When was the last time you saw a properly modded car without the horrid Pimp my Ride styled insertions and packing quite some power under the hood? If the answer is "a long time ago", then take a look at LUMMA, a design company running great car jobs since 1987. On of the recent LUMMA Tuning's division masterpiece is the BMW CLR X 6 R.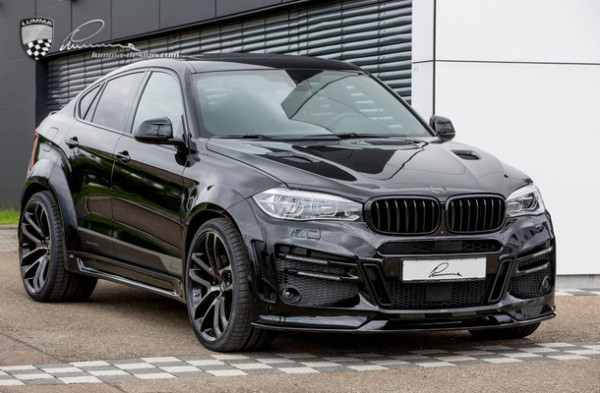 The CLR X 6 R comes as a more aerodynamic and stylized option on BMW's flagship SUV, the X6M. LUMMA offers a power upgrade kit for the X6 xDrive50i which pumps the engine with an extra 105hp and rises the torque value to 650 Nm. Although no alteration have been done to suspension (BMW took a really good care of this), various aerodynamic features have been installed, allowing the SUV to sprint faster and reach higher top speeds.
LUMMA's renewed body kit does not only integrate performance features but also boasts a beast-like aspect for the car. A rear spoiler lip, hood spoiler, sports engine hood pairs with the 2x100mm and 2x80mm stainless steel super-sound exhaust mufflers. On the inside, an aluminum pedal set is combined with LUMMA custom made floor mats. The buyer can choose the color and material combination combo, including alcantara and wooden or carbon insertions.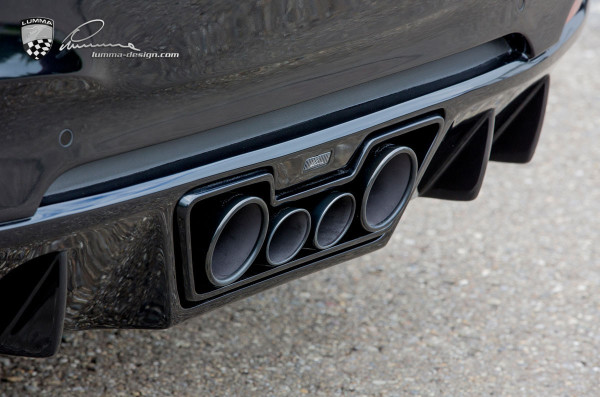 Unfortunately, there is no pricing information available at the moment regarding the X 6 R. If you want one for yourself, then go ahead and contact LUMMA and ask for a quote; we'd love if you don't mind sharing some spicy details with us after you get your hands on this beauty. In the meantime, enjoy more photos of the beast.