Unique Interior And Fresh Minds
Carlex Design is a Poland based team specialized in creating unique car interiors, dealing with various types of vehicles manufacturers. This time, they took upon a BMW 4 Series Convertible to make it look marvelous, like nothing I've seen before. What they did is put their fresh imagination to work and innovate what was already done so well.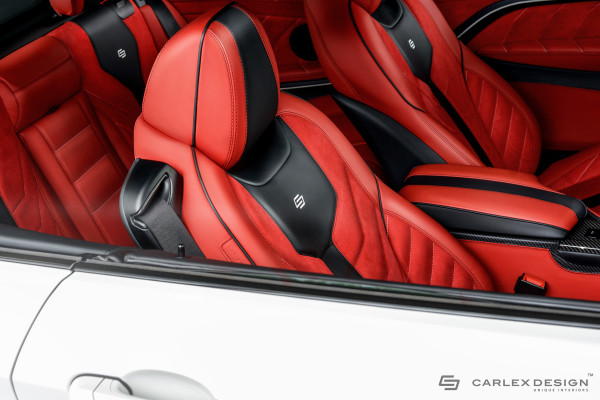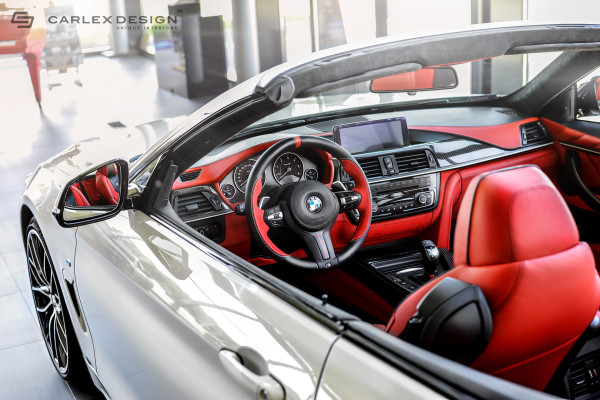 They captured the essence of what we can call true craftsmanship skills in this beautiful model, a definite point of attraction for anyone looking to upgrade their lifestyle. If you're looking to purchase something special, you should lay down your eyes on it. We like it when we see something made with so much care and respect for real valor and we admit it every time.
Guys, this work is a piece of excellence. There is no simpler way of saying it other than this. The car looks amazing, have a look at the pictures and get in tone. If you already dream yourself driving one, you can make it reality.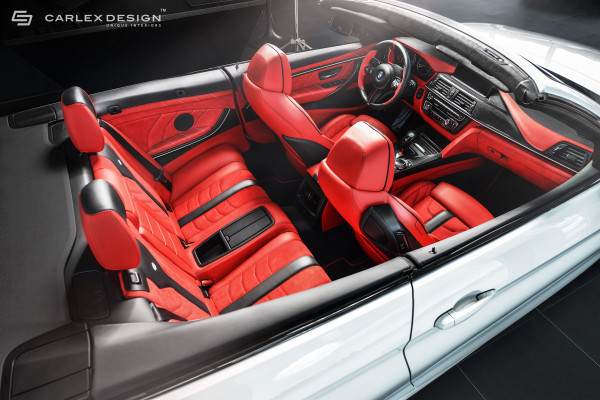 Red Leather, The Naughty Expression
As you can see, the car has red as main motive with black accents. It's bright, classy and looks like will forever be in style. There is black on the dashboard, which also features carbon fiber and steering wheel. On the door panels we have matching red alcantara.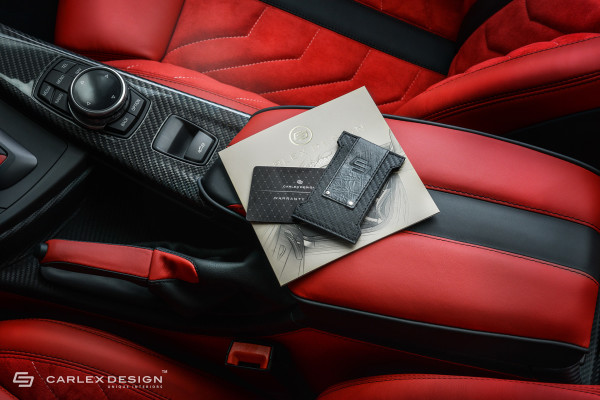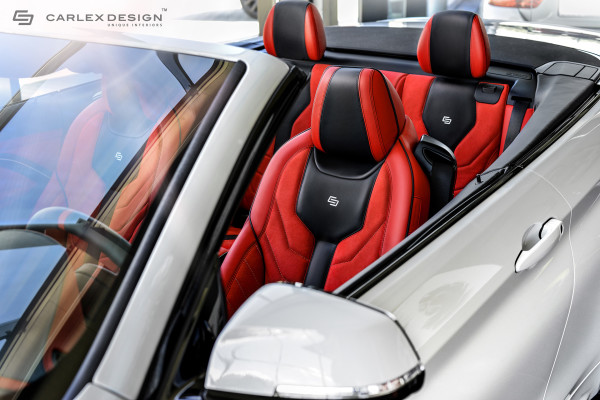 Some might argue there is too much bling-bling, but guys, we talk about a Series 4 Convertible. This is a car for those who want to get out of the ordinary, and with a model like this, you can rest assured, it's happening. If you don't want to be that common man, don't buy a common car. And while there's so many traits this customization job can carry for the Series 4, common is definitely not one of them.