If you want to buy a 2023 Toyota Sequoia and want the legendary reliability of a half-acre SUV from Toyota, you'll have to wait until the end of the summer. The base price for the next generation of Toyota's long-running SUV based on the Tundra will be $58,300. Yes, that's about $8,000 more than the old Sequoia, but the all-new model has a lot of new features.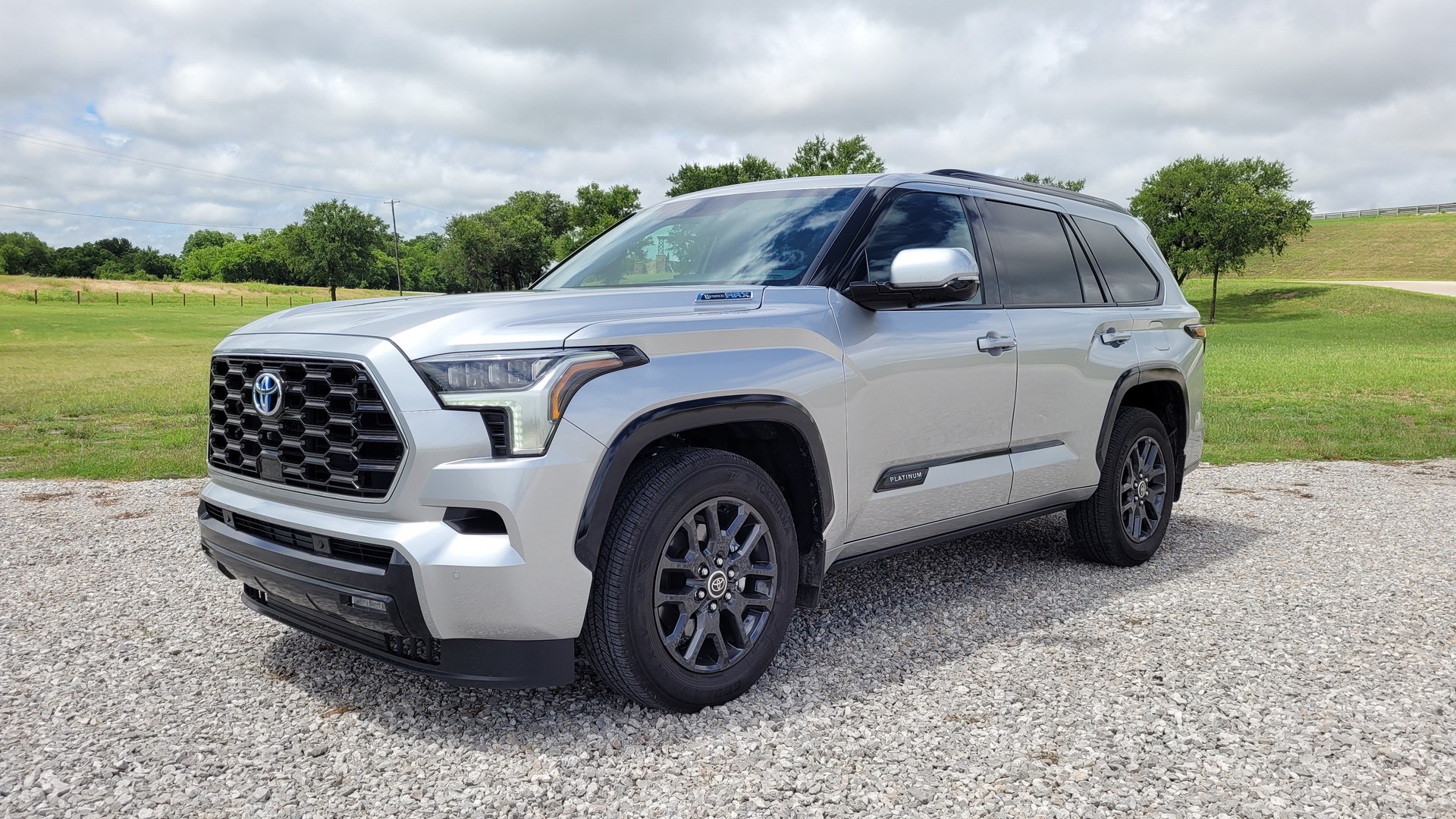 Because, let's be honest, the Sequoia that is currently available on the market is so, so old. A few light facelifts can't hide the fact that this was basically a huge thing from the early 2000s. The price of the new Sequoia SUV puts it at the higher end of the full-size market, which is dominated by cars like the $54,595 Chevy Suburban and the $56,700 GMC Yukon XL. In the world we live in now, MSRP is a ridiculous idea that most dealerships just laugh off. This price is also a bit higher than the current Sequoia, which starts at $50,500 for the basic SR5 model in 2022.
You might be thinking, "Big SUV?" In the current economy? The last time Toyota changed the Sequoia, it was right before the 2008 gas crisis, so at least the company is consistent with its timing. This third-generation Sequoia has the same twin-turbo V6 mild-hybrid drivetrain that was first seen in the new Tundra. It has 437 horsepower and 583 lb-ft of torque. The fuel economy hasn't been released yet, but Toyota said in a press release that the new Sequoia is "expected to be very competitive at the top of the segment and a big step up from the last generation."
Let's hope so, since the EPA says that the current generation only gets 13 mpg in the city, 17 mpg on the highway, and 15 mpg overall. Car and Driver says that the new hybrid V6 engine got 7 mpg better gas mileage than the old V8 engine.
The ability to pull a trailer has also been improved. The automaker says that the new model has 26 percent more pulling power than the old one. It also has all the latest cameras, safety sensors, bells, and whistles that customers expect from Toyota's top SUV. The new Sequoia will be available in five grades, and the new top grade, called the Capstone, will cost $78,300. There are, of course, a lot of extra packages and options that owners can add on if you want to pay more for yours.