Commuting to the office can be a dull, dreary, at-times suffocating, affair. The roads are often filled with traffic, and public transport choc-a-bloc with people. It doesn't have to be that way.
If the distance to your office is a short one, here are three inspired sets of wheels that will add spunk and a splash of cool to your office commute:
The Krown Rasta Longboard – $45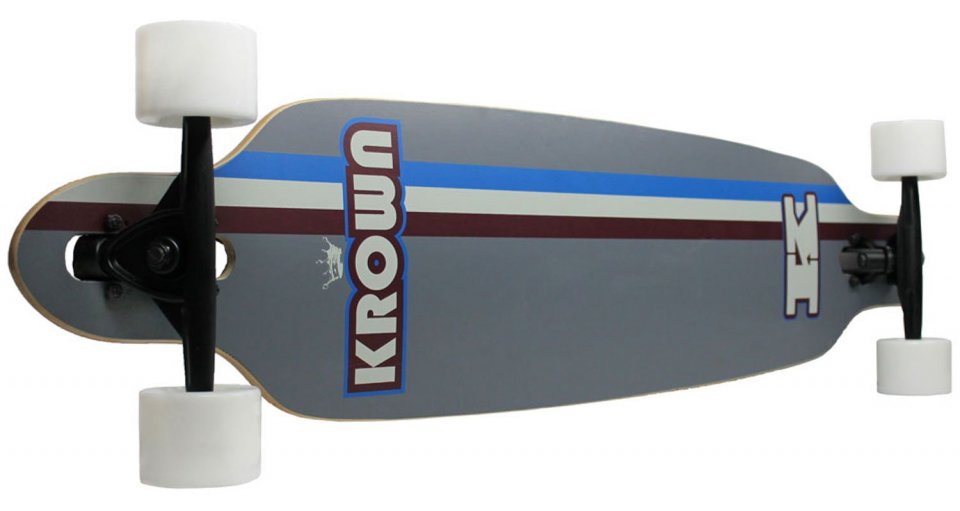 Who says you need to add to the traffic to get to office. Simply pick up the Krown Rasta and the city streets transform into your personal playground.
The longboard is light enough to carry in your hand, and durable enough to survive the daily commute. There is perhaps no better to get to work than on a skateboard. Is there?
Gotrax GXL Electric Scooter – $299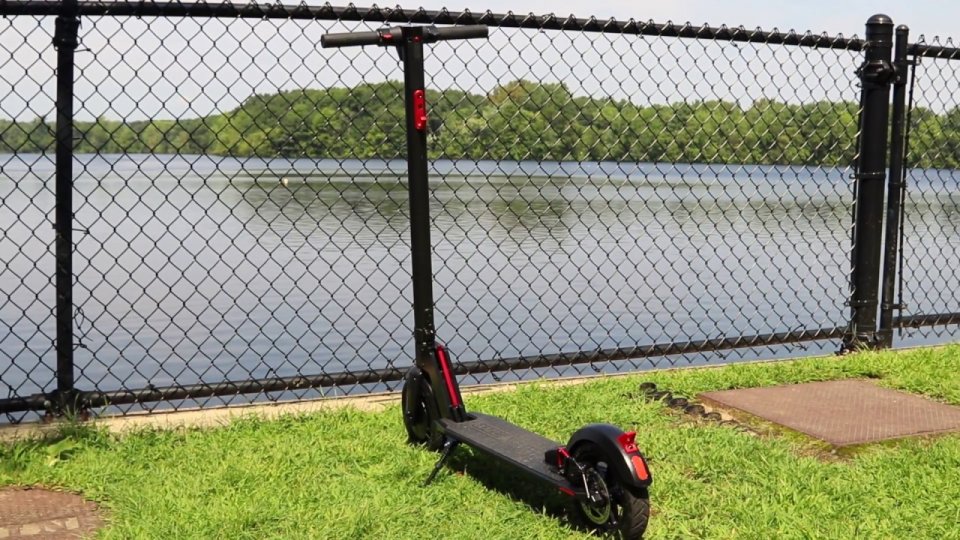 If you are looking for something a bit more automatic for your office commute, the Gotrax GXL will certainly not disappoint.
Featuring a powerful 250-watt motor, the scooter delivers a smooth, easy ride through the city streets. The air-filled tires are more than capable of handling shocks and small potholes.
Dahon Mariner D8 Folding Bicycle Quicksilver – $645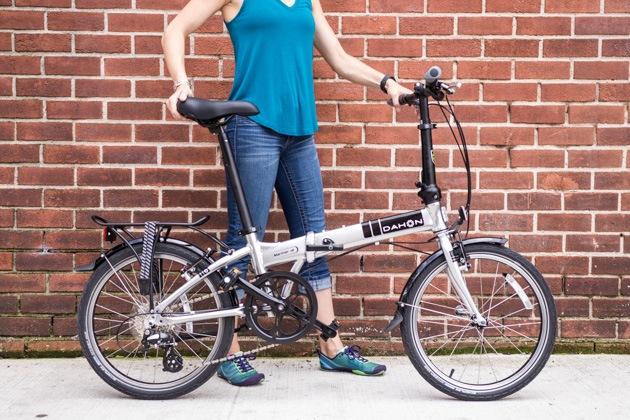 Bicycles are perhaps the quickest way to cut through the traffic and reach your office on time. And when you have a lightweight, folding bicycle, you can carry it right to your cubicle and keep it safe and dry.
The D8 is a multi-functional city-bike that you can carry wherever you go. The 8-level gear allows to shift from slow to moderate to fast, as per your requirement.