If you're active then you will understand the need to feel comfortable and cool. It's a difficult task finding underwear that can match your workout ethic.
Take a look at our selection of athletic underwear that we feel will match you and your active lifestyle.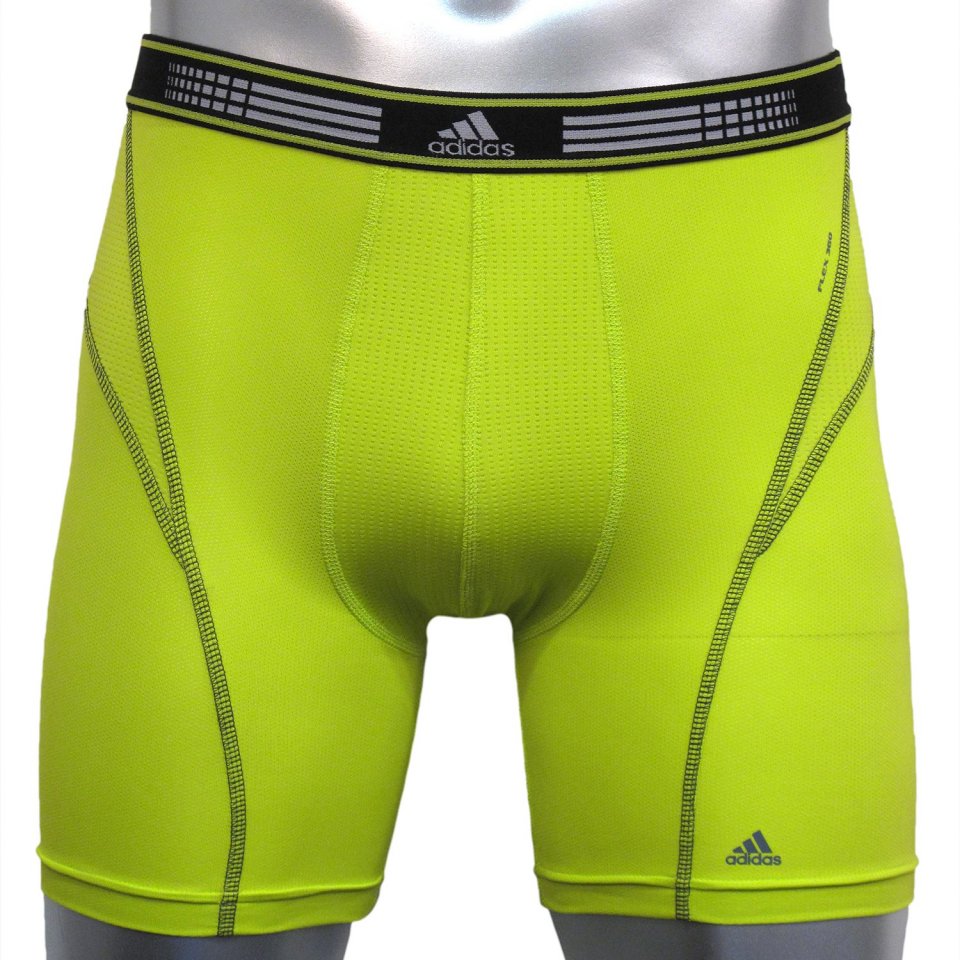 They won't stretch out of shape or ride up during exercise. They incorporate moisture-wicking technology to keep you comfortable and dry.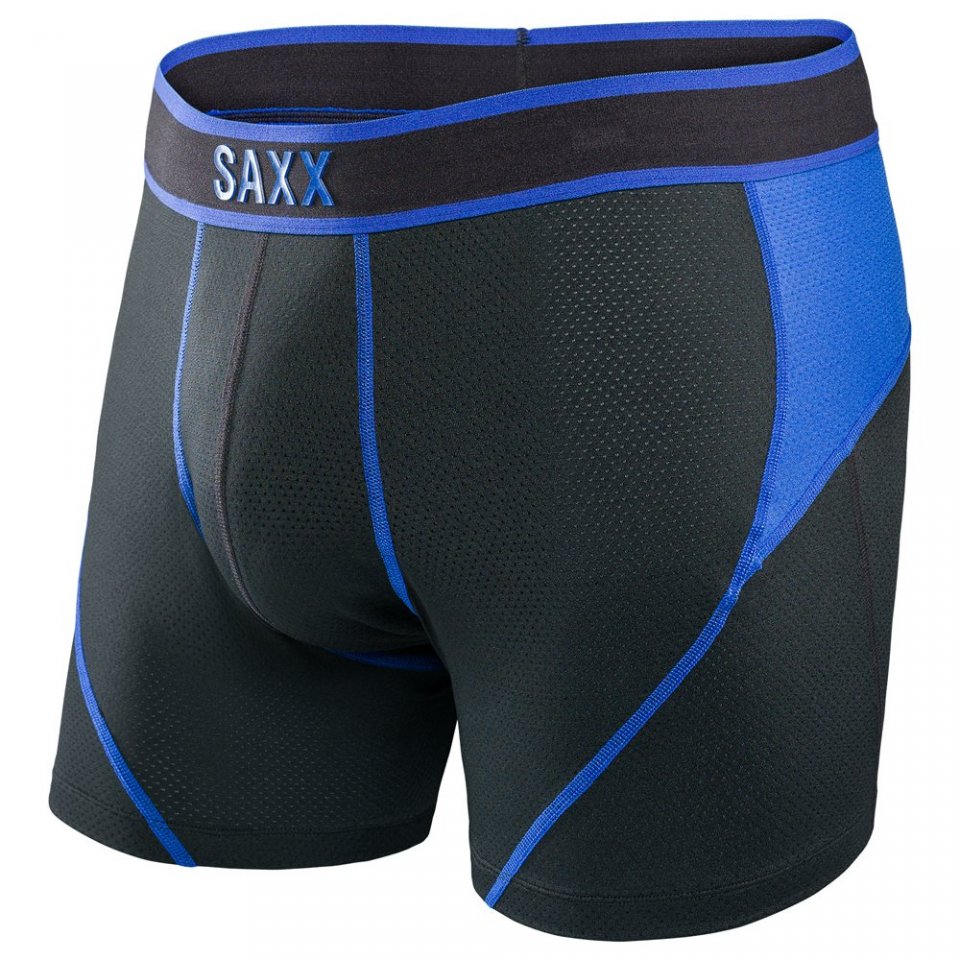 Saxx underwear utilises patented tech to ensure these boxers are fiction free. They provide functional comfort and keep you fresh throughout your gym routines.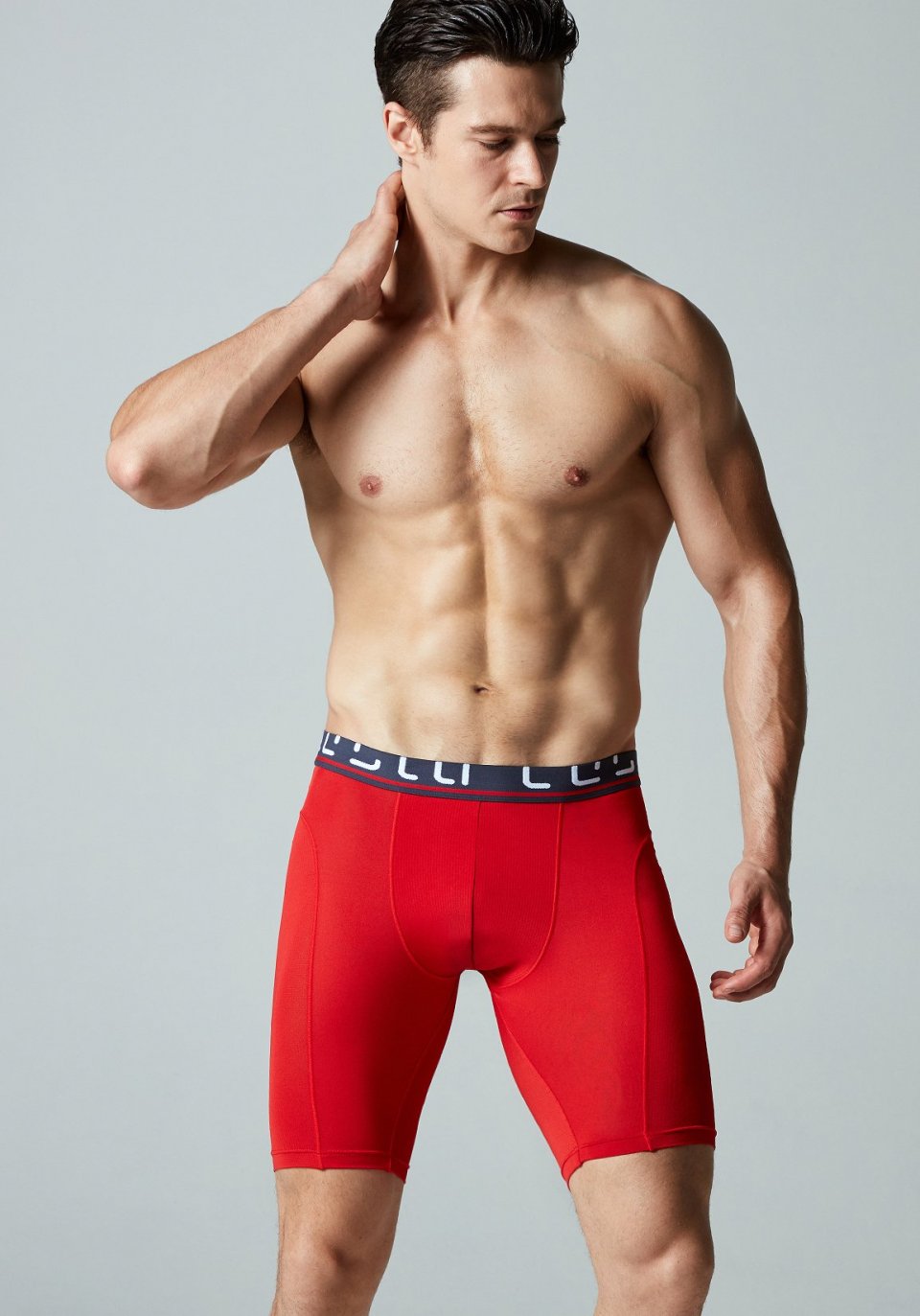 These shorts are constructed to ensure they never ride up the leg and are made from non-chafing fabric. They are made from a uniquely blended mesh for maximum breathability.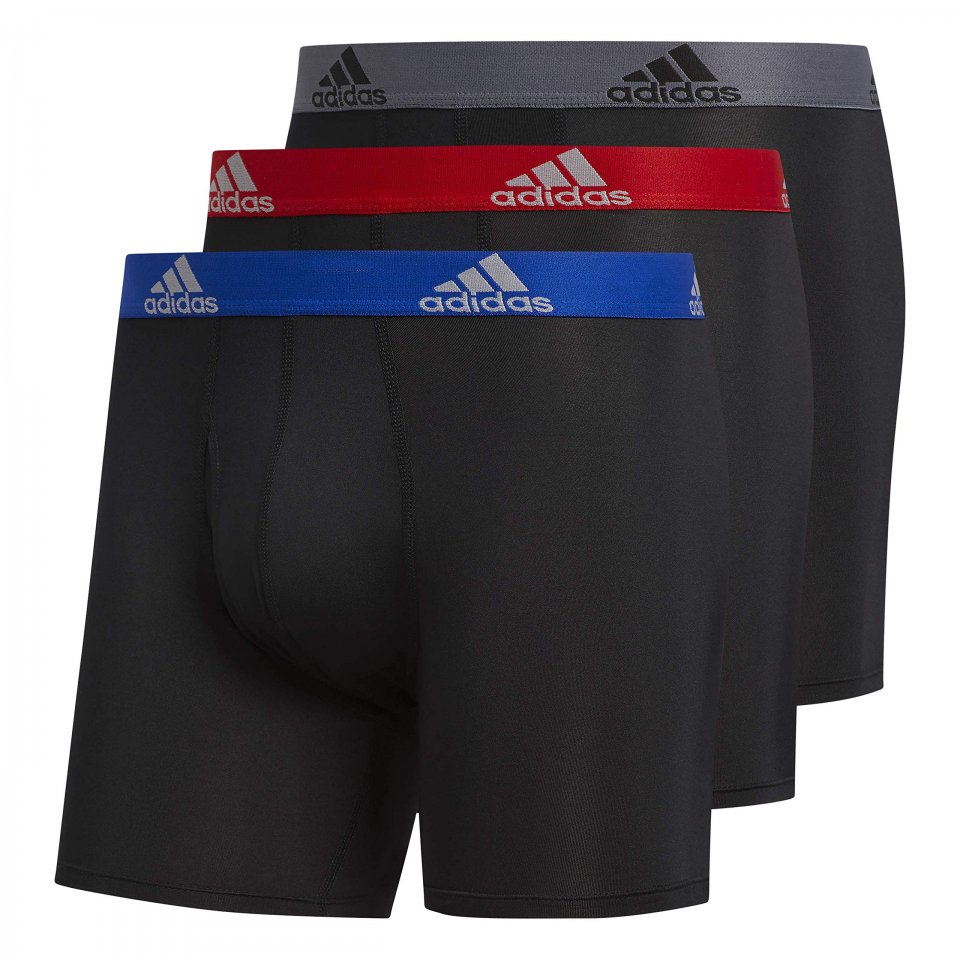 Adidas have several garments in this space, and all of them are extremely well constructed. These boxers feel more like compression shorts and are friction-free. They are perfect for runners.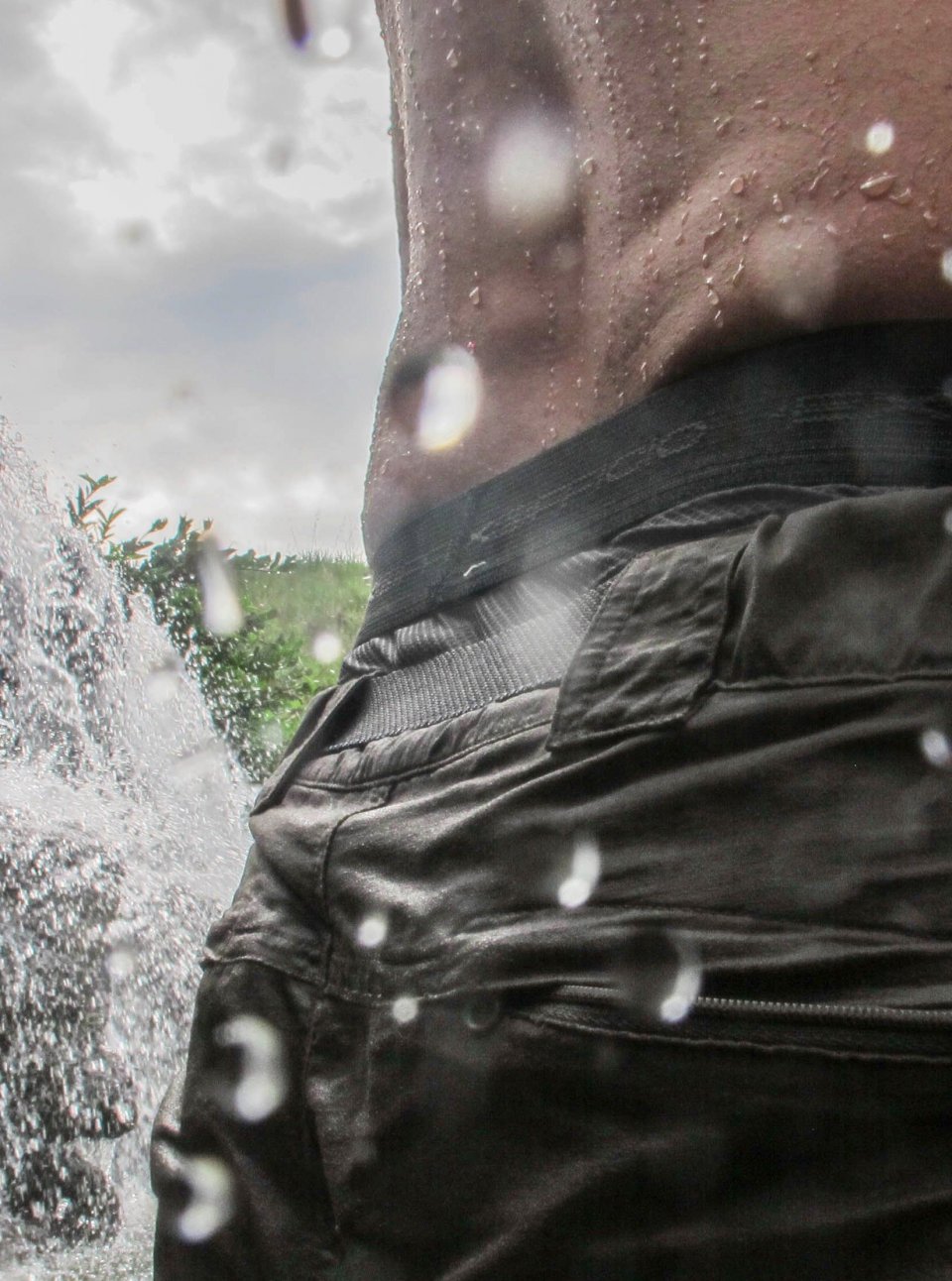 They are perfect for hiking, travelling and going to the gym. The fabric has an odour reducing antimicrobial treatment that will help to keep you feeling clean and fresh.