Since last year, customers' shopping habits have changed, and this year's Father's Day gifts will reflect those changes. People want styles that are easy to use, high-quality, fashionable, and comfy, and that fit their more casual work and home lives. The trend is to buy fewer things but invests in well-made ones, focusing on supporting manufacturing processes that are good for the environment and treat workers well.
Good basics
Bayard Winthrop, CEO and founder of American Giant, says, "While consumer spending remains high, we're seeing that most people have a desire to buy fewer trend pieces each season and lean more into high-quality basics that look good, feel comfortable, and last year after year."  The products made by American Giant are of high quality and made in the U.S.A. Winthrop thinks that people are becoming more aware of where their clothes come from and are less trusting of standards for sustainability. "Ultimately, we're seeing consumers investing more in products that reflect their own values…"
Back to work 
Chris Riccobono, who started UNTUCKit, a company that sells the perfect untucked casual dress shirt, said, "Customers are buying full price, and it speaks well to our growth, as well as to economic recovery."  The company's more casual style works well in today's mixed work environments, and the clothes are easy to wear both at work and out with friends.
Now that many offices have more relaxed dress codes or more people work from home, you don't need two whole wardrobes to go from work clothes to weekend clothes.
Ricconbono noticed that UNTUCKit focused a lot on tees and Henleys during quarantine, but now it is shifting back to shirts, polos, and pants, all of which have been doing well lately.
"We're moving to a hybrid work environment", said Tiffanie Wu, vice president of product and creative at American Giant. "People want to be as comfortable in the office as they are at home while still looking put together." The company has seen more people dress down at work, and Wu says that the Roughneck Pant, which is made of cotton canvas and has a lot of stretches, is a favorite for men this year.
Jean Madar, CEO, chairman, and co-founder of InterParfums, said that the number of new male fragrance users grew by 4.6 million between 2020 and 2021. This growth was seen in all age groups. So far this year, the men's category is on track to make 18% more money than it did in 2021, and it makes up one-third of the total fragrance business. When asked about the rise of men's fragrances, Madar said that it was because people learned during the Covid pandemic that fragrances could make them feel better and bring them joy even at home.
During the pandemic, people could try out different products in the comfort of their own homes. Madar said, "We found that male consumers were especially interested in fragrances that made them feel comfortable, fresh, and clean." The most popular men's scents have always been and still are from the fougere family (defined as a classic composition that is clean, fresh, and aromatic).
Men's fragrance sales are also growing because of social media, more frequent purchases, and customers coming back to stores. Madar talked about how recommendations on TikTok and "Get Ready with Me" videos are getting more men, even younger Gen Z and Millennial men, interested in perfume.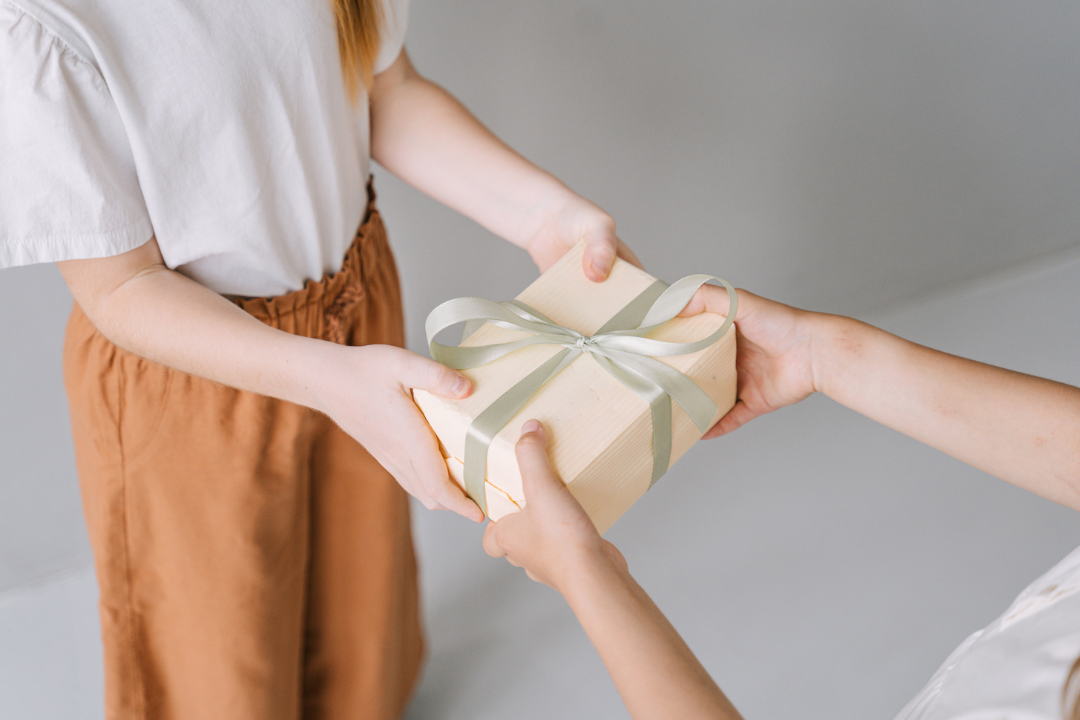 Top gifts for dads
The easiest, most comfortable, and best-made clothing gifts for dads are the ones that sell the most. . "The American Giant Classic Full Zip Hoodie (CFZ as it is known) has remained our most popular product since it was named the greatest hoodie ever made," claimed Wu. The CFZ has been one of American Giant's best-selling models for the past ten years because of how it looks, fits, and is made.
Riccobono said, "Guys always love the UNTUCKit Wrinkle-Free shirts in solid colors."The most popular shirt sold by the company is the one that everyone knows.
Last year, InterParfums got into the men's grooming market with the successful launch of GUESS Effect. In April of this year, the company released GUESS UOMO, its first men's blockbuster fragrance for GUESS. Madar said, "The timing of the launch allows us to take advantage of the peak Father's Day fragrance selling period."