Retro Vibes are back in style and here are the best top 3 digital watches. In this new day and age having a little blast in the past is totally fine. So keep reading and learn more about Fossil Retro Digital , Bulova Computron, and Rip Curl Atom.
If you want to keep it classy FossiL Retro Digital could be the one. With its straightforward interface and substantial steel oyster bracelet, this stylish timepiece appears like a holdover from the not-so-distant past of digital watches. In case you were unsure of the watch's place in the watch product category, retro-style typography on the casing even refers to it as "Retro Digital." The watch is made of stainless steel and is available in subdued colors including blue, red, black, smoke, silver, and gold. There is no additional charge for engraving.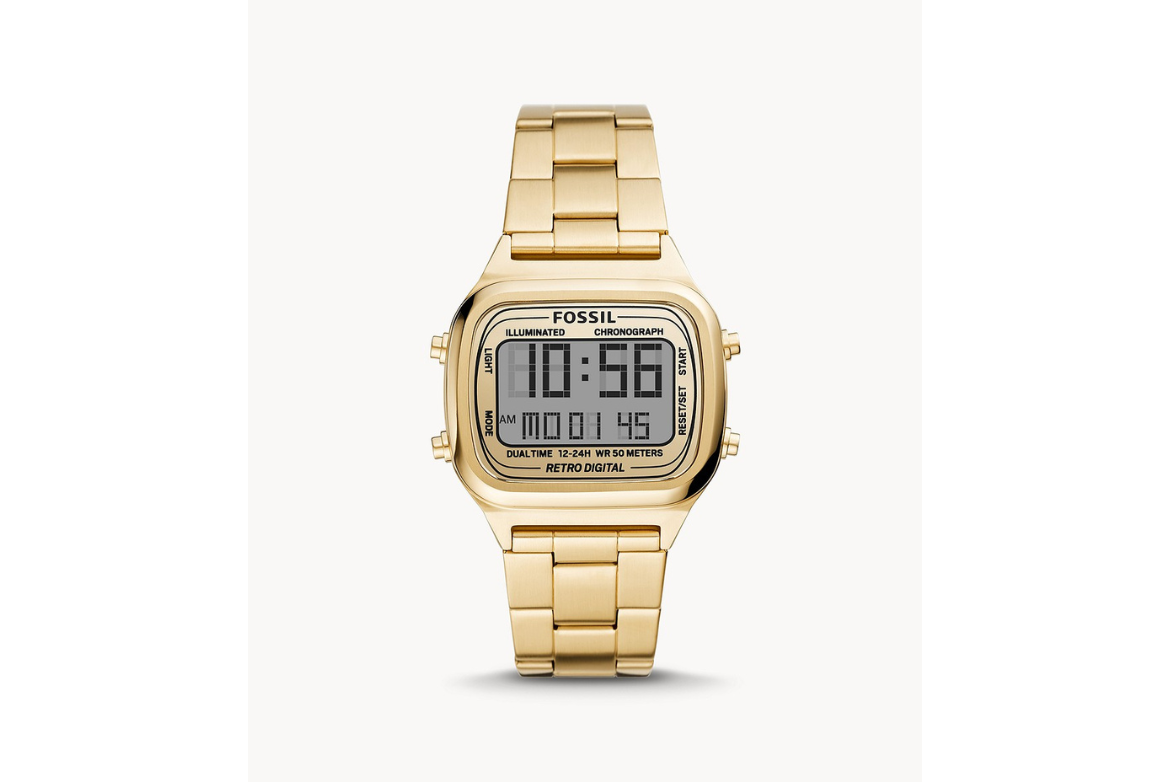 Something Retro Future Inspired? Bulova Computron has your back! This Bulova stainless steel vintage beauty is a sight to see; it serves as both a timepiece and a work of art. The watch not only has a premium appearance, and digital display be damned, but it also has impact and shatters resistance as well as water resistance of up to 30 meters. Never ignore Computron. Its lovely blue LED display can now display two time zones. This digital watch is truly worth it.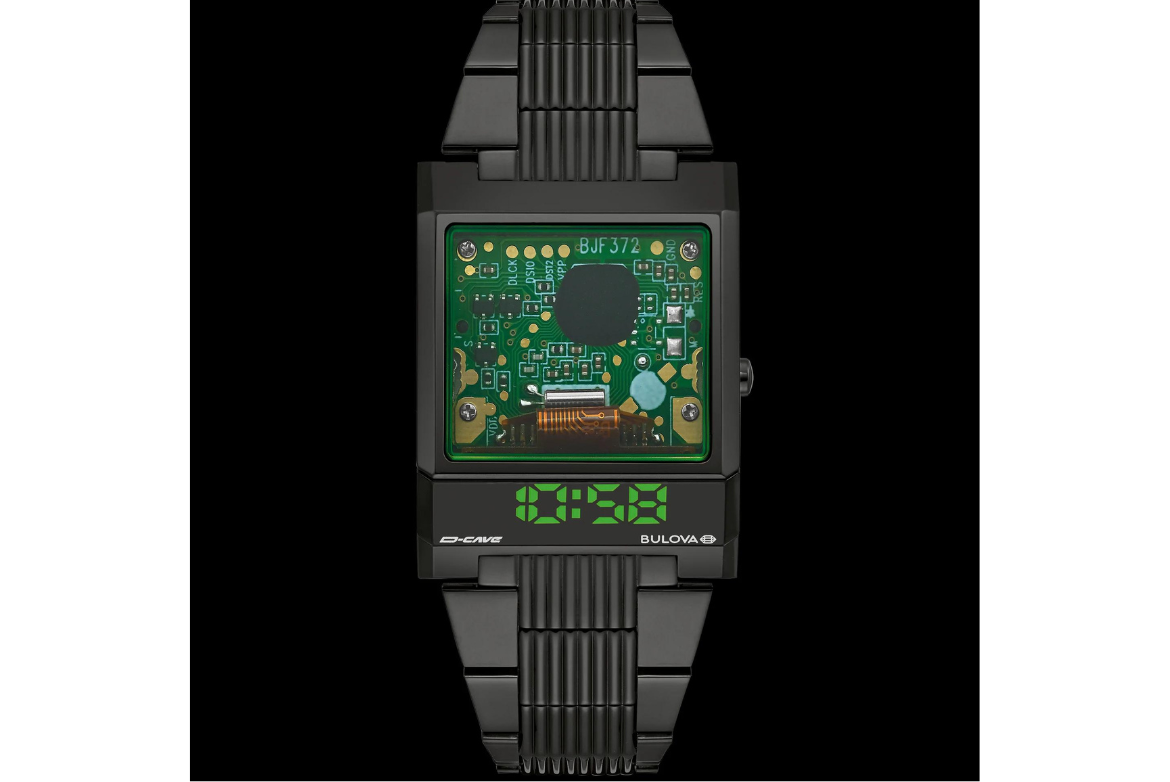 Lastly, something lowkey that has some Jazz. Rip Curl Atom saves the day. This water-resistant watch is thin, light, and has a silicon band with good traction. It won't protrude under your wetsuit sleeve. Because such details matter while you're waiting for the next set on your board in the queue or simply diving for pennies at the bottom of your neighbor's pool, the Atom is water resistant up to 330 feet. Stopwatch, alarm, timer, and backlight everything you've come to expect from a digital watch are all included. Choose from cobalt, black, or army green with a 5-year warranty.