You landed the job of your dreams, and as you eagerly looked through the employee handbook, you stumbled upon the dress code. To your surprise, your new employer encourages a 'business casual' look.
You, undoubtedly, want to make a lasting impression, so you decide to dress beyond the expected blazer and jeans combo. Fortunately, there are numerous ways to accessorize your outfit.
Pocket Square
Brand: Cufflinks, Inc
Retail: $25.00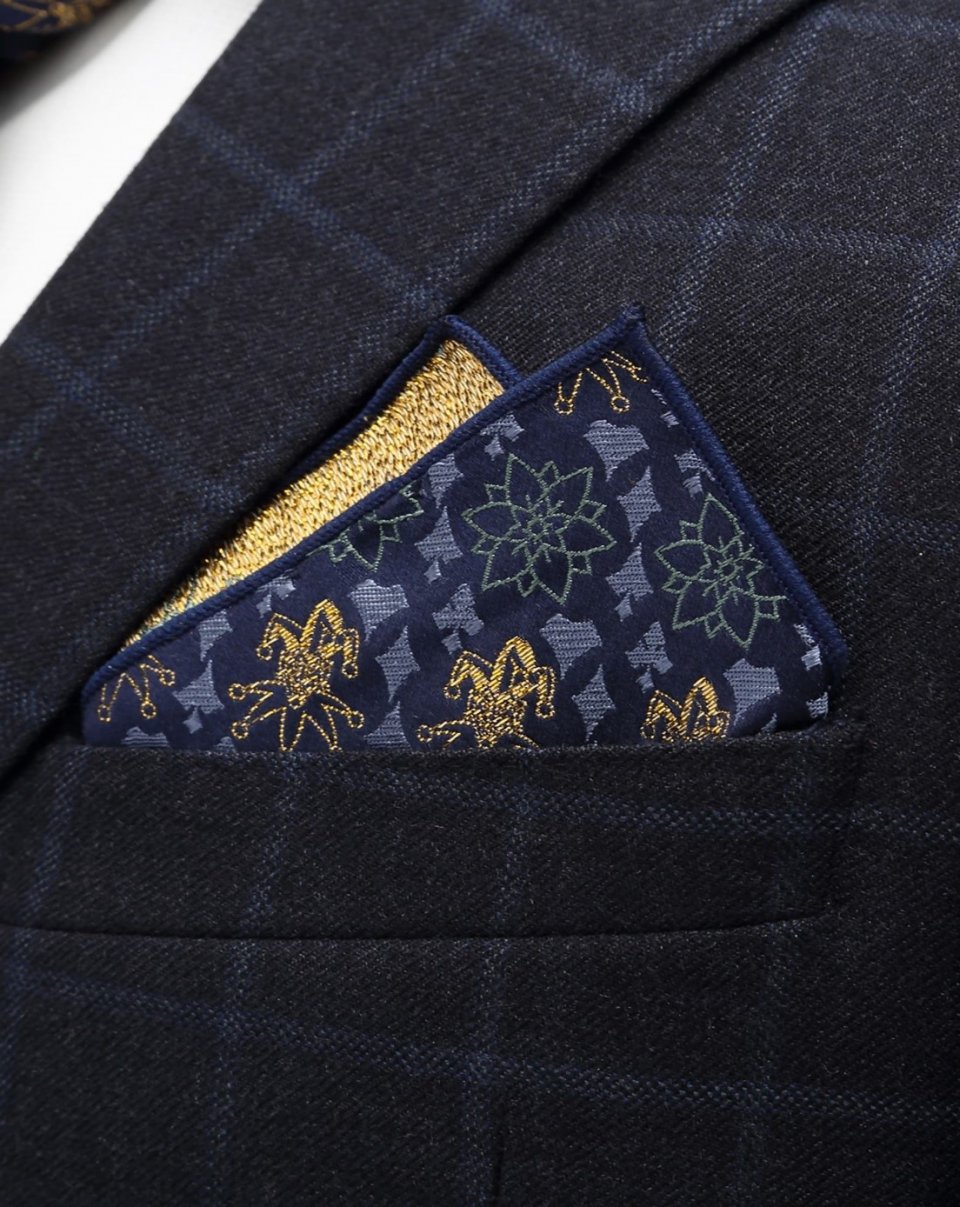 Pocket squares add a touch of refinement and elegance. There's certainly no wrong way to wear one, and there are so many options to choose from. I recommend mixing different colors and patterns and opting for one that compliments your look; not necessarily match it.
Watch
Brand: Bulova
Retail: $260.00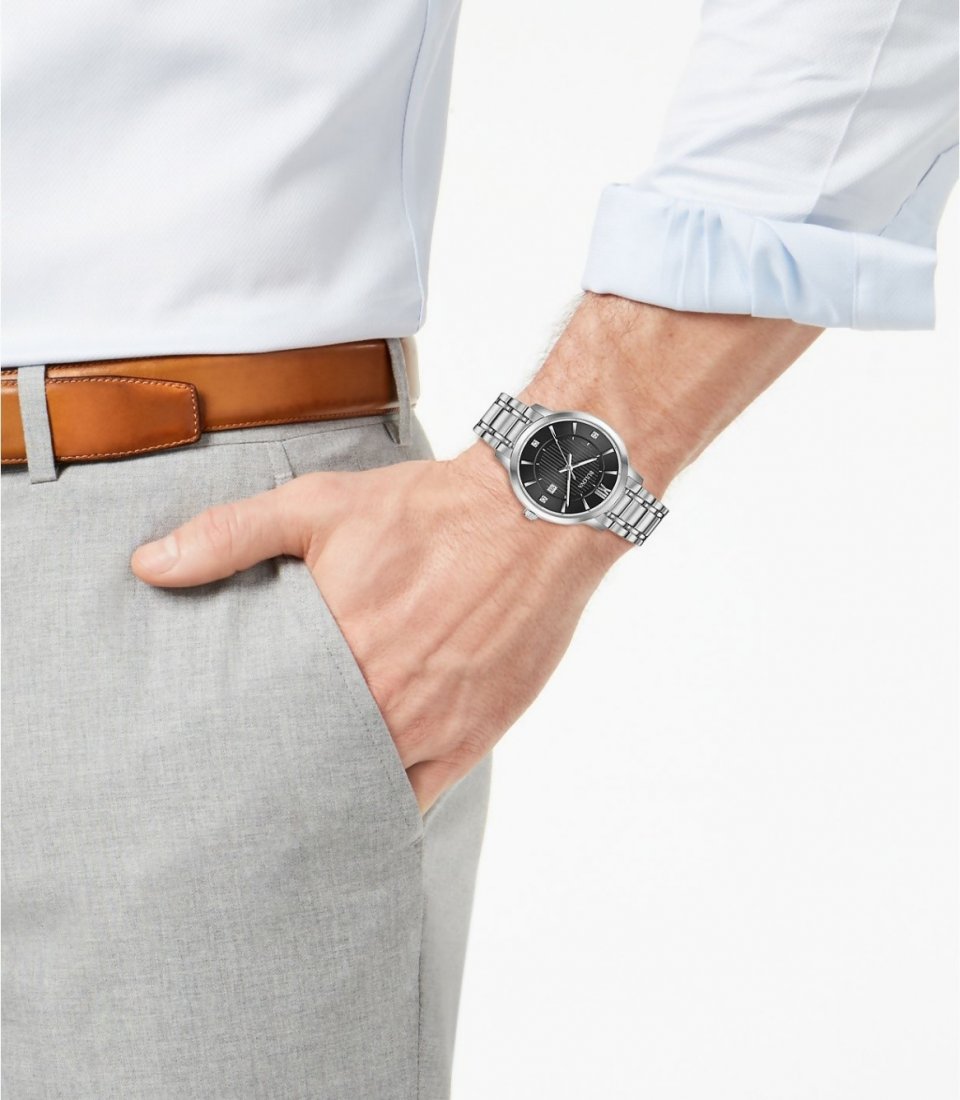 Men don't have a lot of options when it comes to jewelry, so there's no wonder why watches are a must-have for men everywhere. A watch ties your whole look together and makes your outfit much more exciting. A high-quality watch will not only last for years to come, but it can be a great conversation starter.
Bag
Brand: Zara
Retail: $99.90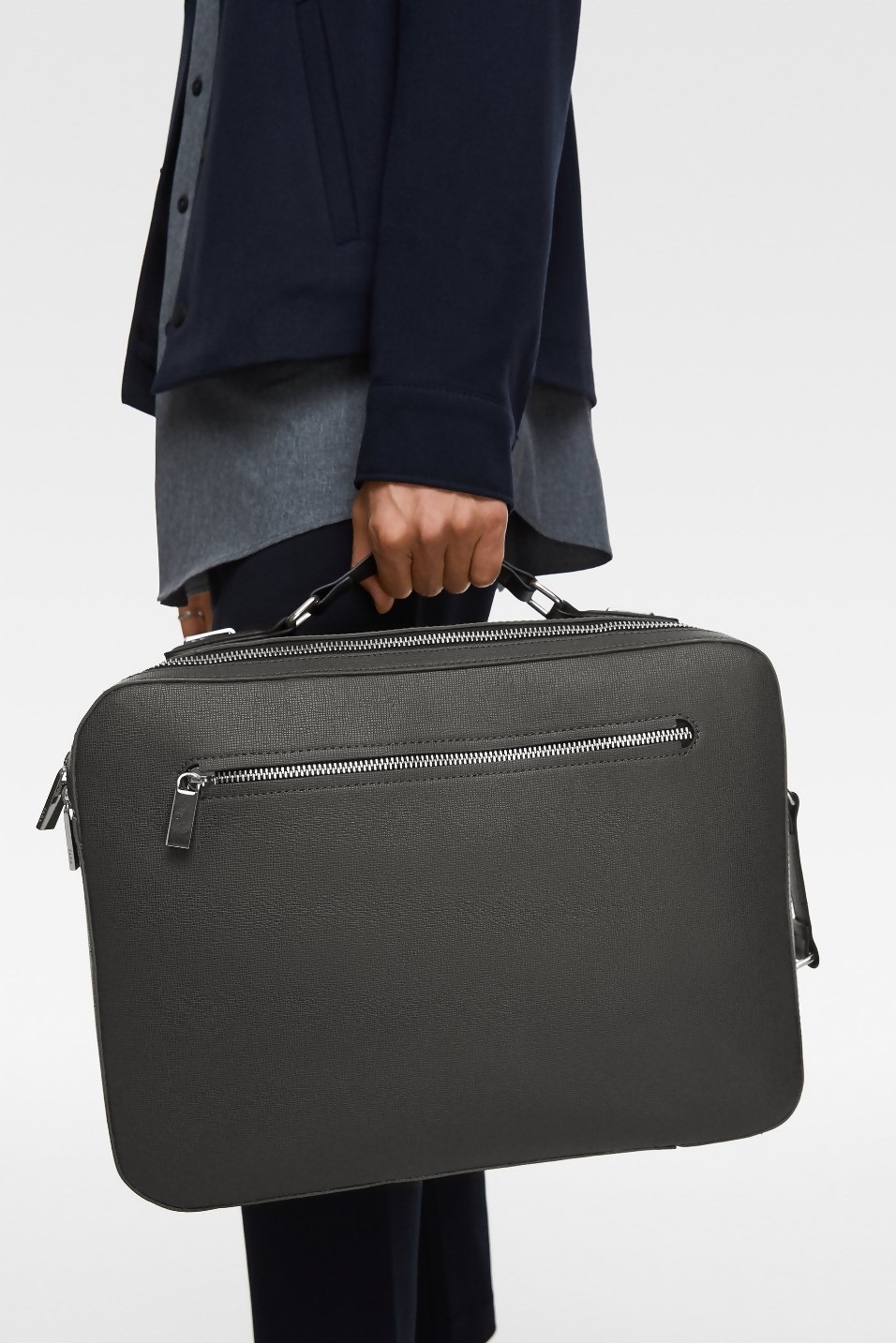 Bags are tremendously convenient, especially if you must constantly carry books, notepads, laptop, etc. for work. There are plenty of professional options to suit your needs. You will get both style and functionality, and it's much easier than stuffing all your belongings in your pocket.