When television sets first made their appearance, they were cute rectangular boxes streaming grainy images. Evolution has led our favourite telly to transform into slim monoliths streaming ultra high definition images.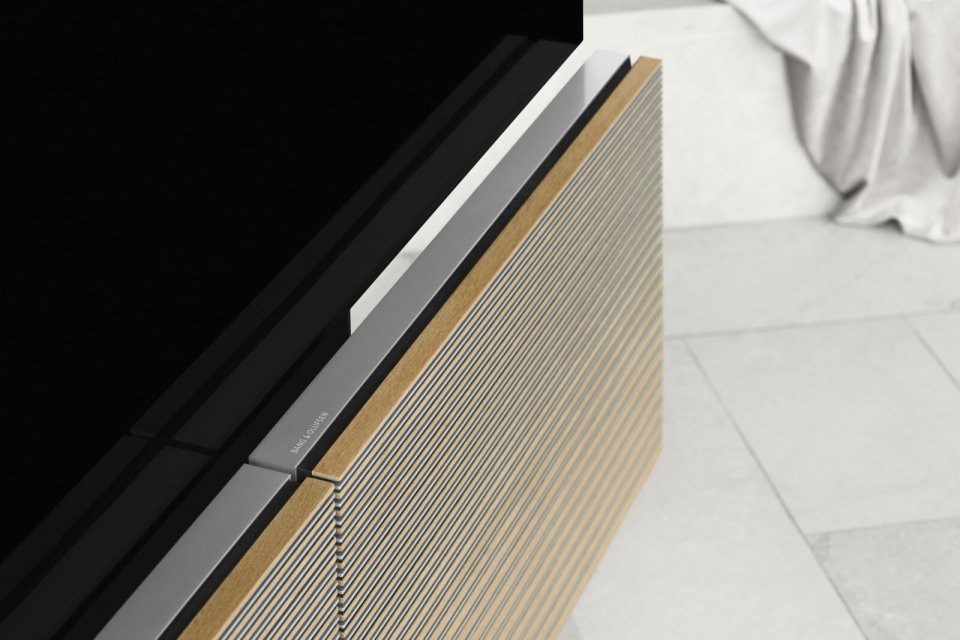 You will be able to tell exactly how many panels are present on a fly's wings.  Just when you thought it couldn't get any better, Bang & Olufsen brings out the Beovision Harmony.  
World's First 88″ OLED
A TV set may no longer act as the family unifier, but we still watch our favourite movies and shows on it. Not to mention play video games. Imagine having an 88-inch screen to enjoy all of that. To top that, the entire display is dipped in OLED, covering each and every pixel.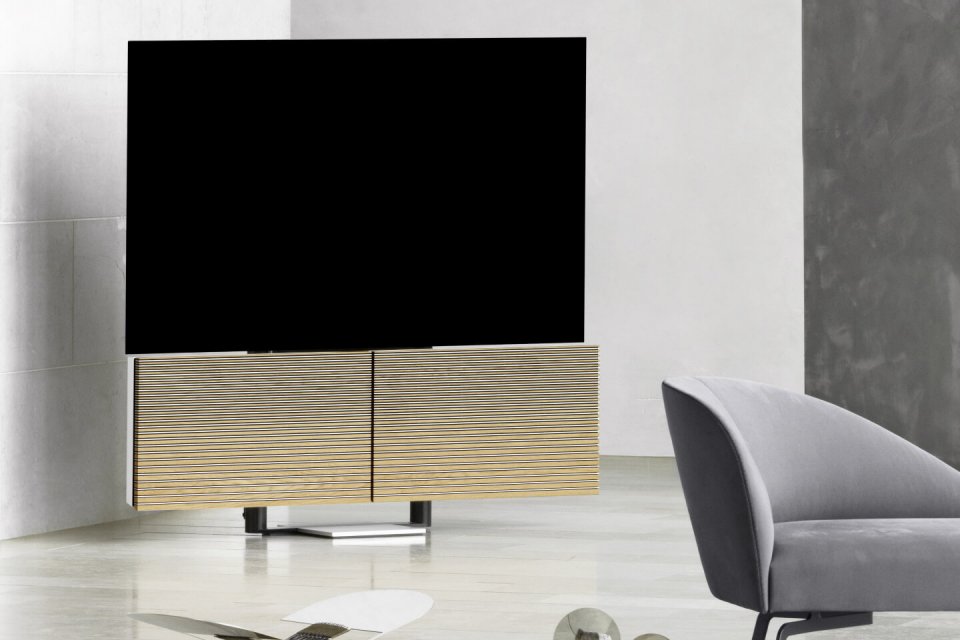 4K is the past. The Beovision Harmony pushes the boundary even further with an 8K ZX display. Expect no less than a high precision stream of crystal clear images. 
Processing Power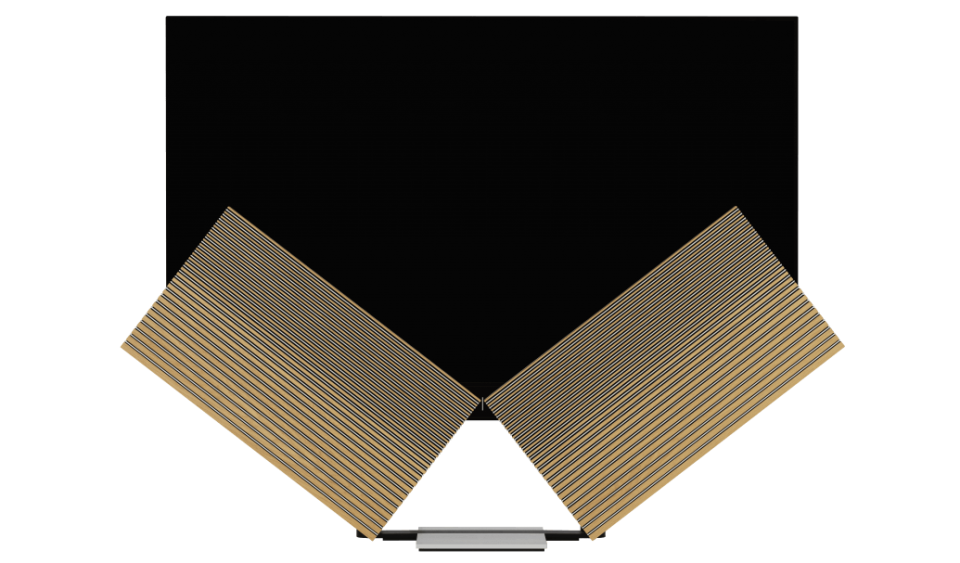 At the heart of the world's first 88-inch, 8K display sits the next-gen α (Alpha) 9 Gen 3 AI Processor. Because we do much more with our television display, the processor will provide a seamless transition switching from high-definition display to smart screen.
The Beovision Harmony is the next step in the evolution of television. It retails for $49,000.