Curtains is not a word you associate with speaker systems. Especially not a Bluetooth-enabled smart speaker. But Bang & Ofulsen has done just that with its brand new sound system.
Cutting Edge Speaker Tech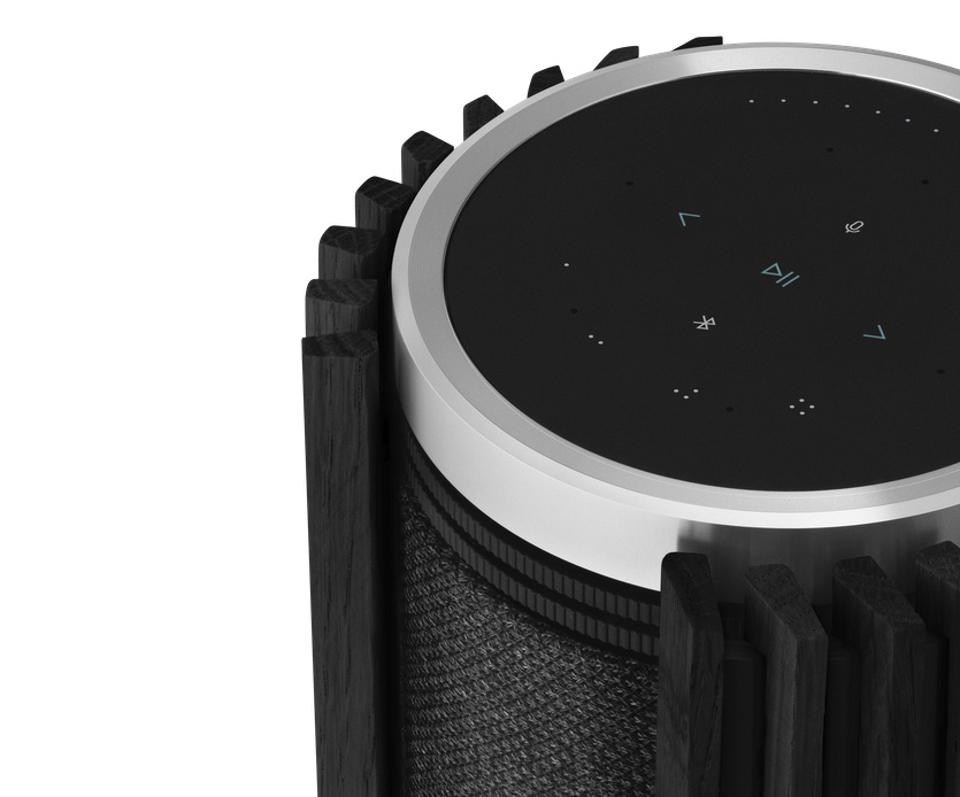 You can always trust Bang & Olufsen to push the boundaries of speaker tech. The brand also dishes out some dazzling designs too. The Beolab 28  combines the very best of the brand, served in an eye candy appeal.
Two tall, cylindrical speakers make the Beolab. They are finished in the traditional Danish style of minimalism. You can place them just about anywhere in your living room. And they will still look gorgeously good.  
On the tech front, we are excited about the Beam Width Control: The curtain we mentioned before. What this does is, depending on your listening preference, narrow and widen the sound. In the narrow mode, the acoustics are directed at you. In wide mode, they'll bounce around the room.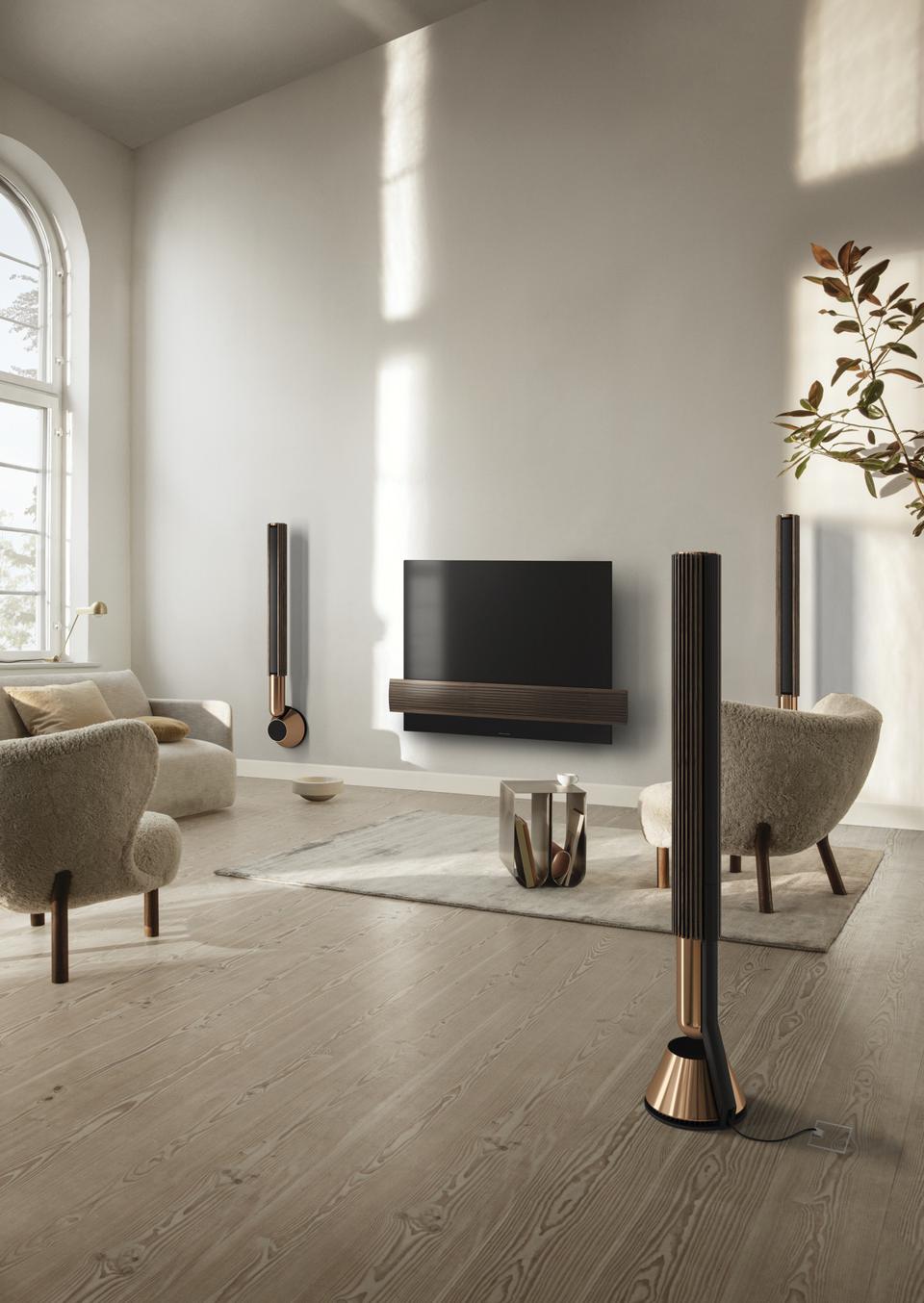 Beam Width Control is the cherry on the cake. The Beolab 28 also comes with all the bells and whistles associated with the brand. The Active Room Compensation adjusts the bass according to the room. Talk about smart.
The luxury speakers are available for $14,750.