What's the most important thing in party? The crowd? The location? The dress code? No and no. Beer is the answer you are looking for. Ask any partygoer worth their salt and they will attest to this simple truth. The question then is, how do you bring beer to the party?
Party Professional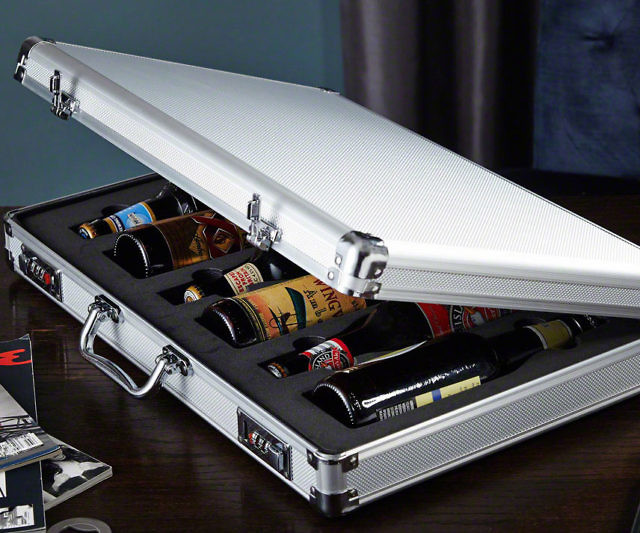 Of course you can carry the six pack or twelve pack in its original cardboard container. But we have a much more fun option. Roll the drums, cue the spotlight for the Beer Briefcase.
On the outside, our precious suitcase looks like something straight out of the 80s: A rectangular steel case with a sturdy handle to carry office stuff. Flip it open and true magic happens.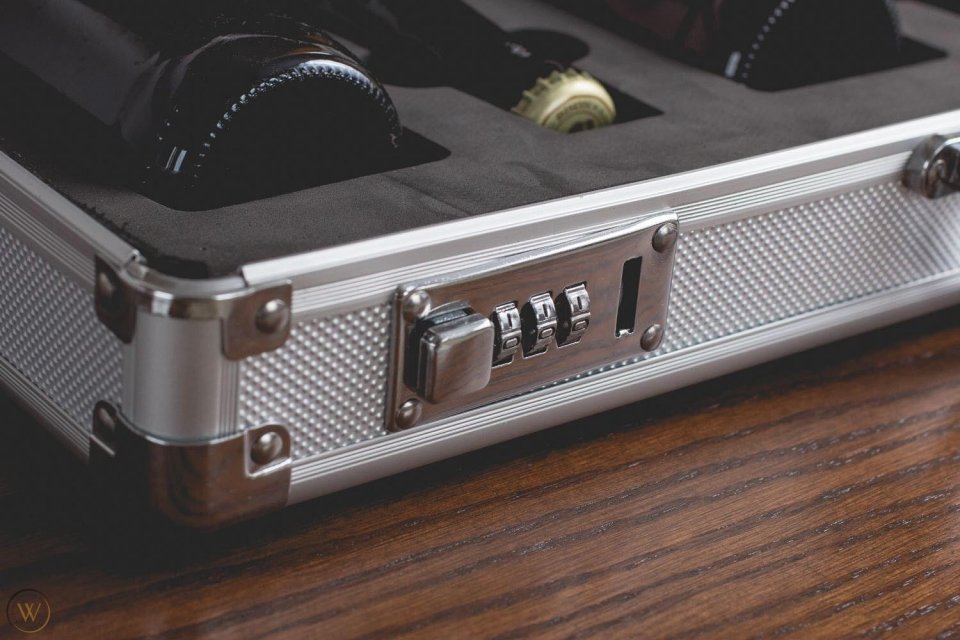 You will be greeted with plush foam that lines the top half of the briefcase. The bottom half contains careful foam cutouts to safely store 6 beer bottles. All the protection just goes to show how serious the creators are about protecting the most important asset. And they should be. After all, without beer there's no party.
Pure Fun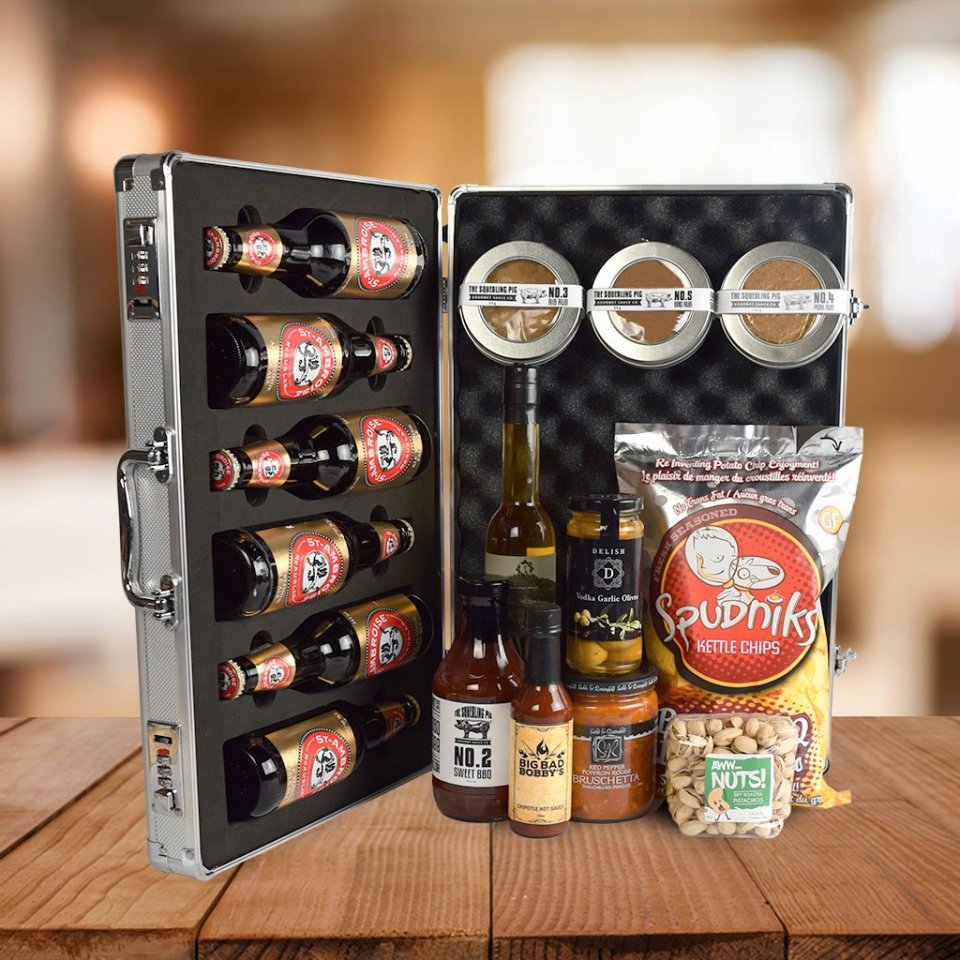 The Beer Briefcase is a surefire way to rocket up the popularity charts. Bring it to any party and you will be deemed legend. Retails for $44.95.