It's hard to focus on your work if your clothing gets in the way. There's hardly anything more annoying than a t-shirt that creaks when stretched or a shirt that won't let your body breathe properly. On this particular note, BATCH brings on some of the highest quality utility shirts out there. This is their story.
Versatile for work and fun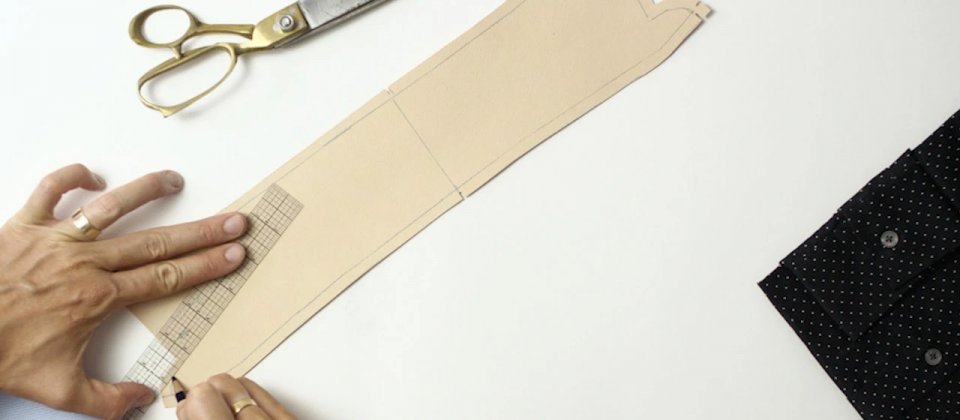 Finding a shirt that looks good both while at work and for the drinks after is hard. Thus, BATCH when on a journey of creating a product specifically for this purpose. The combination of materials reflects utmost quality, durability while not discounting on comfort. After all, there's no point in looking good and feeling stuck.
When choosing the fabric, BATCH avoids any materials that may contain formaldehyde or any other substance which may harm your skin or the environment. As a result, BATCH shirts feel good on the long run.
The process

Fast and durable generally don't go together. As such, in order to maximize the lifespan of its shirts, BATCH employs tailors working solely on single needle sewing machines. As result, the stitching comes out tighter and finer than some of the more expensive dress shirts out there on the market.
The product
WIth BATCH utility shirts, style sits in the details. Seams are flatly reinforced, premium buttons and general details oriented toward the man wearing the shirt, instead of the other way around.
You can browse the BATCH utility shirt collection and get your own with prices starting at $82. You can even get a gift card and surprise a buddy with a great shirt for his birthday or just to bring yourselves in the world of quality functional attires.