Who says that a shirt can't do it all? Whether you wear it to the office, an after-hours party, a café, or even on a weekend hike, the shirt can be a singular style statement, no matter the occasion. That is exactly what the Batch Short Sleeve Shirts have been designed for.
The Ultimate Utility Wear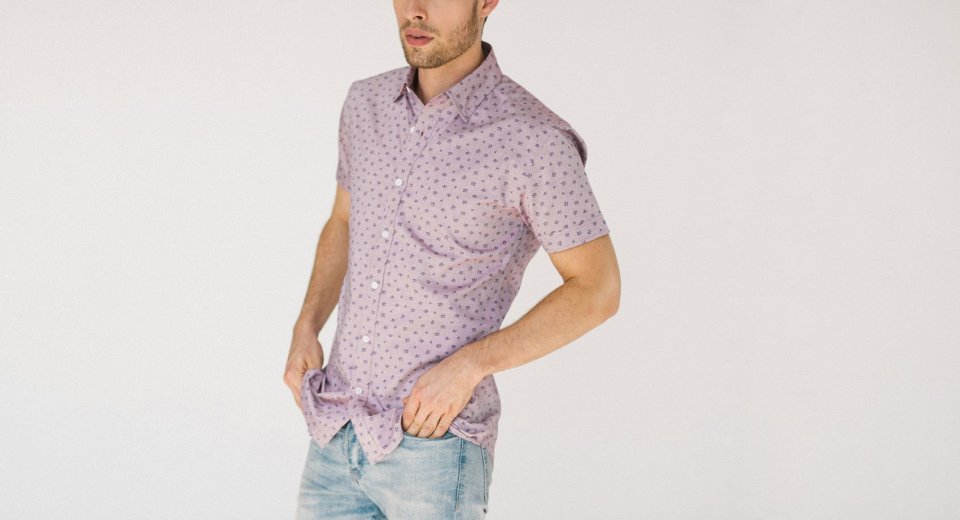 Fashioned from 100% mercerised cotton, the shirts offer a lightweight, breathable, and most importantly, comfortable option throughout the year. Perhaps its best used in the hot and humid months when the material will keep you cool and dry.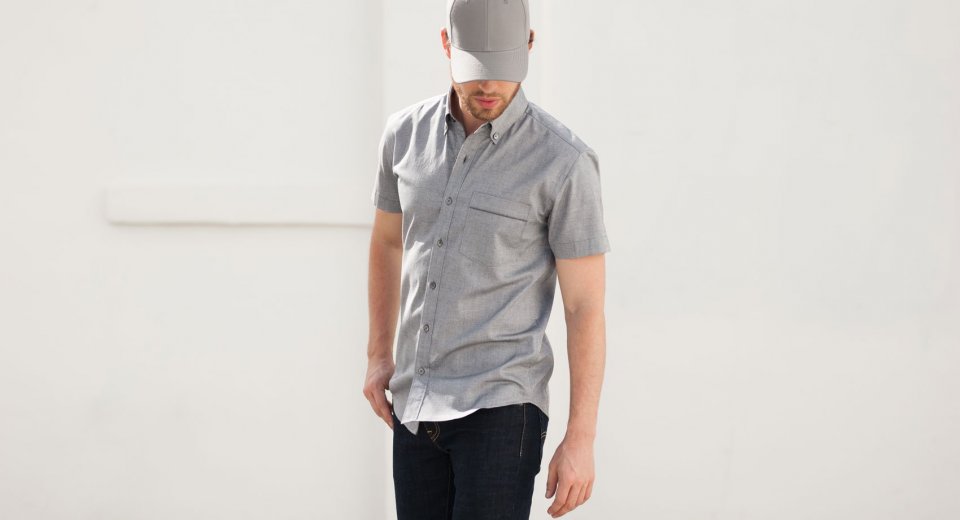 The short sleeves enable the shirts to be worn during activities such as hiking and camping, while its minimalist style allows you to wear it to the office as well.
Sophisticated Style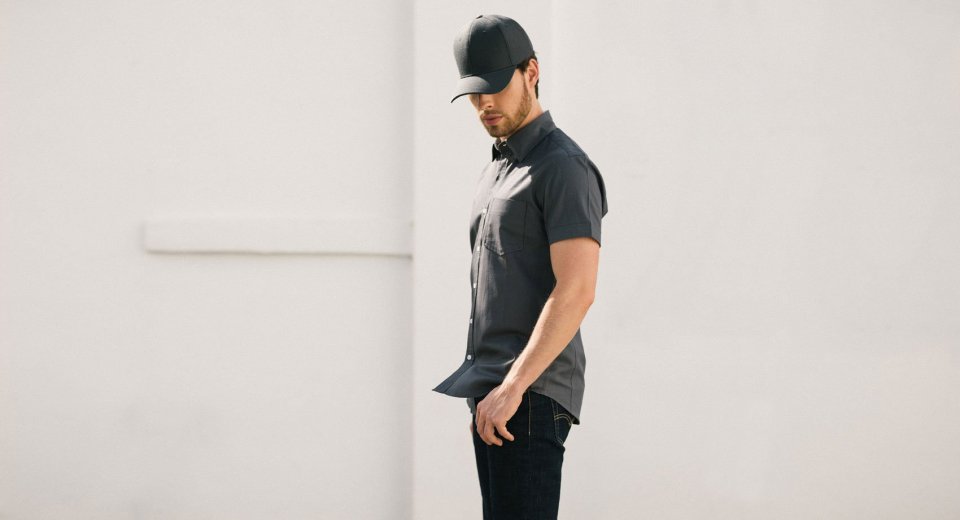 Batch may have given the impression that their short sleeve shirts are more utilitarian than stylish, but the handmade clothes rank high on the fashion front as well.
The cuts and seams give the shirts a slim, rugged macho appeal completed with two chest pockets. The highlight is the wide choice of colours that are available, from pastel to dark hues: A rich palette.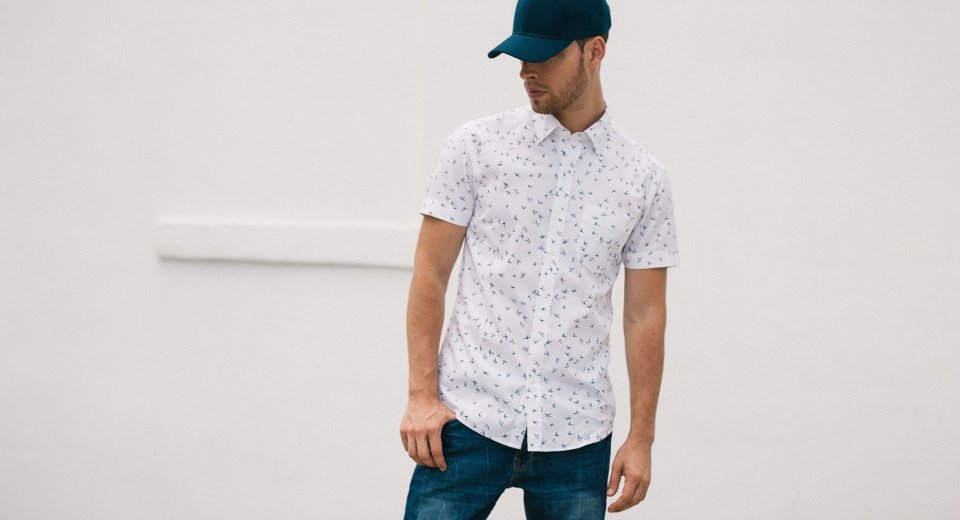 The Batch Short Sleeve Shirts are meant for the men who do things with a touch of style.