A Friend Indeed
If you're man, you must know by now that you have to surround yourself with the right friends and the best company. But friends come in many forms these days, because anything on which you can count in times of need can be called a friend. This is exactly the case with the BangTi Military Survival Shovel. The name is a bit unfair, because this thing is all about multi functionality and usefulness.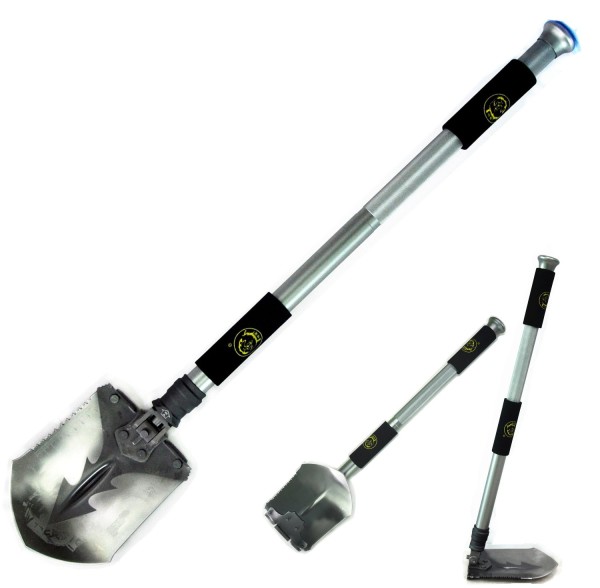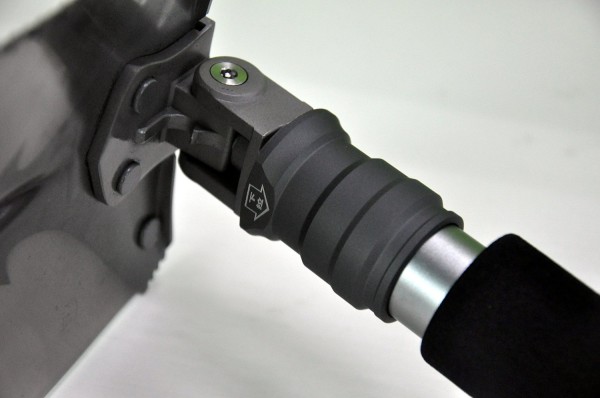 You don't have to be a military man to find it indispensable. I mean, more than anything, the shovel is easy to use, making use of all the features is amazingly simple. The BangTi shovel is 79cm long, weighing 1.13kg, looking impressive and making you look like you mean business, my fellow reader.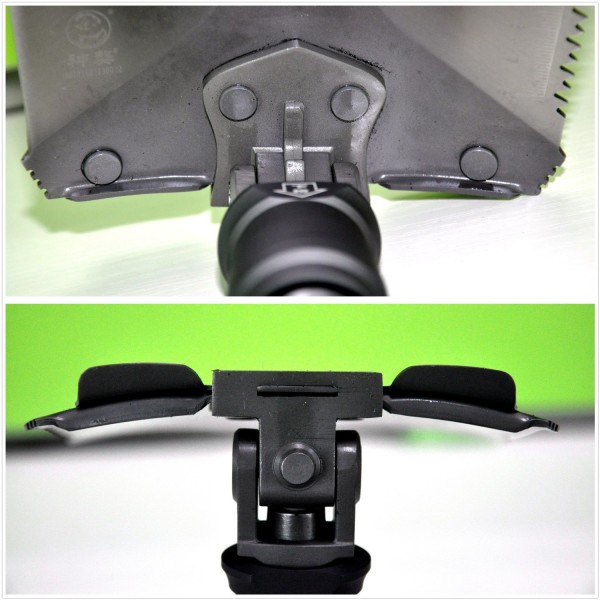 An Endangered Species
Sometimes, I feel manliness is an endangered species. The world needs more men to learn how to use a shovel, hoe, hook, saw, knife, hammer, window/ice breaker tool. And this beauty is all of them in one. A ruler is also available, along with the extension bar and it makes a very good self defense kit and survival tool. The sponge made cover is flexible and movable, allowing you adjust the position. If you want, for example, to turn it from shovel to hoe, simply shake while holding firmly. But be very careful when such an operation is underway, keep the head down, you don't want any injury that's gonna make the situation way worse. Getting it back to shovel mode is made pulling back the switch above the head.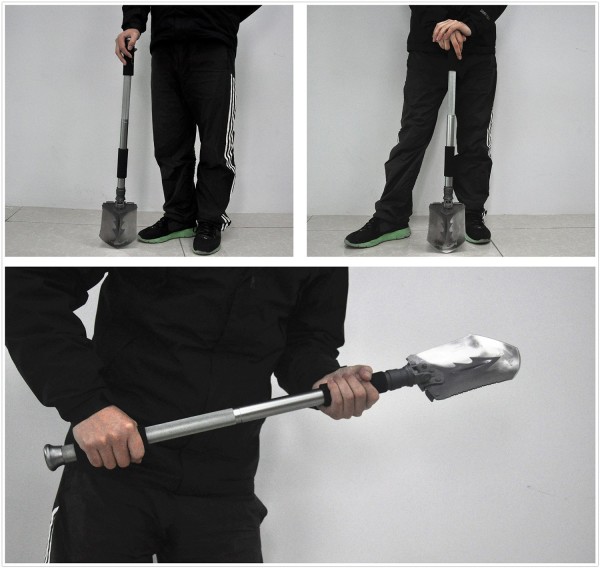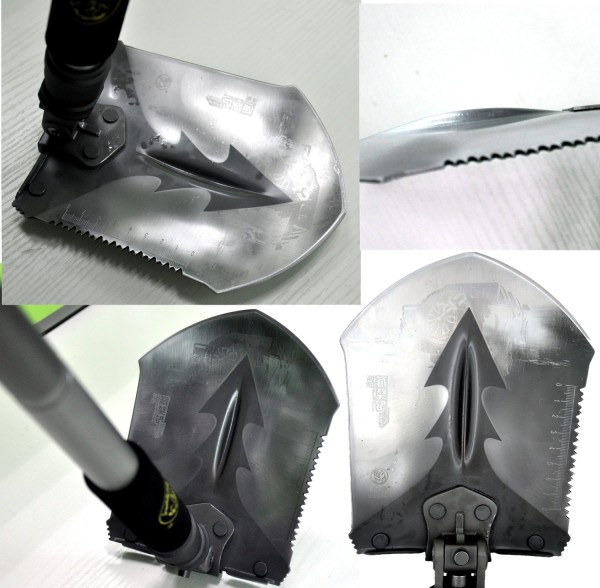 This whole complex of awesomeness is made of high-carbon steel, 2.2mm thick. The handle is aluminum composed, making it durable and resilient while very easy to maneuver. I really like this one, if you think a little, you can replace a whole tool box with a shovel less than one meter long. Make it yours and enjoy its great company.