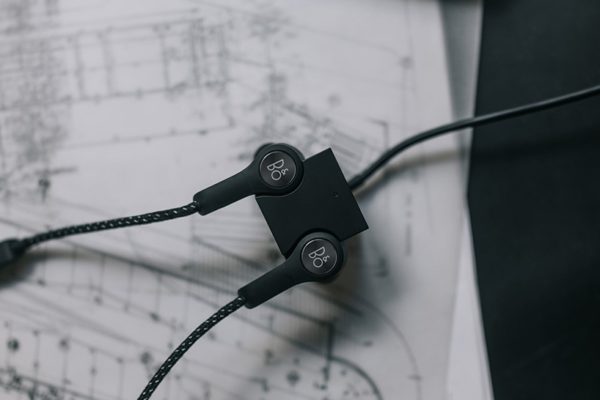 Hi-Fi, More Accessible Than Ever With Beoplay H5
Bang & Olufsen came forward with a very tempting proposal, one implying enjoying the music we love without restrictions on more occasions than ever before. The Beoplay H5 is their first wireless headphone set, one trying to make its way into our lives and deservedly so.
The motto is "everyday transformed" and the objective is to eliminate all the awkward situations when the wires get into the way of your satisfaction. The trade is simple: you let go of your conventional, unstylish and dull headphones and buy a combination of awesomeness and immense quality, all hidden in this little gem.
Inside the Beoplay app you will find preset profiles, commuting, relaxing, working out and many others, thus immersing you in what should be perceived a better-than-ever experience. The B&O PLAY ToneTouch interface lets you tweak the tonality of the sound rendition, giving you limitless potential of customization.
They are dust and splash resistant, connecting them is easy for everyone. They fit your ears perfectly, no matter how harsh the conditions and the housing of the earphones is designed to resist sweat and moisture. Battery lasts for around five hours and the charging unit makes everything seem simple. I don't see too many reasons for you to refuse the aforementioned deal, but if you're not sold, check out their website and convince yourself.