Even when standing at the highest peak of fashion, there always comes that time to re-configure, re-position, and re-constitute your current status to remind yourself – and the general public – of your sartorial stock. With so many trends entering and subsequently leaving the landscape, it is inevitable that some of you may want to avoid at all costs, while others you may wish to incorporate into your overall look. Initially, skepticism may factor in and lead to resistance, but ultimately you may embrace this expansion of your fashion comfort zone. HisPotion is here to guide men towards the best ways to audition a new look that is destined to become a definitive part of their wardrobe.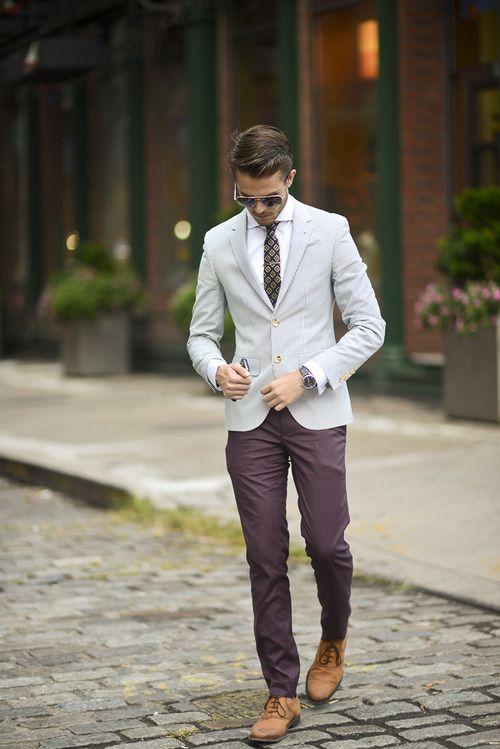 Moving Beyond Basic Blue Jeans
Of course, every man should have a few pairs of jeans in their closet, but many men should consider moving beyond jeans in favor of other pants that are just as versatile. Chinos are every bit as classic as blue jeans and can be worn to just about any occasion as well. Whether dressed down with a polo shirt, or elevated with a button-down or V-neck sweater, chinos are a great addition to any man's wardrobe, and a definite upgrade that is worthy of an audition.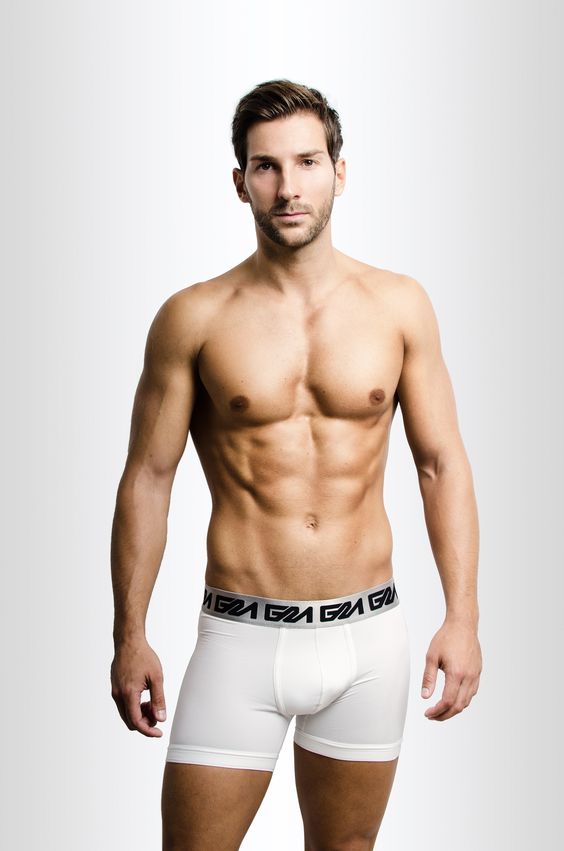 De-Briefing
The days of boring white underwear are definitely over. There is a battle going on now in the industry to provide men with all types of underwear options. Every season, there are a slew of companies entering the heavily saturated men's market to promote their brand of boxers, briefs, and beyond to the masses. Since most people (we're assuming, at least) won't see your underwear, this is an area that you can experiment with to your crotch's content until you find the brand and fit that agrees with you. If you've always been a boxers man, give boxerbriefs a trial run. For men that prefer briefs, there are several options to consider which are manufactured with Lycra for a snug fit and increased comfort.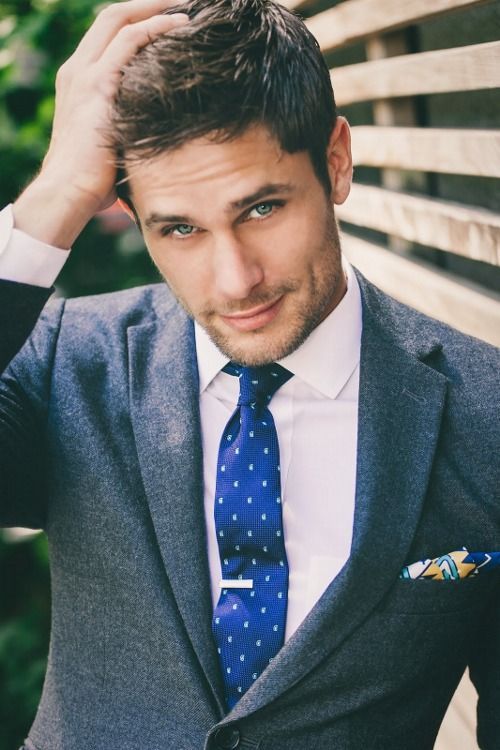 Beyond the Tie
There are ties and then there are tie sets. While most men have ties, there are fewer that have the bells and whistles of tie sets which fully complement them. It goes without saying that ties receive a greater assist when paired with lapel pins, tie clips, and pocket squares for the full effect. For the ultimate look that is hard for even the casual observer to ignore, a tie set is definitely worthy of not only an audition, but an addition to your wardrobe.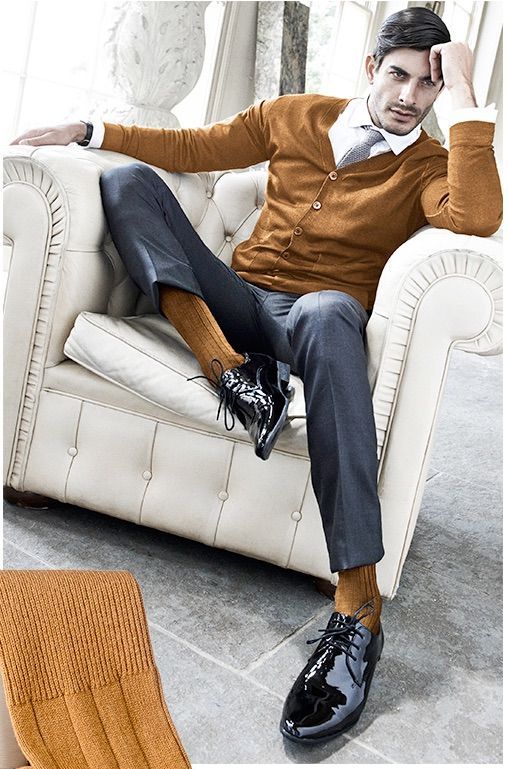 Sock It to Them
Some years ago, men's socks were not that likely to be seen, meaning men could get away with pairs that were basic in color, subpar, or even tattered. Currently, with the changing of pants lengths, it is more likely that socks will be seen and noticed, which means that as much attention should be paid to them as everything else worn. Just as ties have a wide array of options available to men, so do socks, with literally dozens of companies offering their own signature selections to pair with your boots, sneakers, and dress shoes. Why pair boring plain socks with your dapper Chukkas? Treat your feet right with great socks that will take your foot game to the next level.
Closing Shots
Once selections have been made, the most important aspect to remember is how to wear the new additions to your wardrobe. Exuding confidence is one of the greatest assets anyone can wield, which will resonate from within and onto any concrete jungle you enter. Step out knowing that the look you have decided to audition is a winner through and through.
Triston Brewer (@Triston212) is a performance artist and journalist. He has been published in The Huffington Post and featured in publications such as the New York Times, Vogue Italia, to name a few. He recently published the first book in a series about living overseas: Heaux Confessionals: The Sintroduction.