The very mention of Aston Martin brings to mind images of the debonair James Bond driving the very fast car across exotic locales, quite often with a beautiful woman by his side.
But it is a new decade and the iconic British car maker has spiced things up by unleashing another beauty of a machine. The twist is that it is not a car.
A New Decade, A New Story
Aston Martin has been giving hints of breaking out of the premium car mould. The collaboration with Brough Superior brought the famous winged logo for the very first time to a motorcycle. And now the car maker has gone ahead and broken the mould once again by unleashing a seductive, black, helicopter.
The ACH 130 Aston Martin Edition is a limited, collector's item that will only be made available for a lucky few: In other words, the über rich and famous.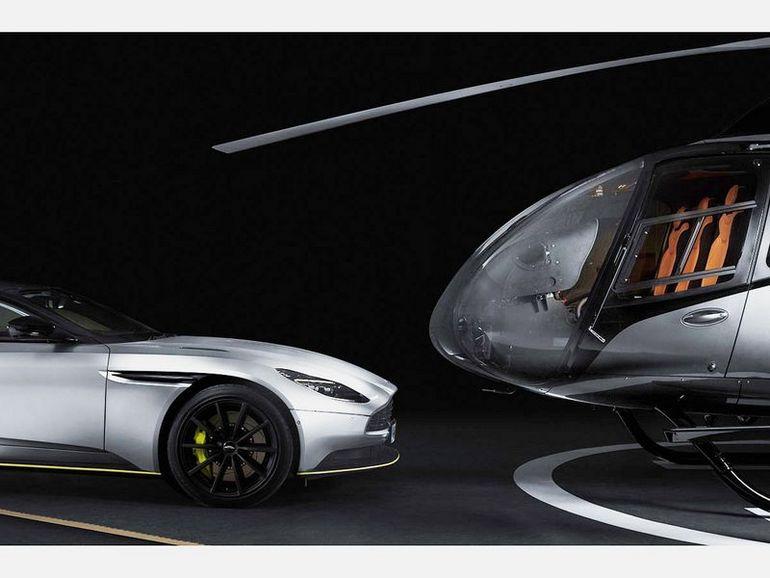 Having collaborated with Airbus, the car maker has imbibed their signature flourishes in the flying machine too. The chopper will be available in four Style variants, all of which will be rendered in high style.
Game Changer?
Aston Martin doesn't produce anything on the quiet. The ACH 130 could very well write a new chapter in helicopter history with its bold design. We expect nothing less.