Ford CEO Jim Farley thinks that the market for electric cars will soon get into a price war when new $25,000 models come out.
Electric cars don't seem to be in a price war right now because they are hard to make and people want them a lot. On the other hand, because there aren't many electric cars on the market and demand is high, dealerships are charging big premiums for them. However, one big player in the industry thinks that's about to change.
Ford CEO Jim Farley said at the Bernstein Strategic Decisions Conference on Wednesday (via ABC) that he thinks the cost of making electric vehicles will go down in the next few years, to the point where some EVs could be sold for around $25,000.
He thinks this will cause a "huge price war" in the business world:
"So I believe there will be our industry is definitely heading to a huge price war."
He said that the Mustang Mach-E starts at about $45,000, but Ford spends $18,000 just to make the battery pack. This doesn't leave much room for prices to go down.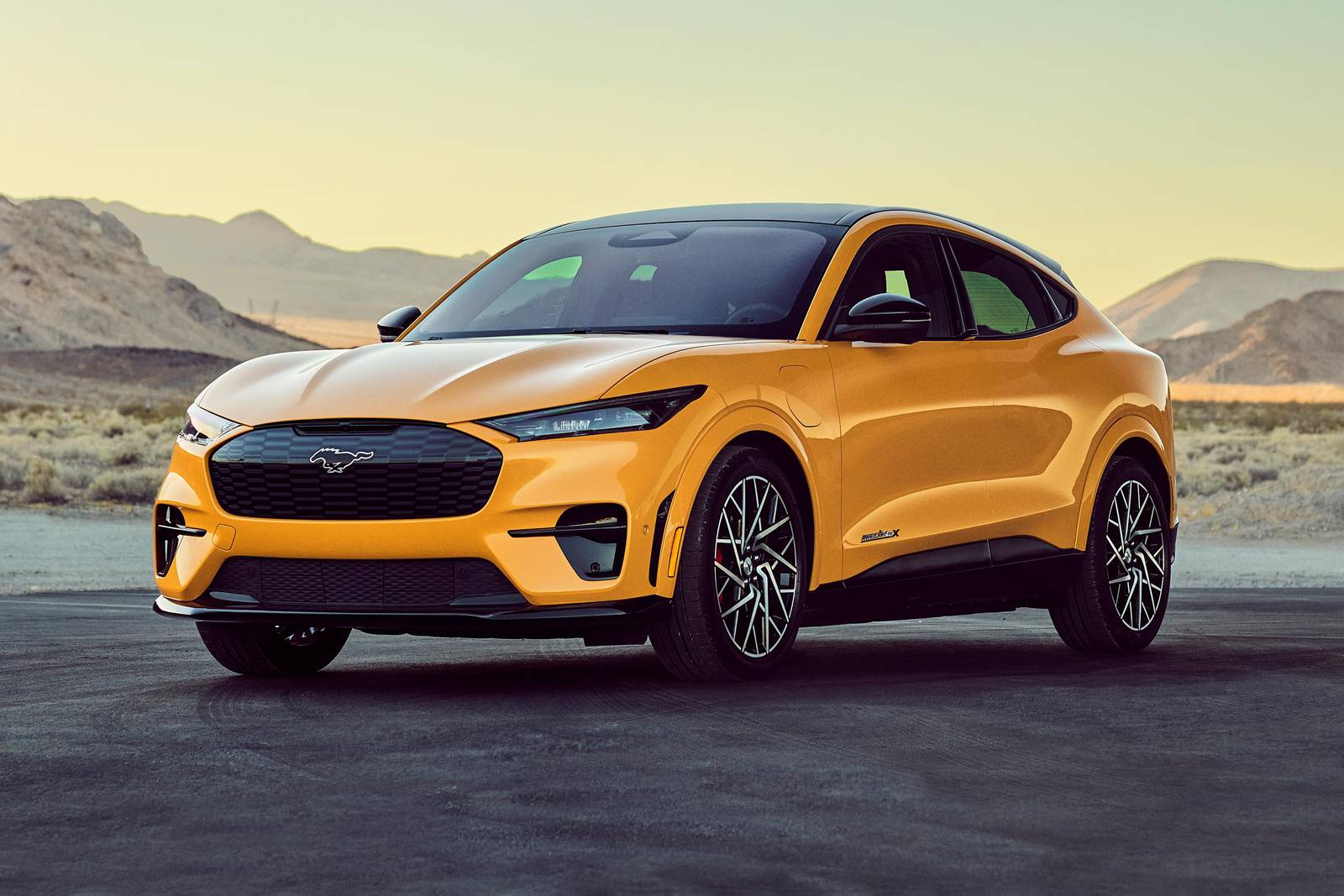 Farley thinks that battery costs will go down a lot, and Ford is working on its next-generation electric vehicle (EV) platform, which he thinks will lead to a big drop in manufacturing costs.
"Half the fixtures, half the work stations, half the welds, 20% less fasteners. We designed it, because it's such a simple product, to radically change the manufacturability."
Farley said that Ford is ready to cut advertising and distribution costs in order to be more price-competitive during this possible "price war."
Farley didn't say what his plans were for an EV model that costs $25,000, but there are already a few projects in the industry.
Tesla has talked about making an electric car that costs $25,000. However, CEO Elon Musk recently said that the company has stopped working on this model while it focuses on making more of its existing cars.