Do you enjoy hand grinding your coffee to perfection? Or would you rather let an electric motor do the work for you while you stretch out the morning grumpiness? Or maybe your significant other is on the opposite spectrum when it comes to coffee grinding.
Thankfully, ARCO brings the best out of both worlds.
Electric and manual grinder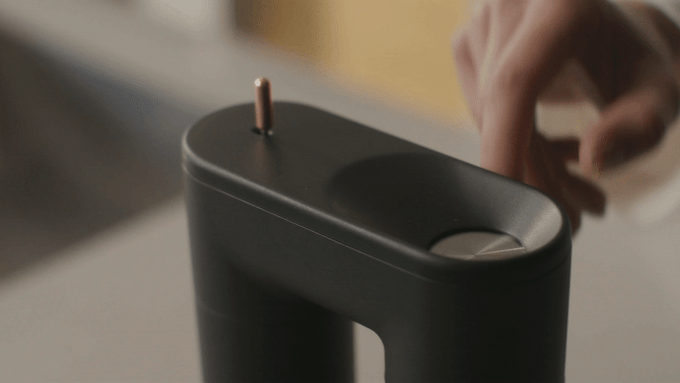 The ARCO 2-in-1 coffee grinder mixes a powerful electric grinder with a precise manual, to-go option. The user has 120-grind settings available, to fine-tune coffee grounds to perfection. The 50g magnetic doser and the conical nitrided steel alloy bring in a sturdy construction.
Grinding options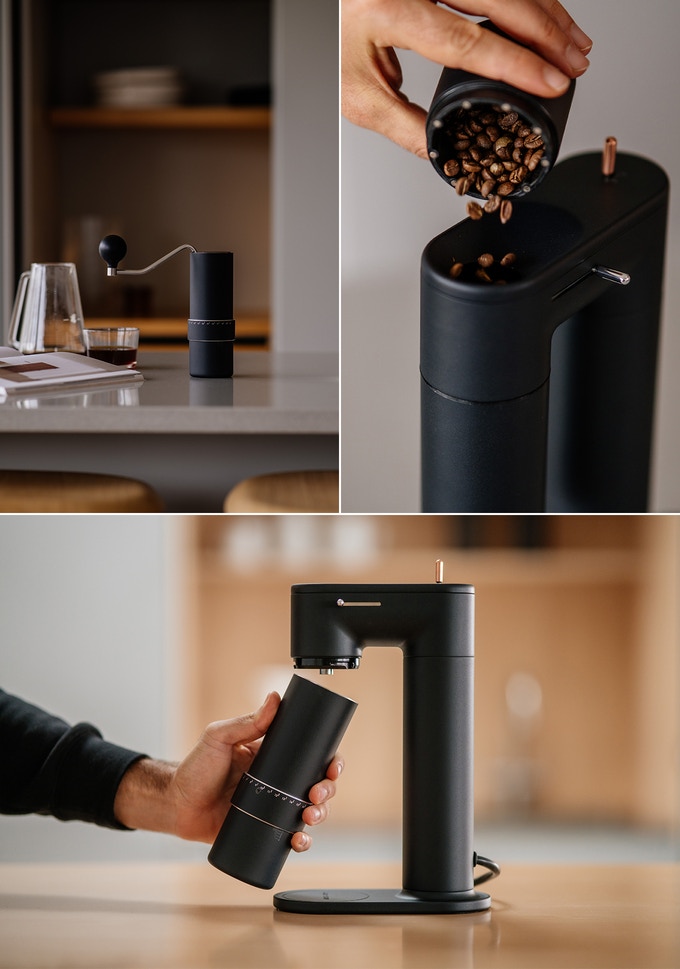 There are four main grinding classes in the ARCO 2-in-1: R1 Ibrik, R2 Espresso, R3 Filter, R4 Cold brew. Once you've selected your main grinding class, you can then further tune it through 20 levels of grinding granulation.
Whether you want to manually grind your coffee or let the electricity do the work for you, you've got 120 settings to choose from, pleasing even the pickiest coffee brewer.
Get your own ARCO 2-in-1 coffee grinder from Kickstarter ($360).