Beer is for the boys. For real men, a glass of whiskey is all they need. But with so many brands and so many variants vying for your attention, it can be a bit difficult to separate the real stuff from the pretenders. And that's why we present our top whiskey picks for the month of April:
Quite often overshadowed by its more famous cousin – the Johnnie Walker series – the Parr offers as smooth a whiskey experience as any other brand out there. Take a swig, and you will feel the Scottish highlands call out to you with its rich, sherry tones. Think of it as a best kept secret that you are now privy to.
Price: $54.99
Any whiskey list will find itself incomplete without a mention of one of the most well known and cherished alcohol brands. The Blue Label is pure class and pure sophistication. Created to celebrate the Royal Warrant awarded by King George V, the blend is only made from distilleries that existed during that time period. Best suited for a special occasion.
Price: $419.99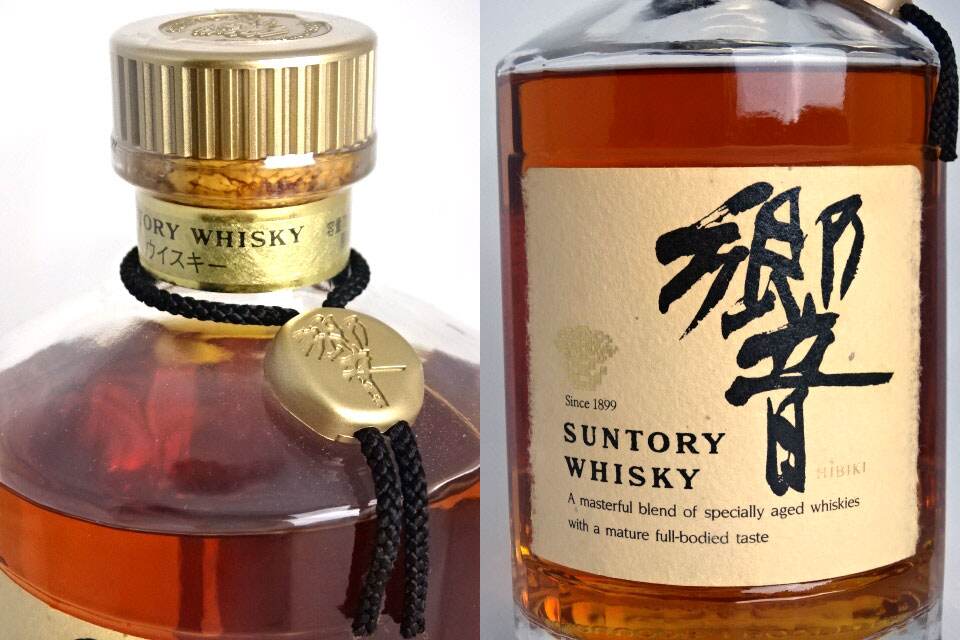 All that you need to know about the whiskey is that it is Japanese. Everything else is self-explanatory: The smooth, rich taste; the exquisite arrangement of multiple malts that feels like a symphony. The Suntory skyrocketed into public consciousness post the memorable scene in Lost In Translation. As Bill Murray says in the movie, "For relaxing times, make it Suntory time."
Price: $57.10