Many people are interested in Apple's latest technological marvels and whether they would use the USB-C connector instead of the lightning connector, which is their own take on cables. There are many other Apple devices that use the lightning interface. These include iPhones, iPads, and peripherals such as AirPods charging cases, keyboards, and mice.
The answer to the question: will the iPhone 14 have USB-C is…
No, at least not in this generation. The European Union has struck a significant decision that would require a USB-C charging connector on a wide range of consumer gadgets. This includes the iPhone and AirPods, by autumn 2024. Due to this, Apple is now forced to implement the already wide-used cable into their main source of income, the iPhones. Although this is not regrettable at all. Why?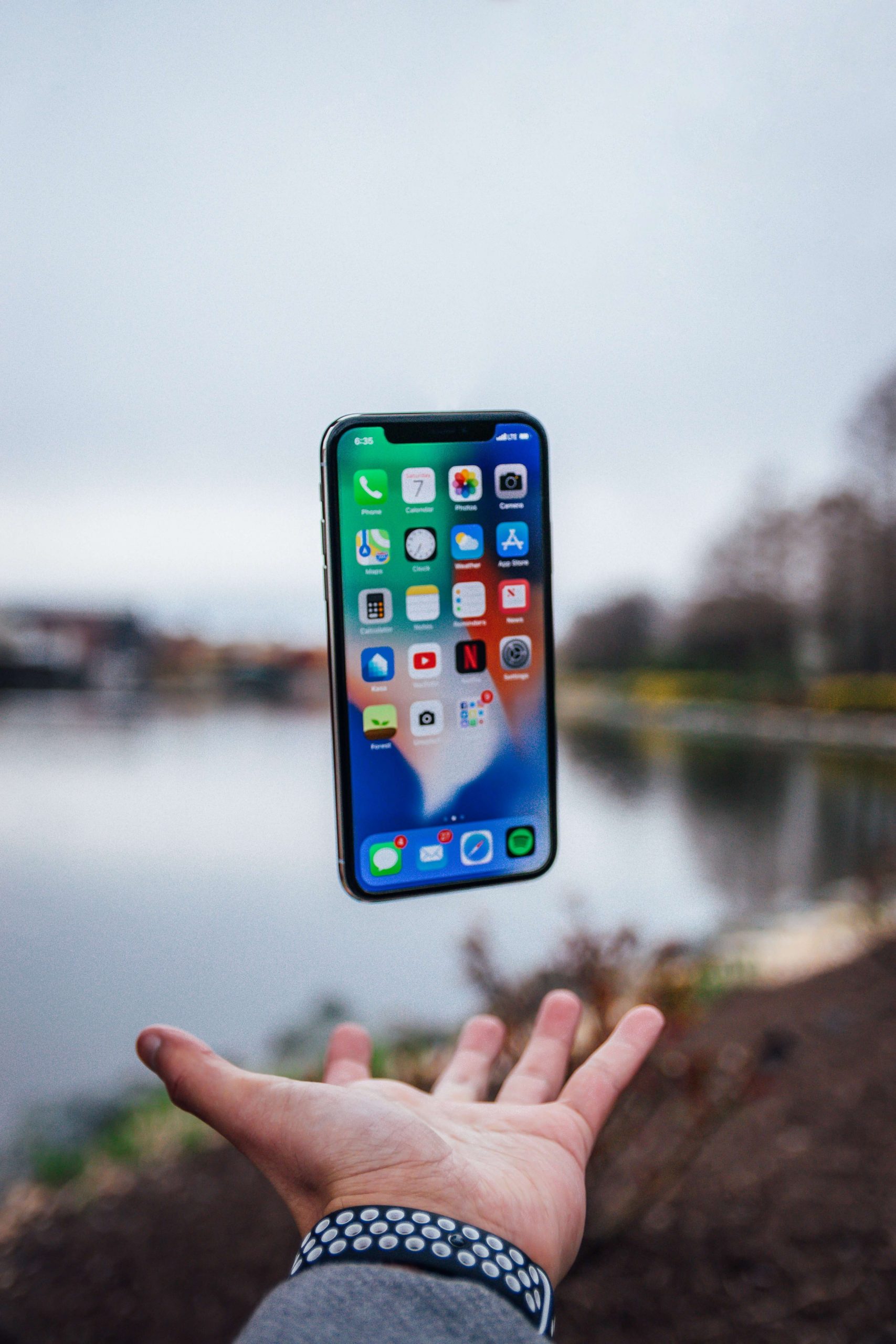 The benefits of USB-C in the Apple multiverse
USB-C has a better power delivery rate than Lightning and charges quicker at the same voltage. Whereas Lightning can carry a maximum current of 2.4A, USB-C can carry up to 5A. This means that the iPhone and all the devices that are part of the Apple ecosystem will supposedly take at least half the speed less to charge.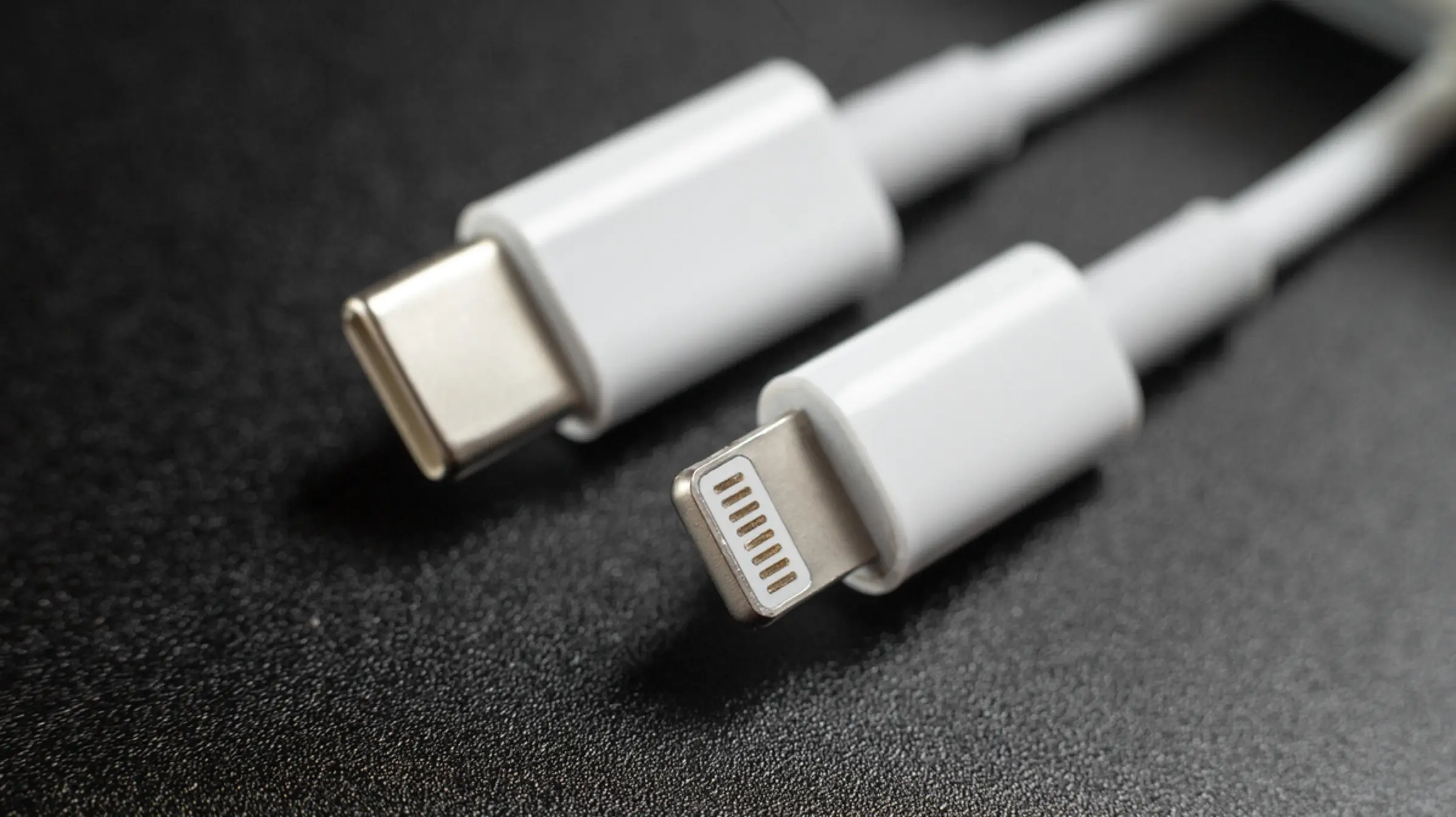 Both Ming-Chi Kuo (a reliable Apple analyst) and Bloomberg's Mark Gurman claim that Apple is testing an iPhone with a USB-C connector in place of the Lightning port currently found on the device. Kuo said Apple may switch the iPhone to USB-C in 2023, followed by AirPods and other accessories. This period would allow Apple to transition its impacted products to USB-C before the EU directive goes into effect.