Fast charge has become the new buzzword in consumer technology. The ability to charge quick and fast is paramount with smart devices becoming the centre of our lives. What if you had a charging station that juiced up all your devices? That's what the 100-watt super-powered Anker Charging Station promises.
One-Stop Charging Solution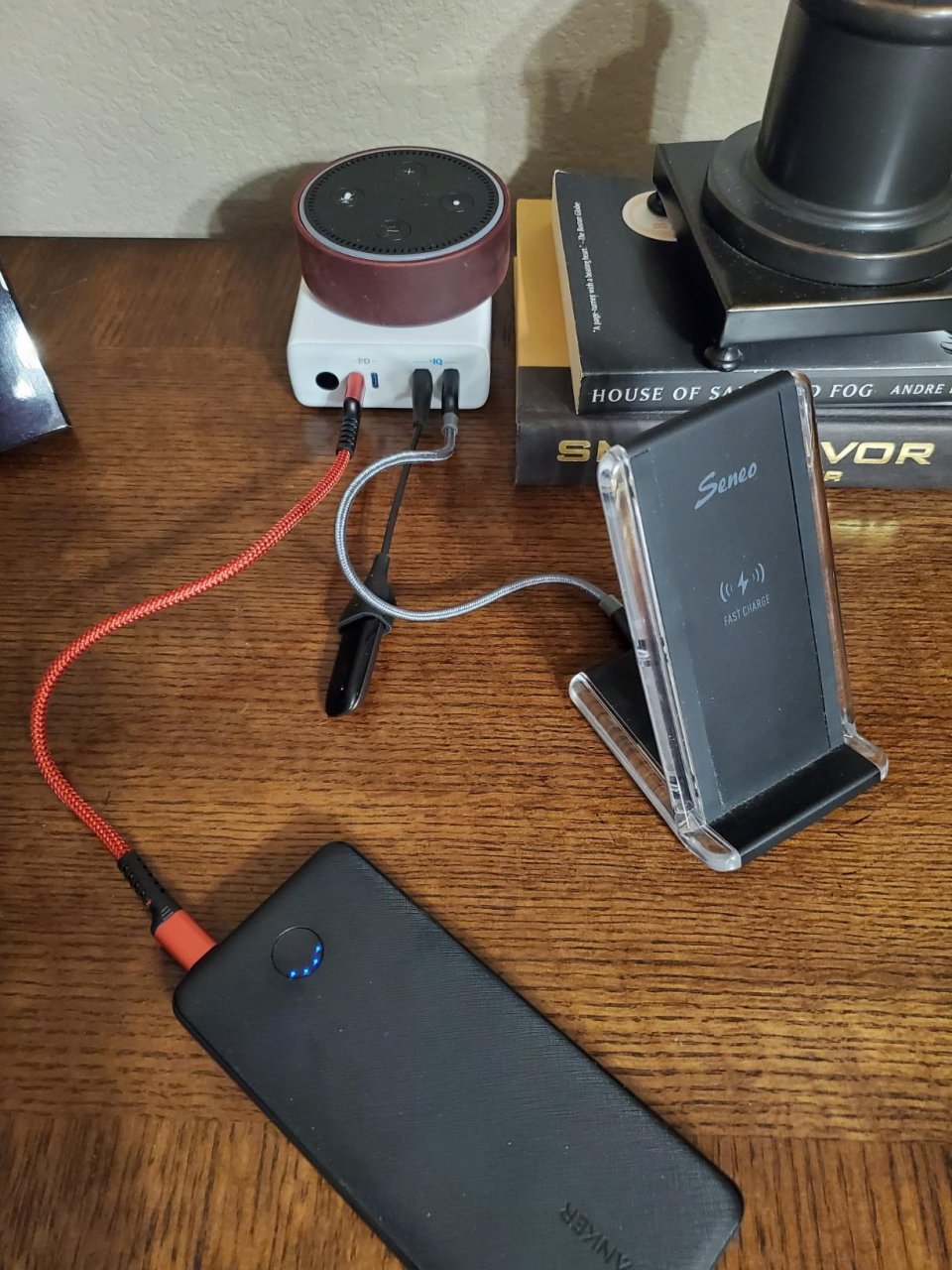 For far too long we've had to deal with chargers that take only one at a time. Not anymore. The Anker charger will feel like a blessing for all those heavy users. There are four charging ports that can take on your MacBook, iPhone, and Nintendo Switch too.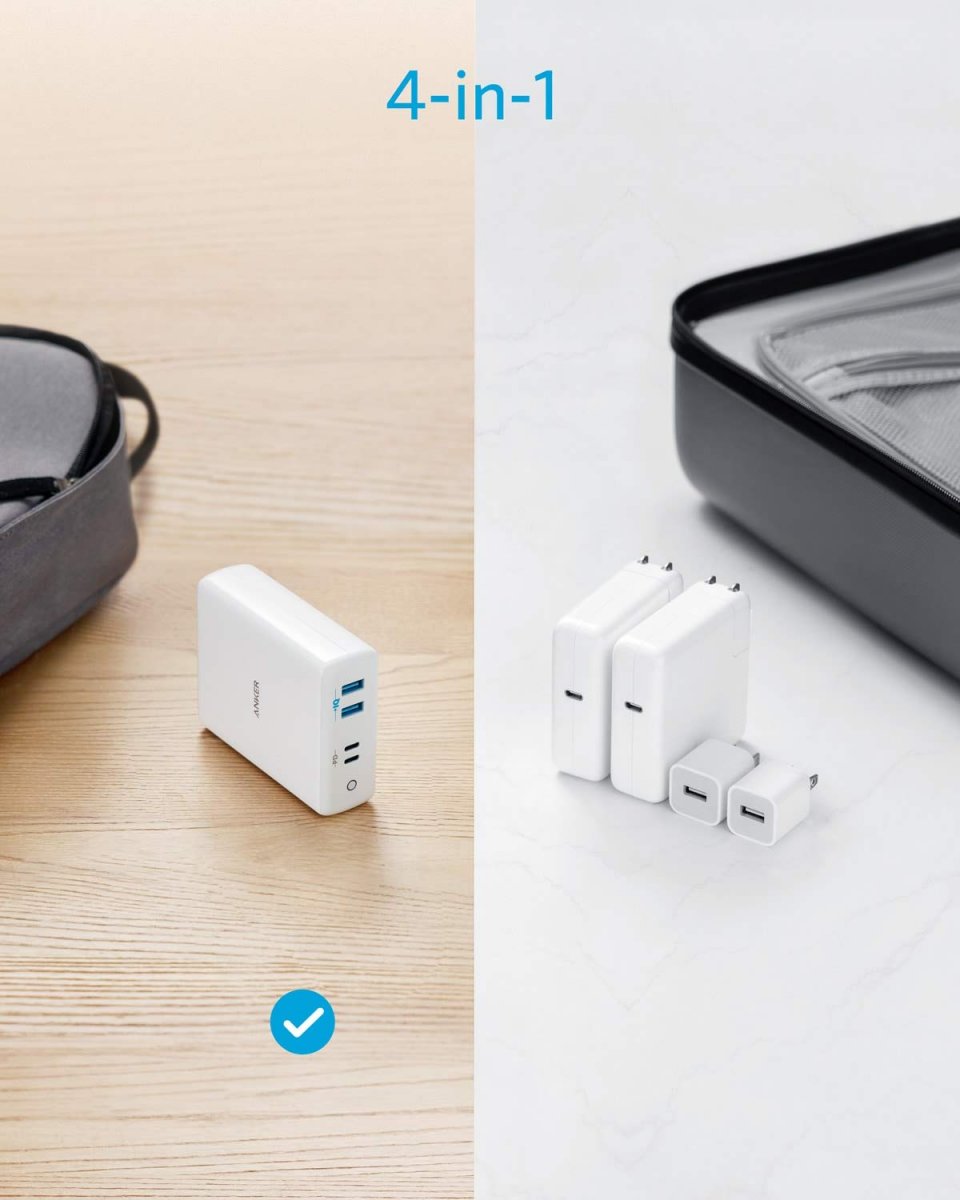 We live in the Smart Age. The charger needs to be just as smart as your phone and laptop. The Anker does not disappoint in this regard with its innovative feature that distributes power intelligently. If only one device is charging, it will charge quicker compared to multiple devices.
Multi-Charging At Its Best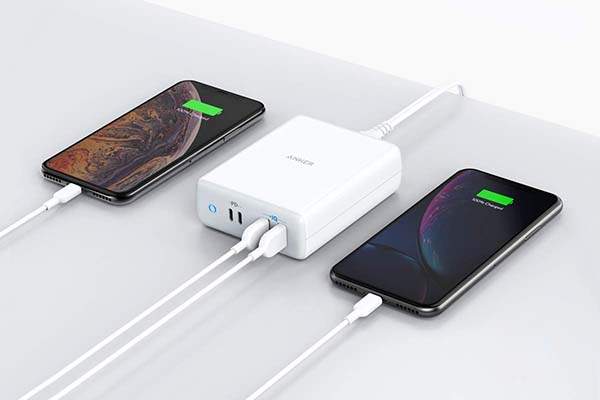 Perhaps the Charging Station's top feature is the amount of space it can save in your work bag. You no longer need to carry multiple chargers; all you need is the Anker. And with its monster 100-watt capacity, you have all the charging power you will ever need. The Anker retails at $100 a piece.