If by chance you are a car type of guy that sticks his head under the hood as often as he showers (ehm… that's like twice a day), your workbench probably features a bunch of screwdrivers, rags filled with oil, disassembled car parts, and obviously, wrenches. Long story short, at least one wall of your garage looks something like this: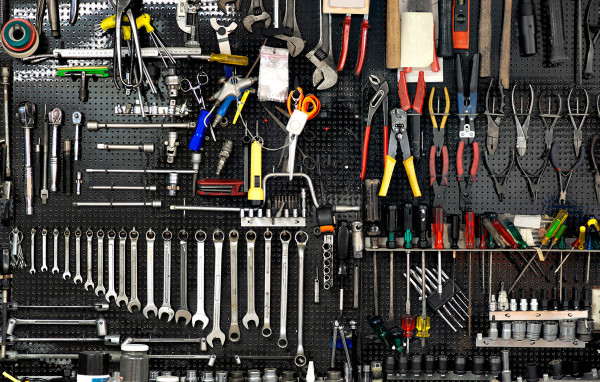 All wrenches except the one you need
It's quite obvious that you've been through what's called the mechanic's despair. You're searching for a 13mm wrench but you stumble across all the other dimensions on Earth; except the one you're looking for. Behance, a creativity platform which rose back in 2016 offers a viable option that will spare your nerves: an all-fitting wrench.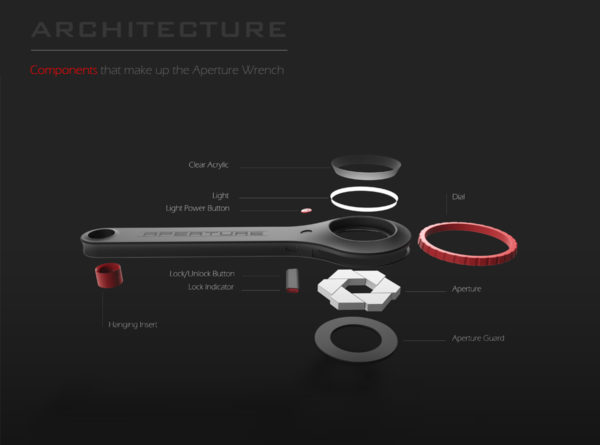 I got a monkey wrench, why switch it?
Monkey wrenches are probably the godfather of the Aperture wrench. Although they were able to fit multiple nut sizes, the grip was far from perfect and got flawed quite fast. Behance inspired from the Aperture system of the DSLR cameras and used the same principle to develop the Aperture Wrench. With a simple switch, you can open or close the gap within the wrench to perfectly fit the nut you're trying to tighten or loosen.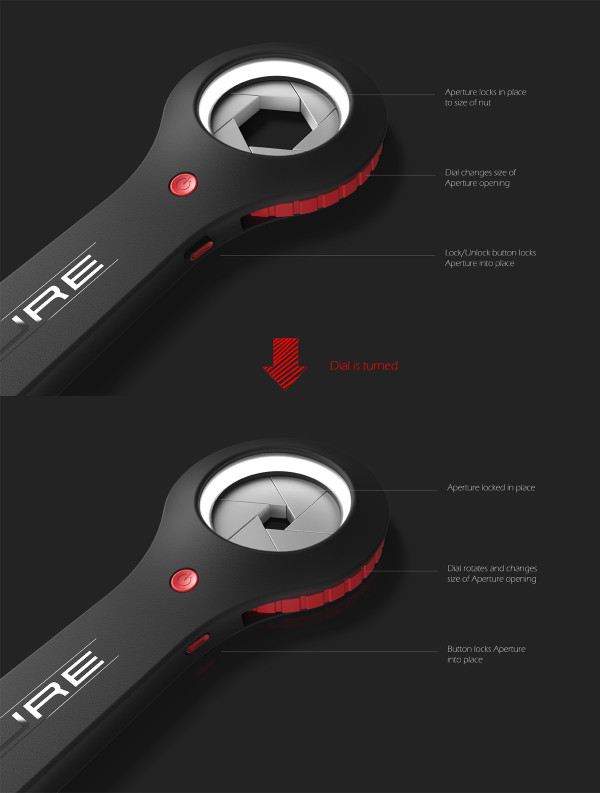 I'm not yet convinced about this
Think about it this way. See that red dial on the side? That little guy allows you to fine tune the size of the opening with your finger. Those in-between sizes nuts finally found their arch-enemy. The Aperture universal wrench works well, fixates even better and on top of all, it looks cool: you cannot deny that.