You know you have truly made it in this world when you smoke a hand-rolled cigar. But how much do we really know about it? How is it made? What makes the cigar such a priceless smoke? If you have always wondered, then you need not wonder any more…
A Priceless Volume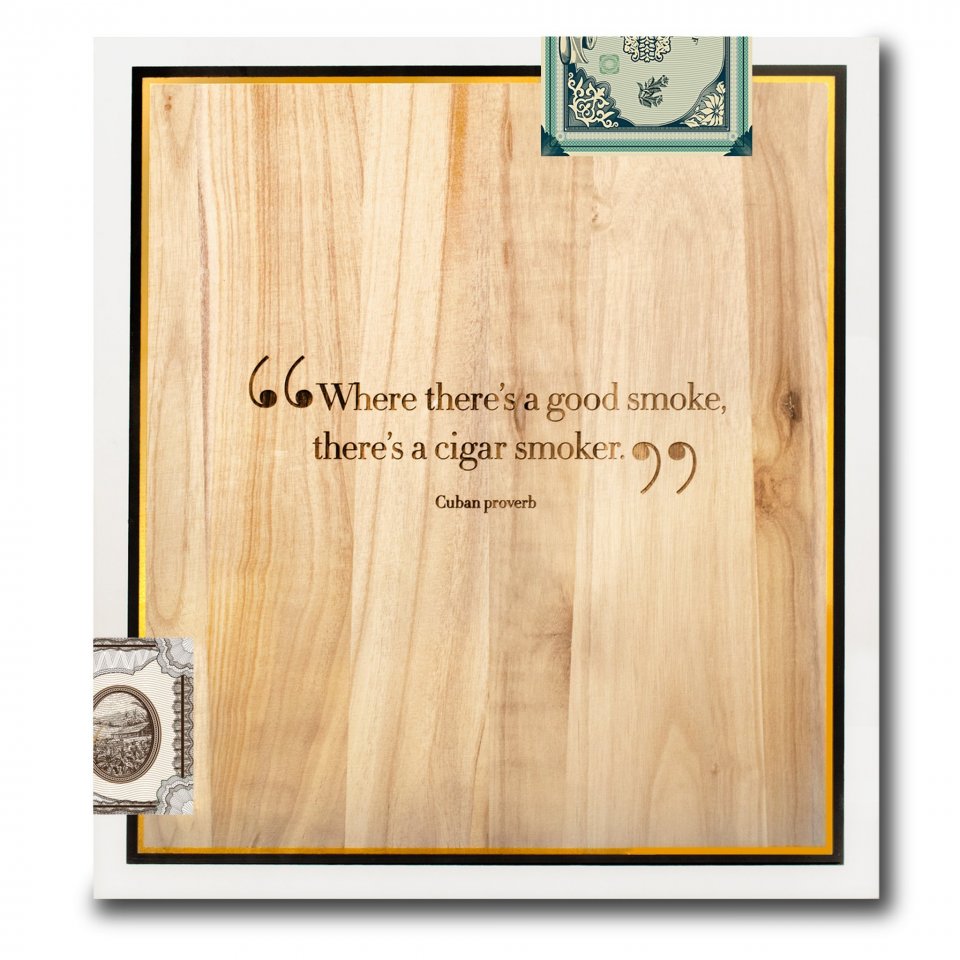 Much like the cigar, Assouline exquisite volume, The Impossible Collection Of Cigars, is a rich, colourful look at one of the most expensive and valued status symbols.
The book takes a close look at the interesting history and all the bells and whistles that go into creating one. This is done with a panache and narrative style that will make you want to read the next page.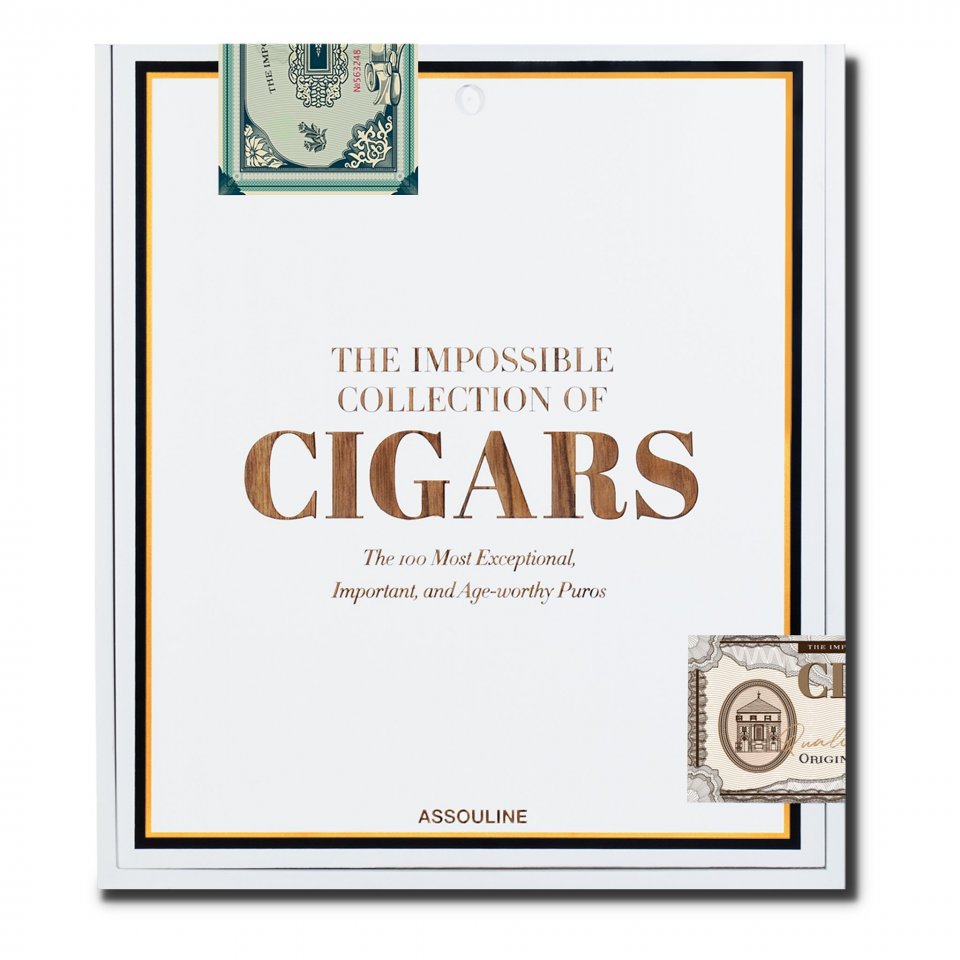 The highlight of the volume is the premium collection of vintage photographs that show some of the most famous and powerful men in the world with a cigar casually dangling from their lips.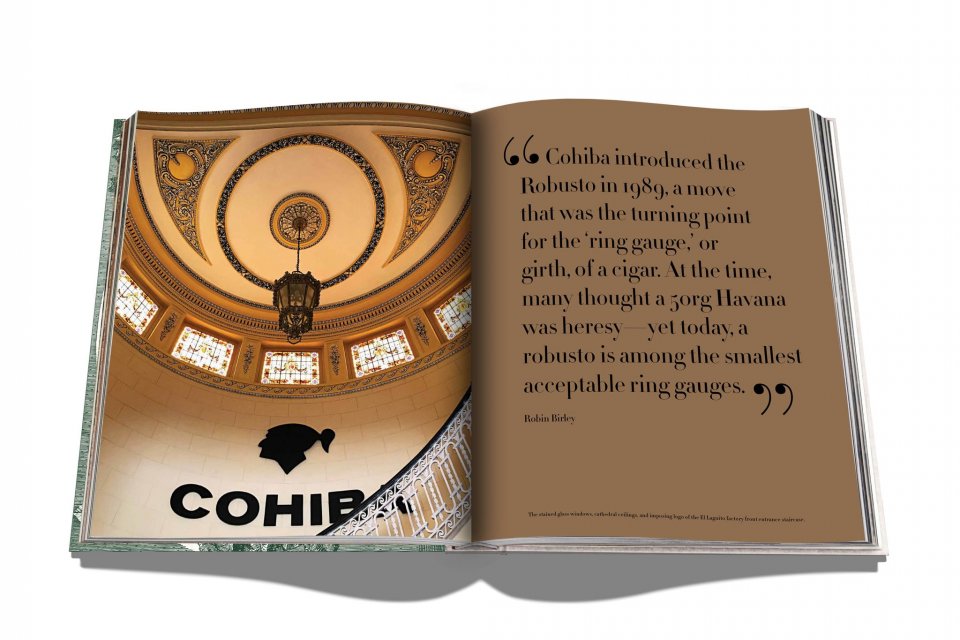 For the true cigar connoisseurs, the carefully curated collection of the most treasured cigars – from Nicaragua's Padrón to Bahamas' Graycliff to the legendary roster of Cuban smokes.
The author of the volume, Aaron Sigmond, is a cigar connoisseur himself.
A Collector's Item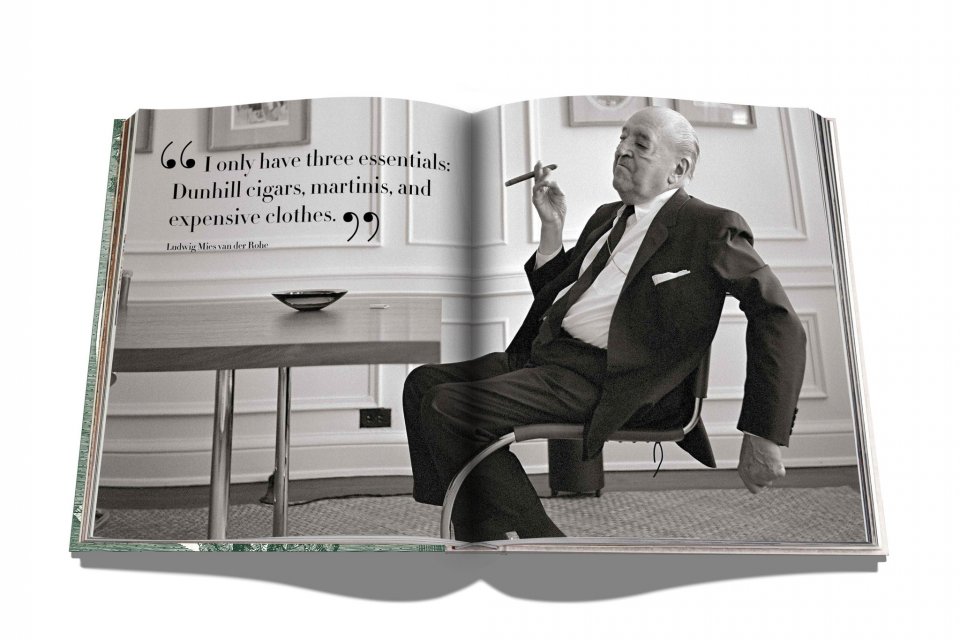 Presented in a traditional trade dress cigar box, The Impossible Collection Of Cigars can certainly be a shining jewel of your collection.