Amazon's first physical store for men's and women's clothing opened last week in Los Angeles. The company aims to "reimagine in-store shopping" through the app.
Amazon Style's flagship store is in Glendale, California.
"Amazon Style is built around personalization. Our machine learning algorithms produce tailored, real-time recommendations for each customer as they shop," previously said the company.
Customers can scan an item's QR code with the Amazon Shopping app to see sizes, colors, and ratings. Customers can send items to a fitting room, where a touchscreen lets them browse more styles and request a different size or style "within minutes."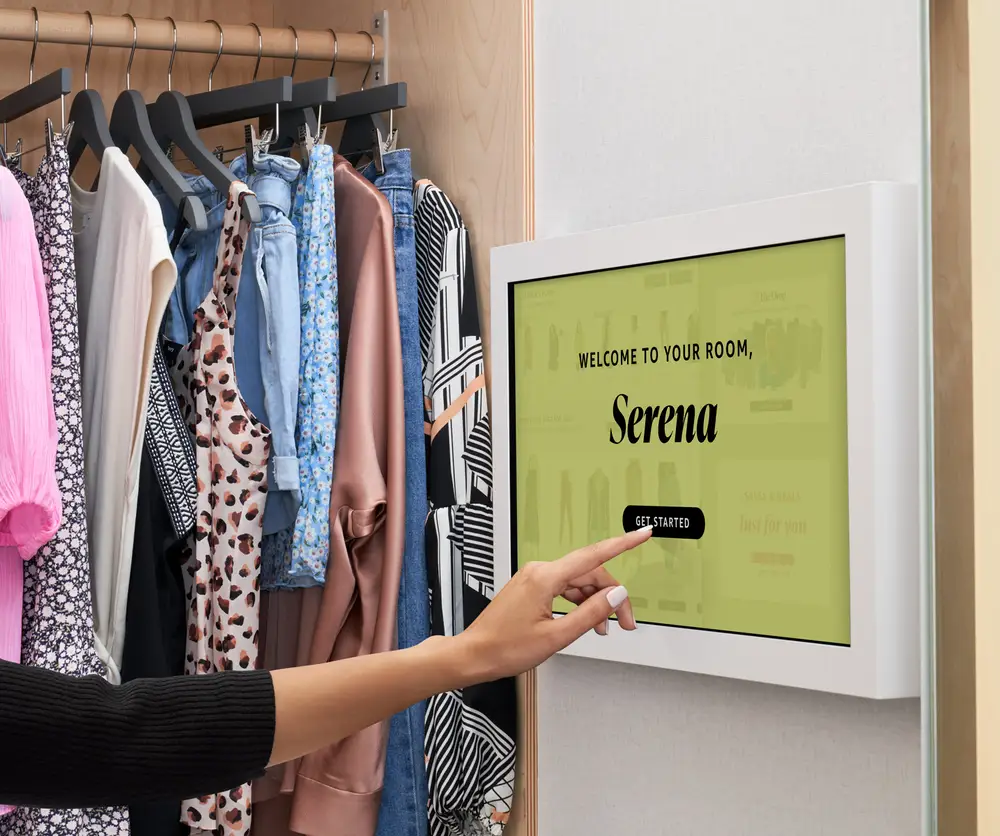 The app lets customers send items to a pickup counter so they don't have to carry them. Champion, Lacoste, Levi's, Tommy Hilfiger, Steve Madden, The Drop, and Velvet by Graham & Spencer are carried.
"As customers browse the store and scan items that catch their eye, we'll recommend picks just for them. For an even more tailored experience, customers can share information like their style, fit, and other preferences to receive more refined recommendations," Amazon's new store.
The company opened a clothing store so customers can shop online and try on items. The new store offers men's and women's clothing, shoes, and accessories that are frequently updated.
Employees help customers find items, deliver them to the fitting room, and check them out. Payment can be made with a credit card or Amazon One's palm-enabled checkout kiosks.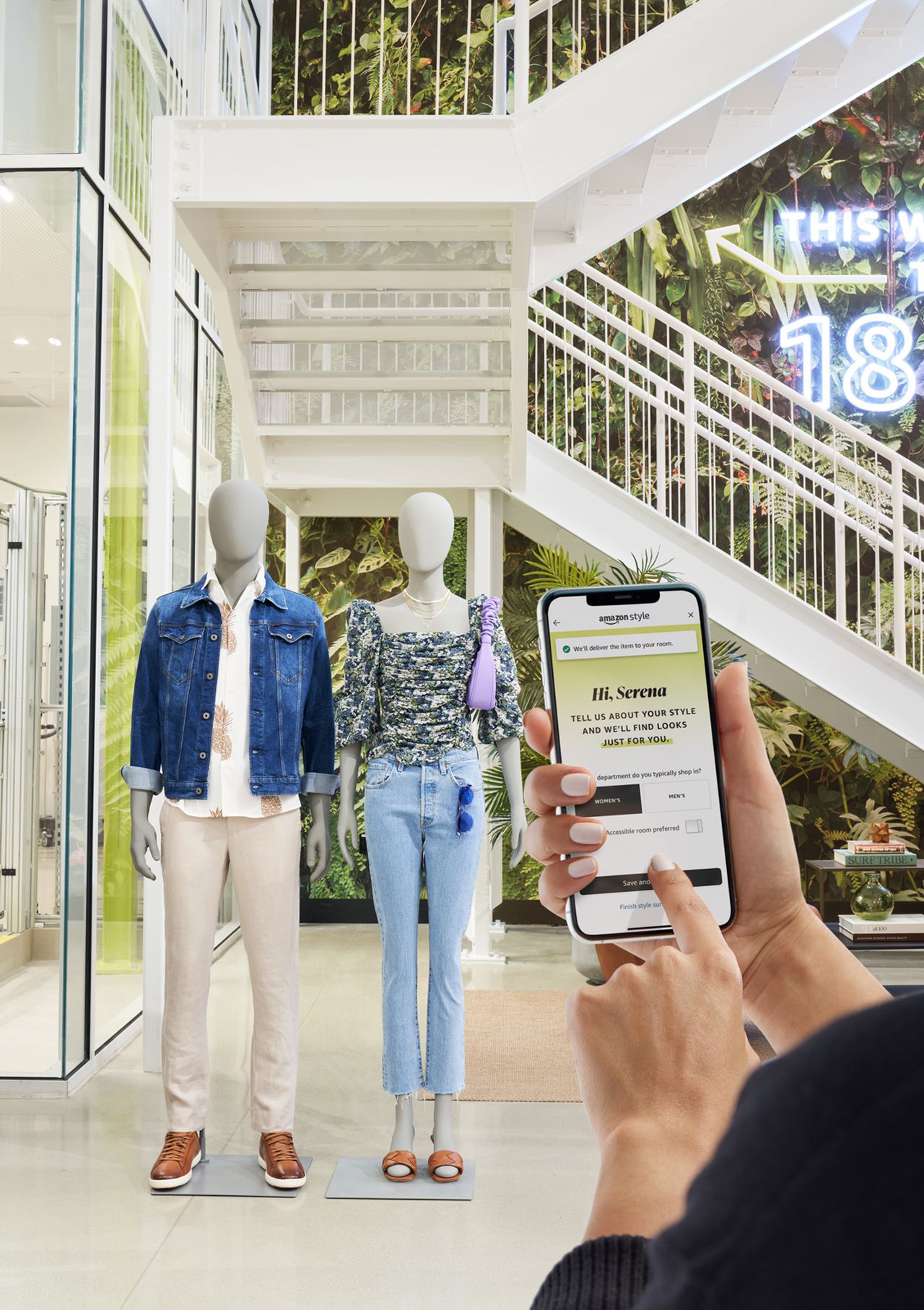 Amazon Style is the company's latest physical store, joining cashier-less grocery stores. Seattle, Chicago, San Francisco, and New York have Amazon Go, and California, Illinois, Maryland, Pennsylvania, Virginia, Washington state, and D.C. have Amazon Fresh.
First-quarter 2022 inflation has hurt Amazon, Walmart, and Target. Amazon reported its first quarterly loss since 2015 in April, slowed by pandemic-induced online shopping and other factors.