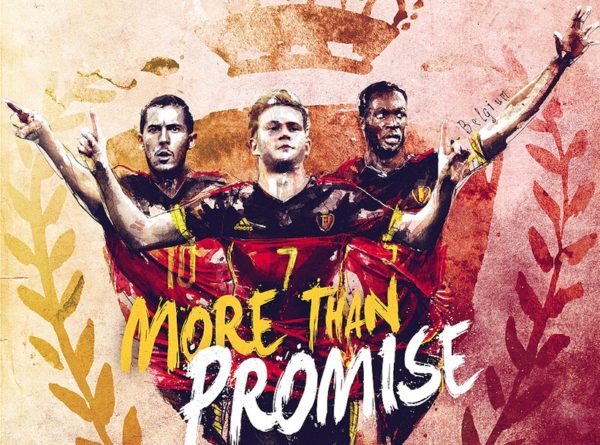 More Than Just Teams: Euro 2016
I've known my way around a soccer ball since I was about 7 years old; even played for the local club. However, I never thought I'd perform in the field up to the level of star players of the time: Zidane, Materazzi, Ronaldo (the brazilian), Figo, and so on. And guess what? I didn't.
However, I do enjoy watching some quality football; and with the European Championship literally hours away from having the first whistle blown, I came across a great piece of artwork. French artist Florian Nicolle designed a series of team posters for the Euro 2016 championship. One or three players are featured in each poster, along with a quote related to the team. Among them, you will see Spain, Croatia and France.
Check them out below. We'd like to know which team is your favorite for the tournament ready to start. Also You can check other great pieces from Florian Nicolle here.