[adsense300gray]First of all, Amanda A. Roadmen is Miss Universe. She also has some other pageants awards ticked but also some controversy, but that's just gossip and happily we don't cover that. We generally focus on beauty and sexiness when it comes to women, and Amanda has those ticked as well.
Her acting career is on the rise. She already made an appearance on the small screen in Entourage and How I Met Your Mother TV Series, and now she's heading straight to the big screen in the upcoming Rock of ages also featuring Tom Cruise.
Following Amanda's twitter account I found out that "If you push past the pain, that's victory". Is it just my dirty mind?
Here are Amanda Roadmen's hottest photos and an even hotter video. Enjoy, and don't forget to lock the door before enjoying.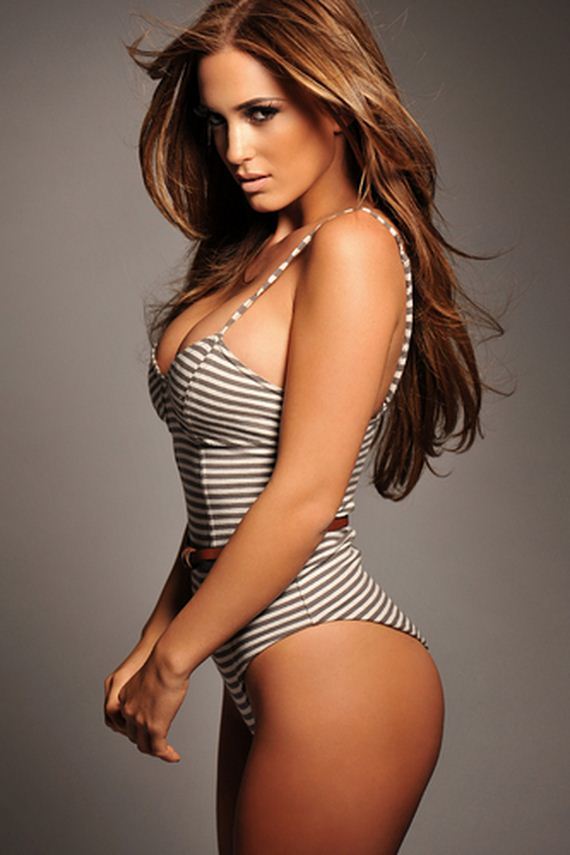 More pictures below!