There is nothing quite like a morning burst of shower to wake you up from the night's weariness and energise you for the day. The only catch is that a regular shower will easily consume litres of water by the time you are done with your bath. Not anymore.
Enter – Altered:Shower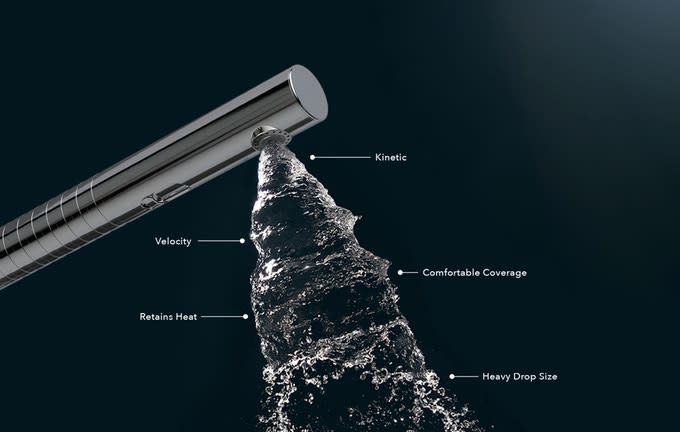 There is perhaps no better shower experience than natural rainfall. That is exactly what the Altered:Shower emulates. What it means for you is a more complete experience with only half of the water consumption. No more setting a timer while you shower because you are concerned with water wastage.
How the revolutionary new design works is by focusing smaller drops of water into a dome-like shape that transform the same droplets into a bigger, wetter experience. Thanks to the new-age nozzle, the flow rate stays at 4 litres per minute. This is an impressive number when compared to the 10-15 litre average of regular, commercial showers.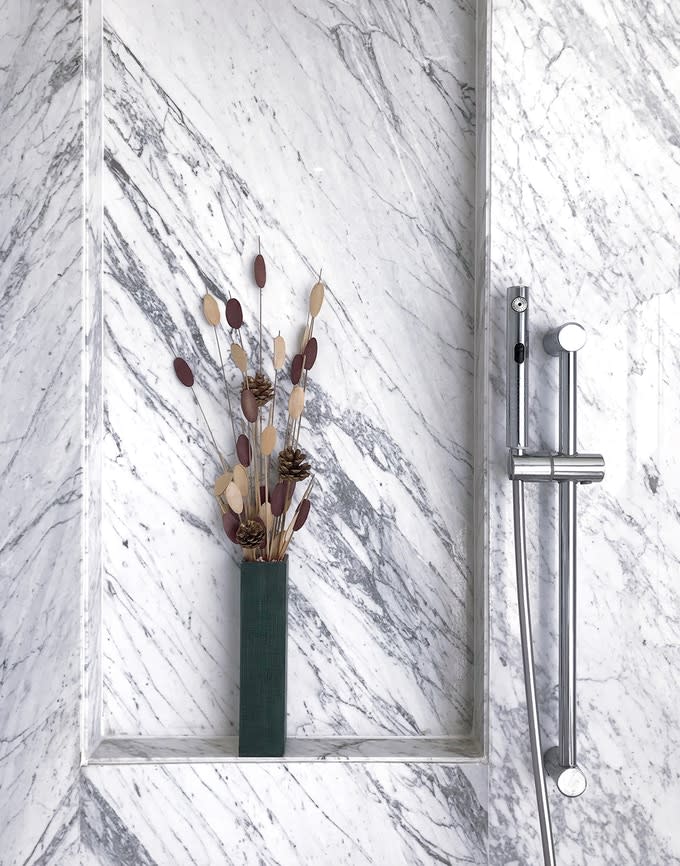 You can wax eloquent about the water saving abilities of the shower and its new age design; but its most appealing quality is the feeling of taking a bath under a shower of rain.
A Bath Revolution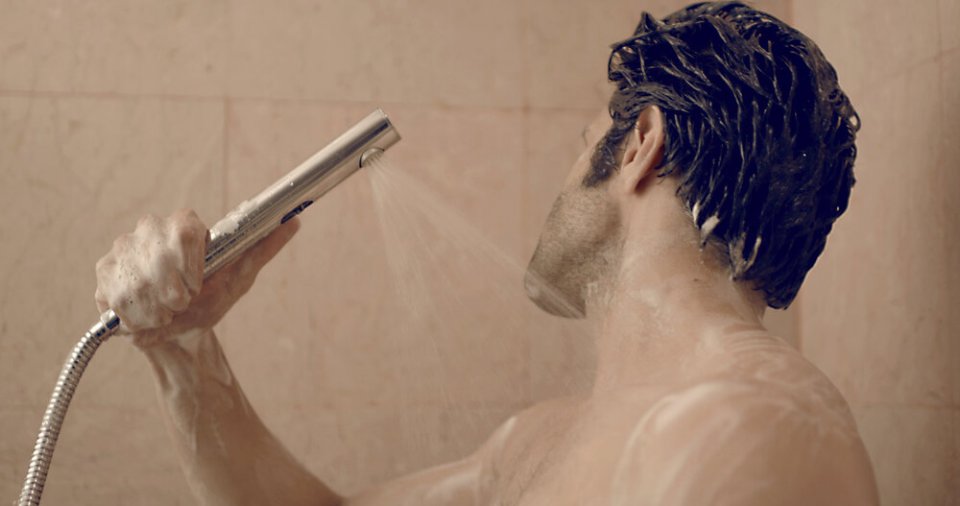 The design team at Altered has collaborated with big names such as Unilever, which means that the new shower head will certainly be a big deal in 2020.