VIVA Recharge is tea infuser, ice tea maker, coffee press, thermos, travel tumbler, and flask in one place. In approximately 5 minutes you can prepare hot or cold, tea or coffee and keep it with you the whole day!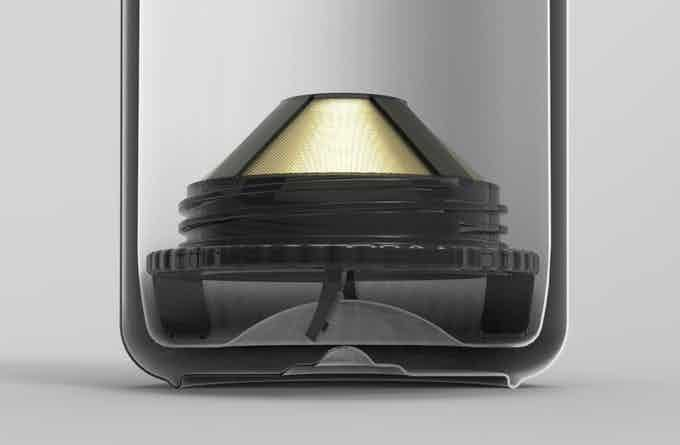 Fully packed
It comes with its full pack of tools allowing you to organize your daily enjoyment of favorite drinks in an innovative and convenient way.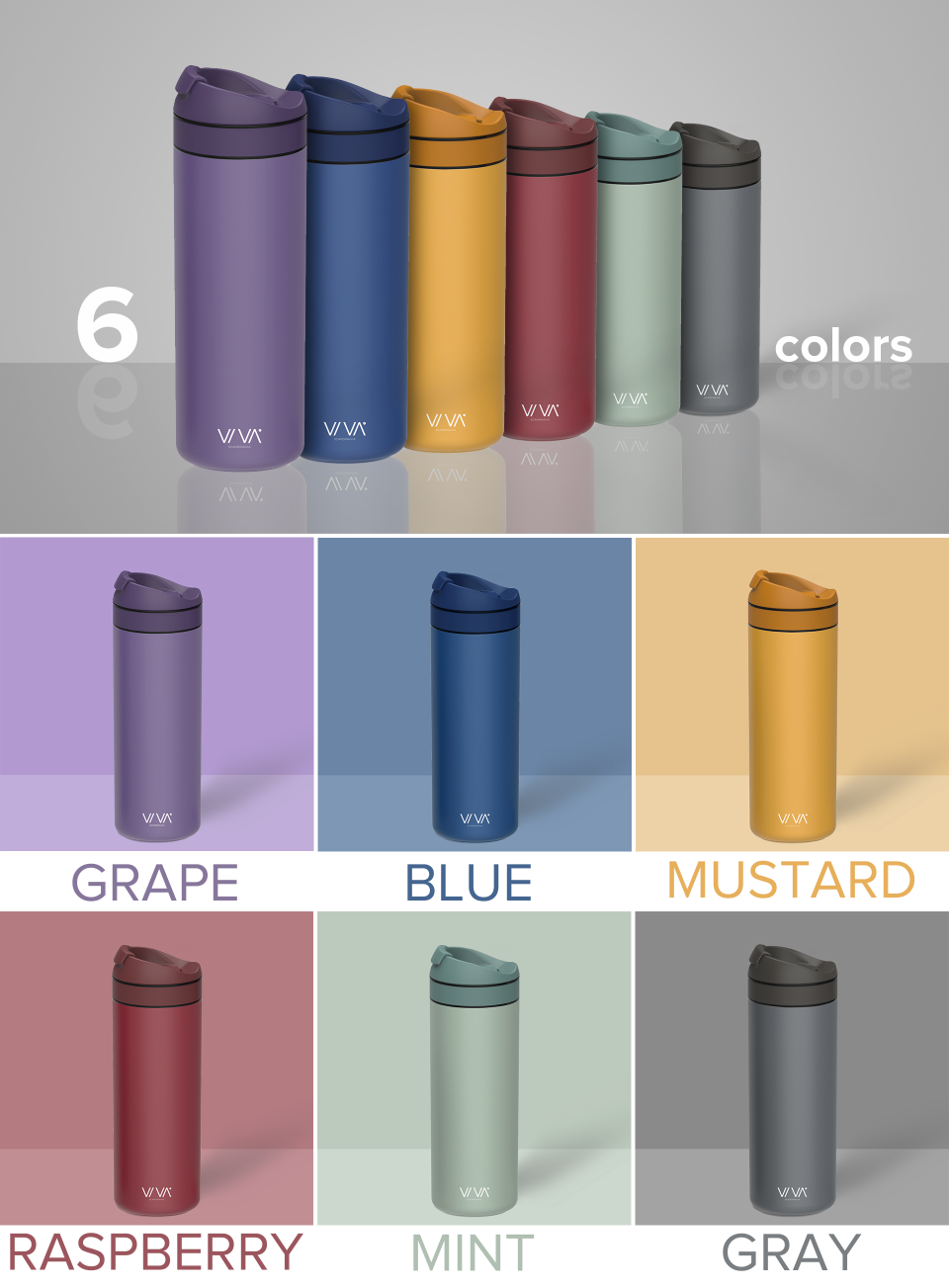 If you are a hot tea lover, add a teaspoon of tea leaves with some hot water, let the infuser brew every single leaf, and keep your tea temperature for up to 6-hours. Add some ice and shake if you want to refresh yourself with some cold drink.
It took the VIVA team 3 years of work and 200 tested samples to bring their crowdfunding project to its current point. The result is a product that seems to address the most common travel mug issues: it doesn't leak even turned 90°, has up to 520 ml capacity yet easily fits in almost all cupboards.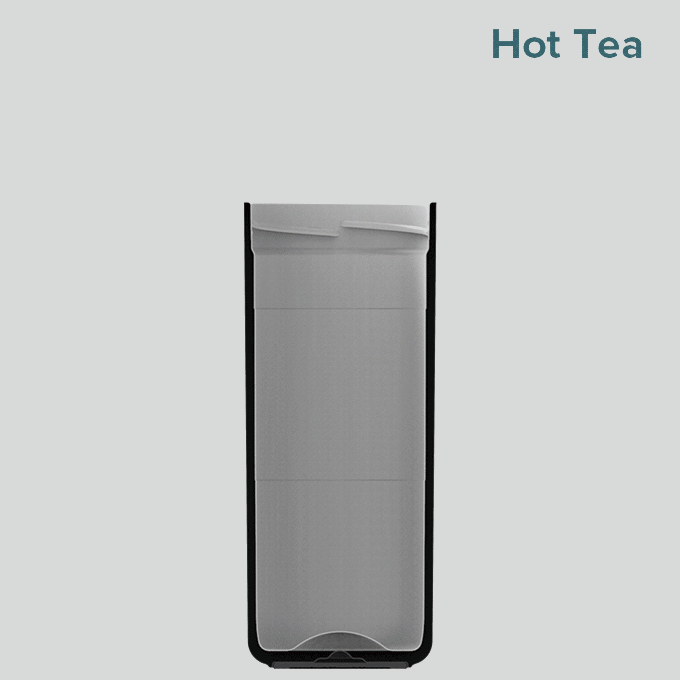 It's an all-in-one alternative for 4-5 different items in terms of both functionality and money spending. You can take your crowdfunding action and get your VIVA Recharge for just 39$ on Kickstarter, with your name on your preferred color bottle + a tea-guide!
By using VIVA Recharge you cut on harmful emissions of tea pockets and coffee pods that would otherwise be thrown to the environment daily. Besides, VIVA Recharge partners organize 100% plastic-free delivery.
Last but not least, with every Gratitude Pack purchase you donate 15$ to COVID-19 front-liners as a partial expression of gratitude for everything they do!