Gin lovers rejoice! Aldi, the budget supermarket, has done it again with its award-winning gin priced under £15. With the buzz around this gin, many are asking if it's really the best in the world. Let's take a closer look at what makes Aldi's gin so special and if it deserves the title of "best in the world."
The Gin That Has Everyone Buzzing: Aldi's Award-Winning Under £15
Aldi's award-winning gin, distilled by Oliver Cromwell, has received numerous accolades, including a gold medal at the International Wine and Spirits Competition and has been crowned "best in the world" in the 2018 International Spirits Challenge. The gin is made using a classic recipe of juniper berries, coriander, and citrus peel, resulting in a smooth and balanced flavor with a hint of spice.
What's even better is that the gin is priced at only £14.99, making it an affordable option for gin lovers on a budget. The popularity of this gin has caused it to sell out numerous times, with customers praising its quality and value for money.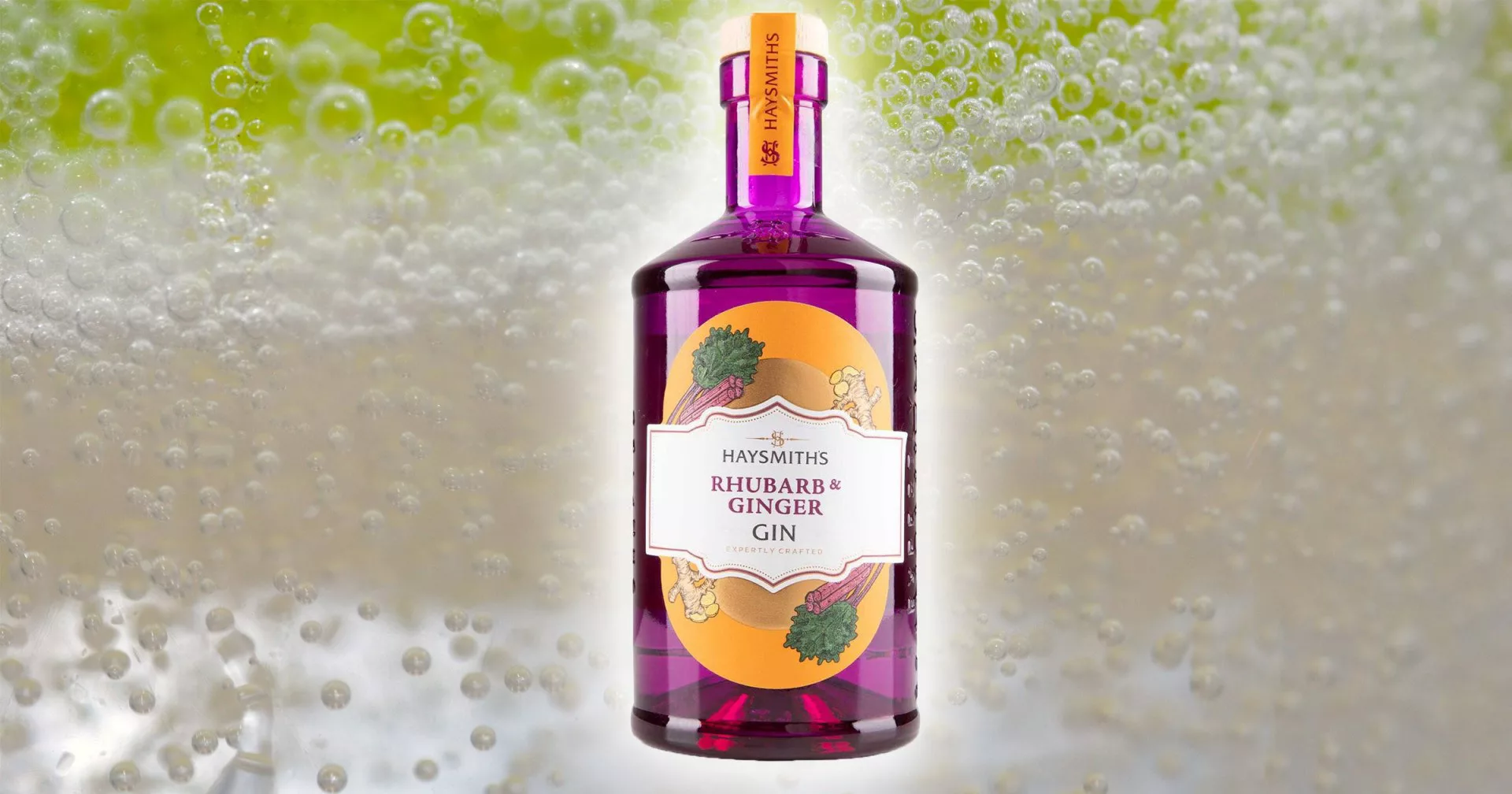 Is Aldi's Award-Winning Gin the Best in the World? Find Out!
While Aldi's gin has won numerous awards and accolades, it's difficult to say if it's truly the best in the world. Gin is a highly subjective drink, with each person having their own preferences and tastes.
However, it's undeniable that Aldi's gin is a high-quality option that rivals more expensive brands. Its classic recipe and smooth flavor make it a favorite among gin enthusiasts, while its affordable price point makes it accessible to all.
In conclusion, while we can't definitively say if Aldi's gin is the best in the world, it's certainly one of the best value-for-money options out there. So, why not pick up a bottle and give it a try? Cheers to Aldi for proving that great gin doesn't have to break the bank!
Source: LadBible