It's a fact: at least for the time being, face masks have become our new normal. In order to protect ourselves and the ones around us, everyone should wear a mask. However, this doesn't mean we can't do better than the regular surgical masks.
Being comfortable is still a requirement when wearing a mask, and the Penguin-Air 99+ promises to offer exactly that. Oh, and also makes you look like a Stormtrooper.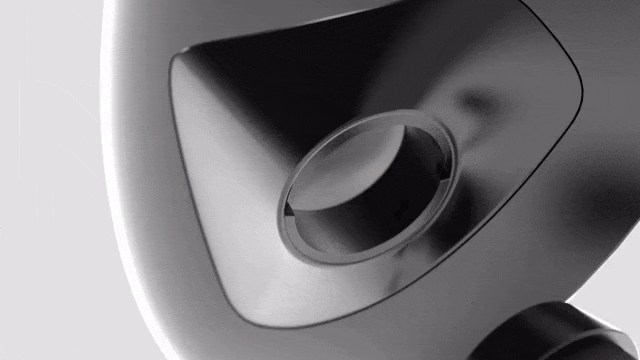 No more moisture
One of the main issue with masks is moisture. If you need to talk a lot or do some degree of physical effort, inevitably, humidity will start building up inside your mask. Not only it makes it hard to breathe, but it can also become dangerous for your health.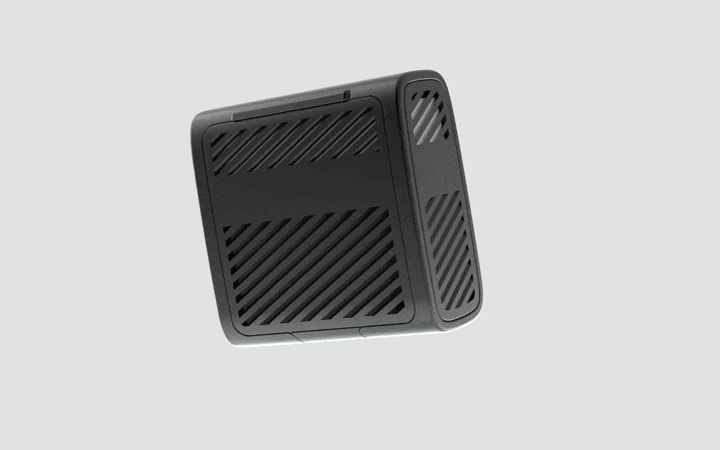 To counter this effect, the Penguin-Air mask uses its Reactive Air Controller to generate positive airflow and thus eliminate heat and prevent moisture build-up.
High capacity filtering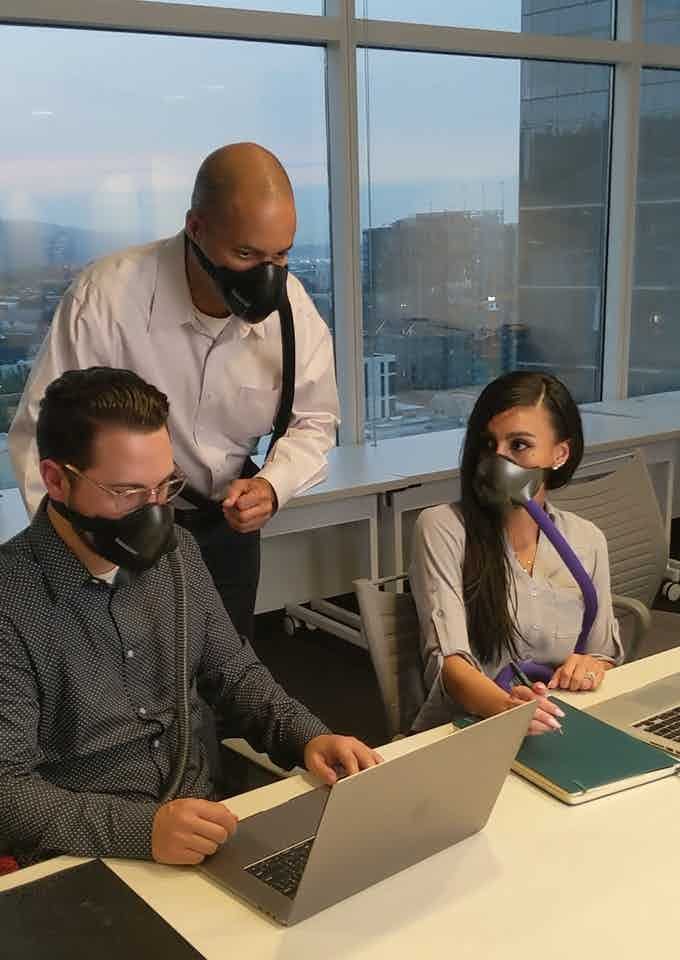 The Penguin-Air is capable of filtering 2.4-liters of air every second. Furthermore, the system prevents air leaks while maintaining a relaxed fit, avoiding any creases or marks on your skin which usually occur after prolonged wear.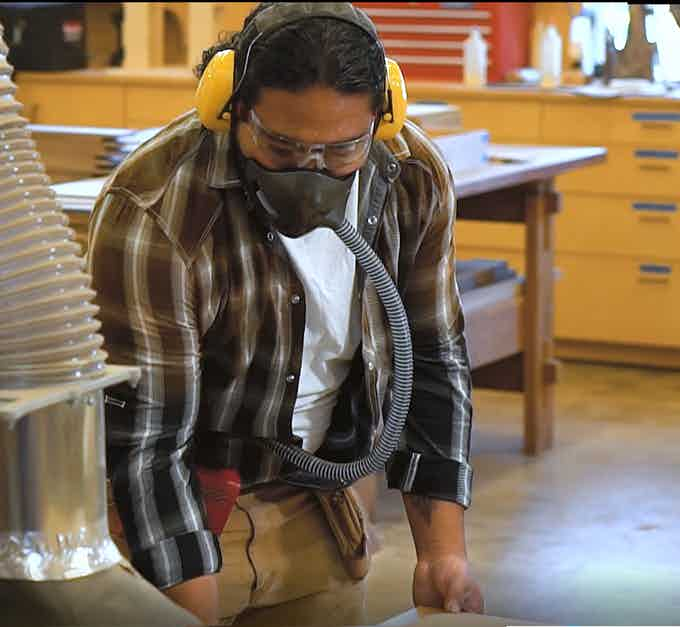 In order to provide all the above, the mask uses four Li-Ion batteries, good for 12 hours with a single charge. According to the designers, Penguin-Air is capable of filtering up to 99.96% of particles that are .3 microns or larger in size.
You can get the Penguin-Air Positive Pressure Mask for $499 on Kickstarter.