You know the old adage: dress to impress. But in an age where there are so many options, it can be hard to make the right decision about what to wear when you go out on a date.
The most important thing is to highlight your best features, and the most stand-out parts of your personal style. Here are some accessories you can wear to push your look over the top and really impress that special someone.
Belt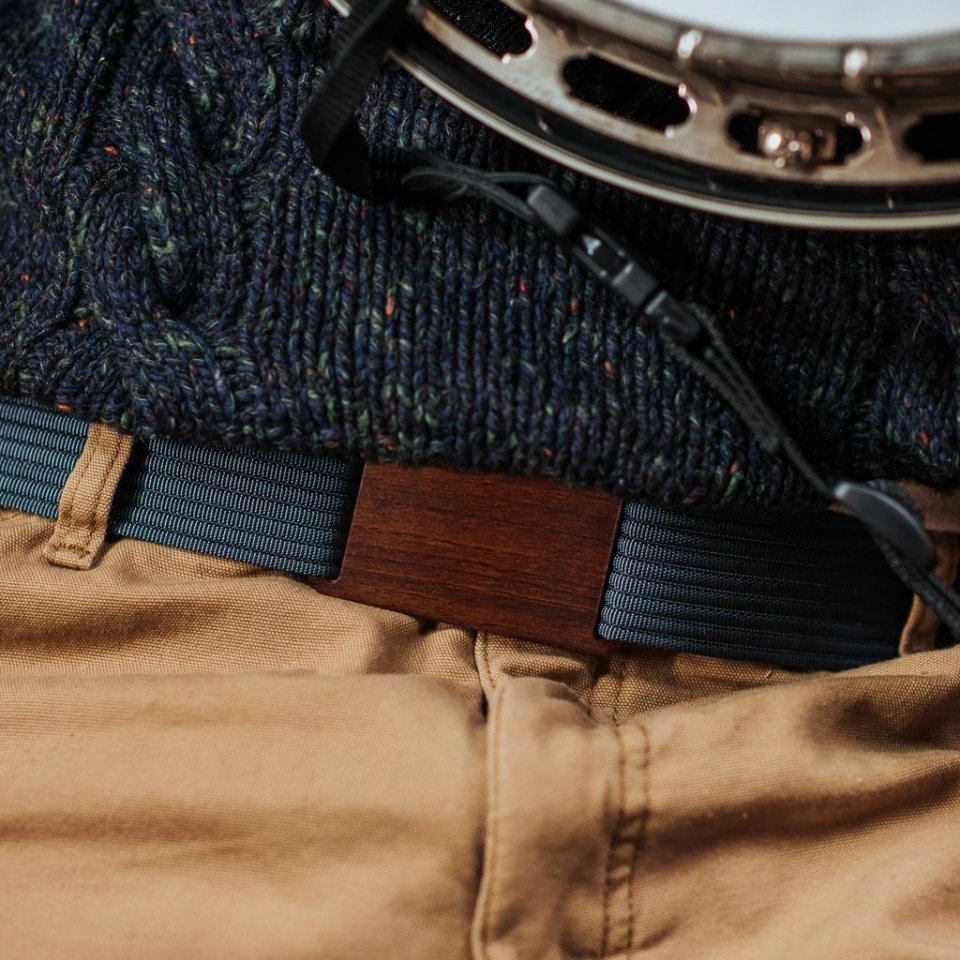 Brand: Grip6
Price: $50.00
You might need to loosen it after dinner, just make sure that you tuck your shirt back in! Wearing the right belt can pull any look together, and make you seem just a little more self-aware than you would without. Whether you are choosing leather or canvas, a belt is an easy way to prove that you've put some thought into your appearance.
Jewelry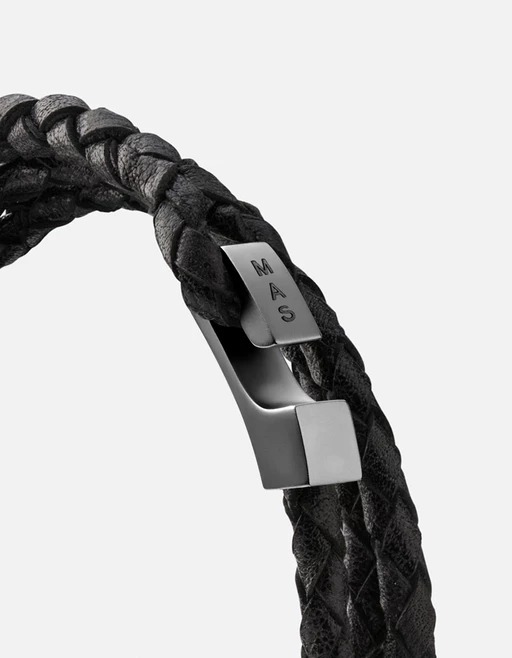 Brand: Miansai
Price: $95.00
Yes, you heard me right. Jewelry. It's 2019, and men are allowed to accessorize. Show that you know how to make any accessory masculine by spicing up your look a little with the right piece of jewelry. Metal and leather make any man look just a little more refined.
Wallet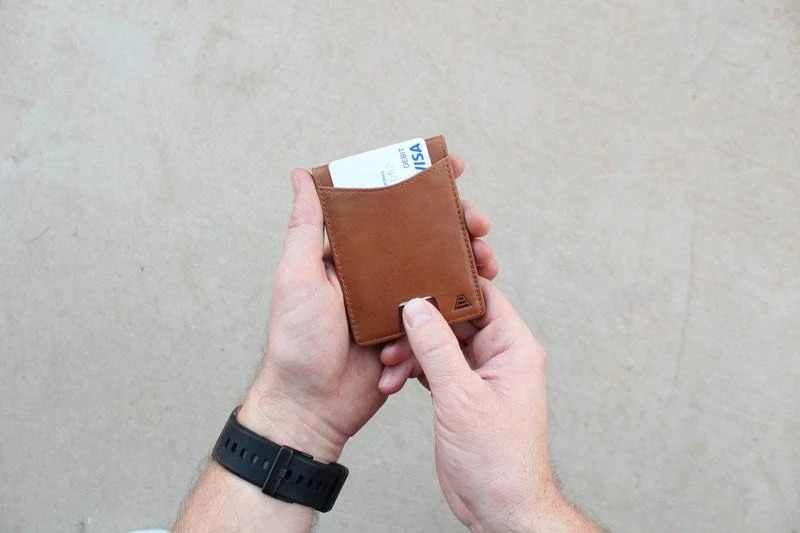 Brand: Andar
Price: $49.00
Whether you're splitting the bill or covering the tab, your date is going to see your wallet. Where you keep your money is a big reflection on how you take care of your things, and how much you care about the things that you use every day. Prove that you care about investing in yourself by pulling only the best out of your pocket when the bill comes.