Ducati – The very name spells speed like no other. To own one is to own a piece of rich racing lineage. You never ever give up on such a precious possession, even if it has run itself to the ground, or for that matter 50,000 km (31,000 miles).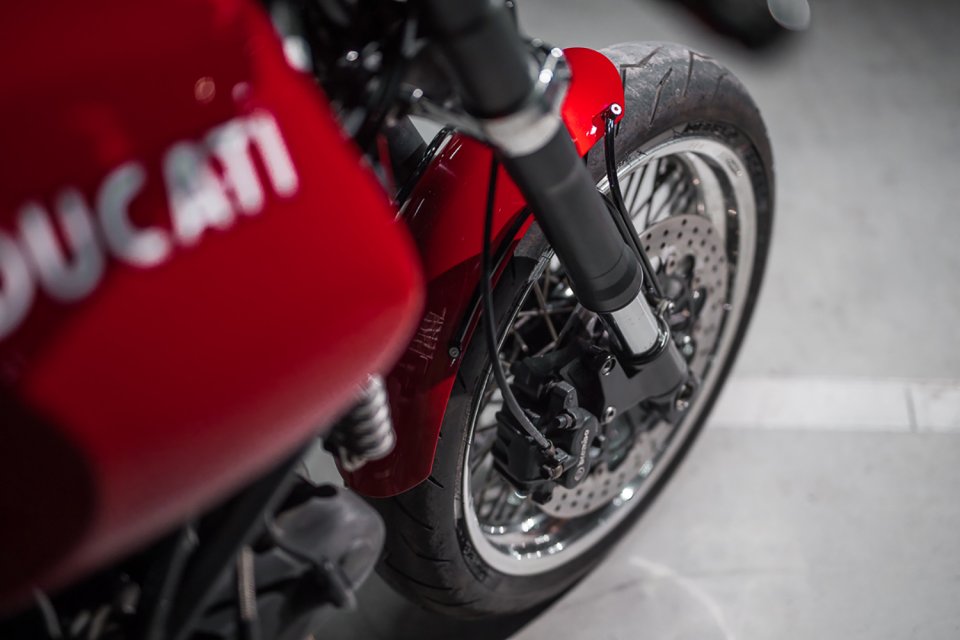 When such a GT1000 rolled into Purpose Built Moto, the owner and passionate petrol head, Tom, knew exactly what needed to be done.
Bittersweet History
The history of Ducati's GT1000 is a bit tragic. Many experts feel that the machine was released on the streets way ahead of its time. The classic, café-inspired racer did not hit the marketing sweet spot. As a result, the brand had to cop a rare failure and shelved the line.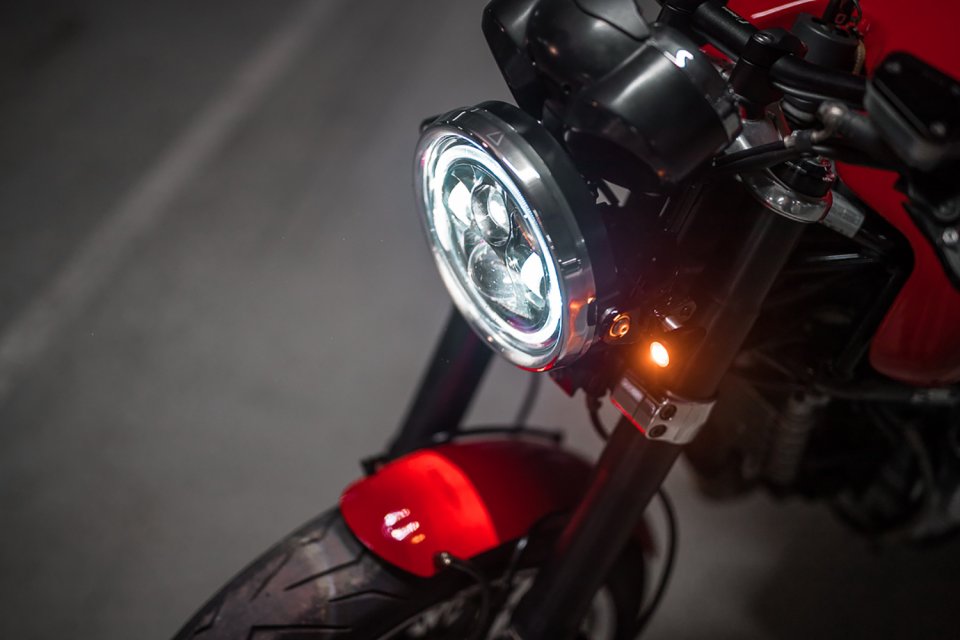 With everything retro coming back into fashion, Purpose Built Moto decided to give the GT1000 its fair due.
A Revved Up Classic
More than just give a touch-up to the Ducati, Tom has gone the whole nine yards and shaped a modern classic.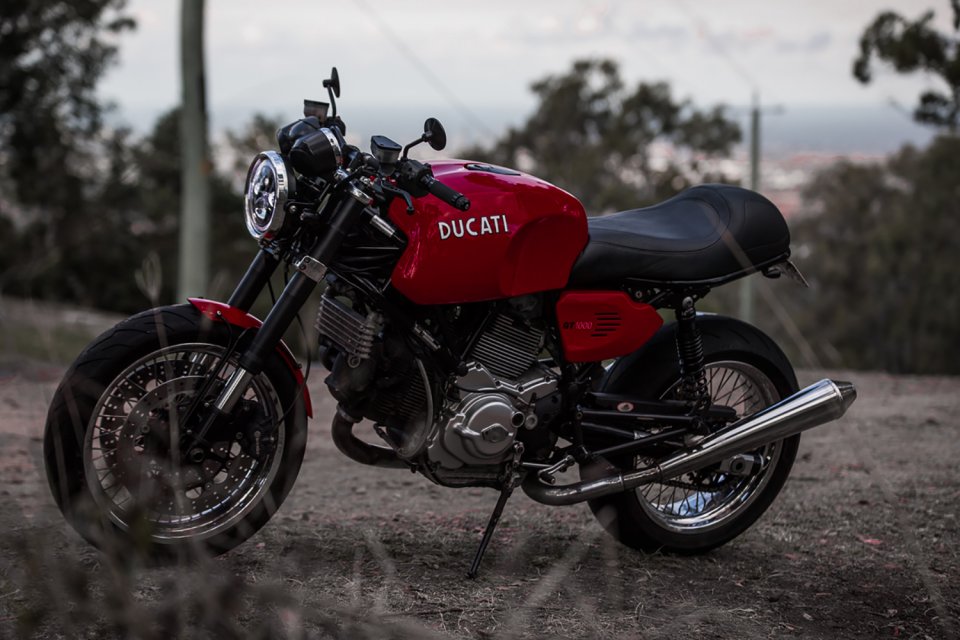 A handmade seat was installed, or in other words, a black leather beauty all set for a new journey. With the engine presenting no problem, the attention shifted to the suspension. The front forks were replaced with a more dynamic cartilage.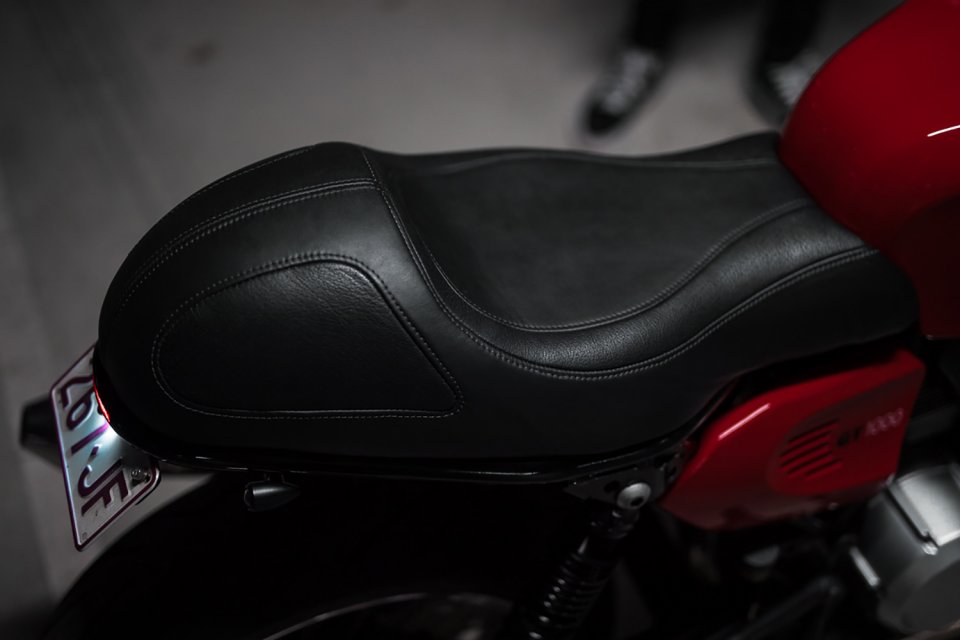 The final touches included a brand new paint job, maintaining it's natural colour, and sleeker LED lights to sprinkle a touch of modernity.
The GT1000 has never looked better, or meaner.