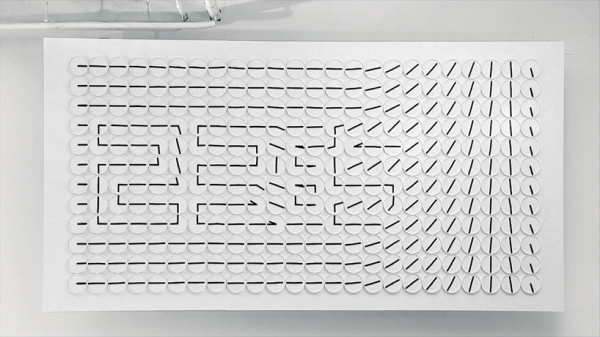 A Million Times, as in a million times more stunning and touching than about any wall clock we've ever seen before!
Who to bow before: Humans Since 1982 is the name behind this installation, designed for Victor Hunt gallery.
Get to know it:  It's made from 288 analogue clocks. Its soul – 576 electrical engines that drive the minute and hour hands. And they do it beautiful, creating a giant display that beside showing you the time, can also put on quite a show forming impressive graphics and patterns. It's made from aluminium & electrical components, it has white powder coat finish, black hands & screenprinted dials and measures 3440×1800×50mm.
Price: On Demand. You can attend the Design Days Dubai in March and watch it in action.
Locked in its functionality to show the time, the natural characteristics of its two arms constantly dance
in slow motion around the center – unveiling hidden figurative qualities without denying its primary purpose.
'a million times' will be presented at design days dubai 2013.
Click the photos for full size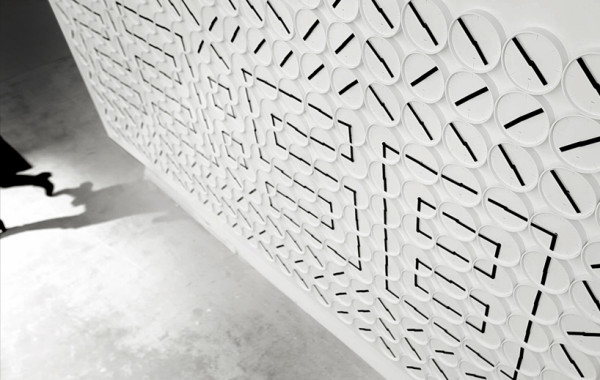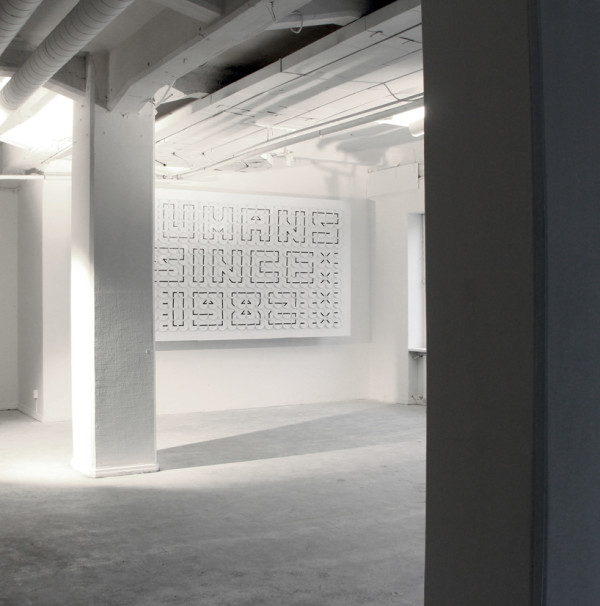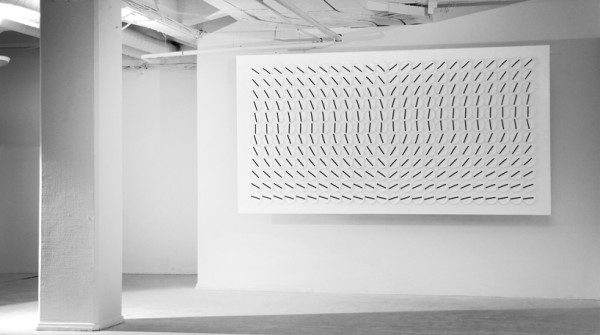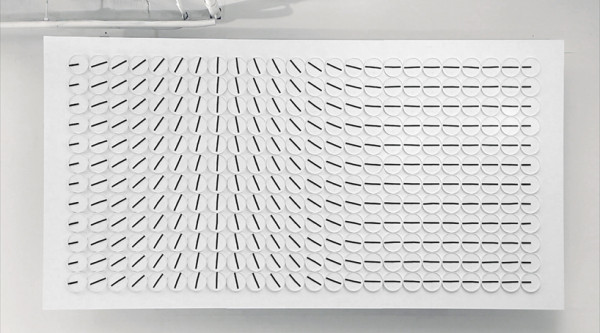 More works by Humans since 1982