Nothing spells productivity like a work desk. We spend hour after hour, typing away reports and creating presentations. The relationship we have with our desk is an important one. And that's where the AiT Smart One may just be a game changer.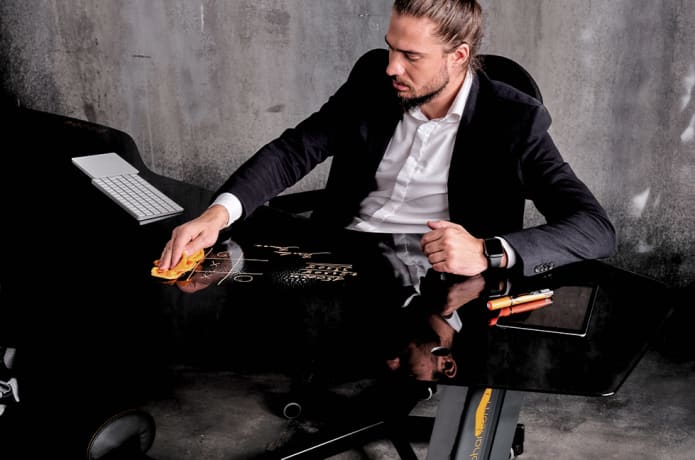 The New Intelligent
Imagine your desk informing you that you need a break from the screen. Or you need to relax and stretch. That's exactly what the Smart One is designed for.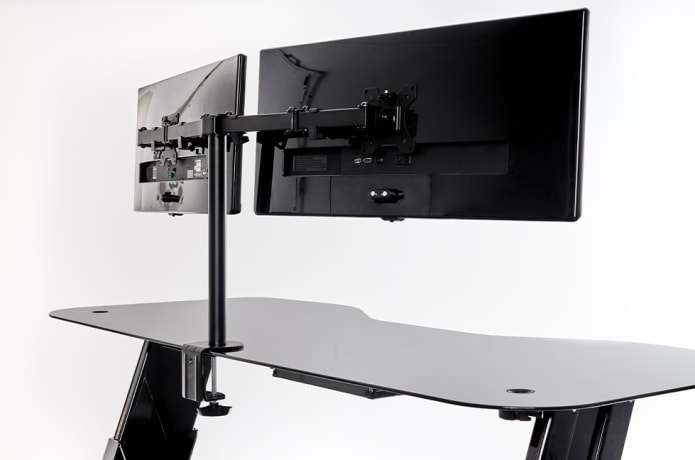 The intelligent desk has been designed with precision sensors. The new age sensors monitor your activity at work, and update you. With a simple tap on your phone, you can easily adjust the desk's height. Sitting, standing, or comfort mode; you choose what works best for you.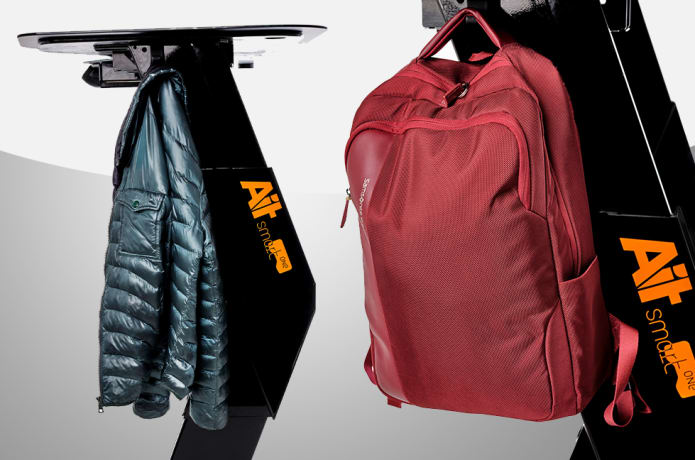 There's even a comfort footbed that allows you to rest your feet.
Multipurpose And More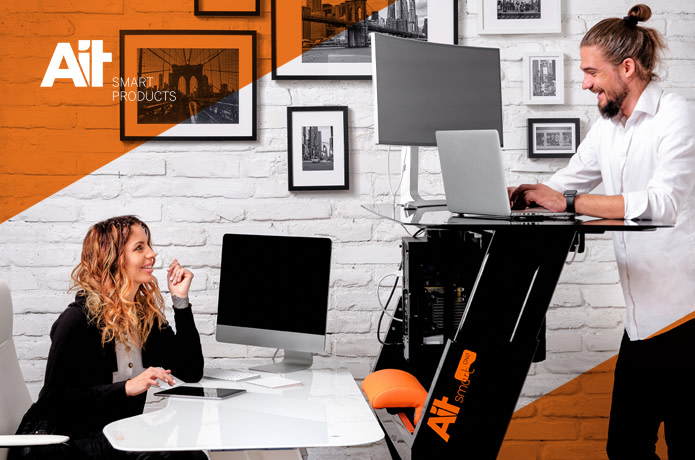 The highlight of the Smart One is its various practical abilities. You can use it as a wireless charger or play your favourite tunes via the Bluetooth speaker. The desk surface acts as a veritable blackboard. When inspiration strikes, simply scribble away on the desk!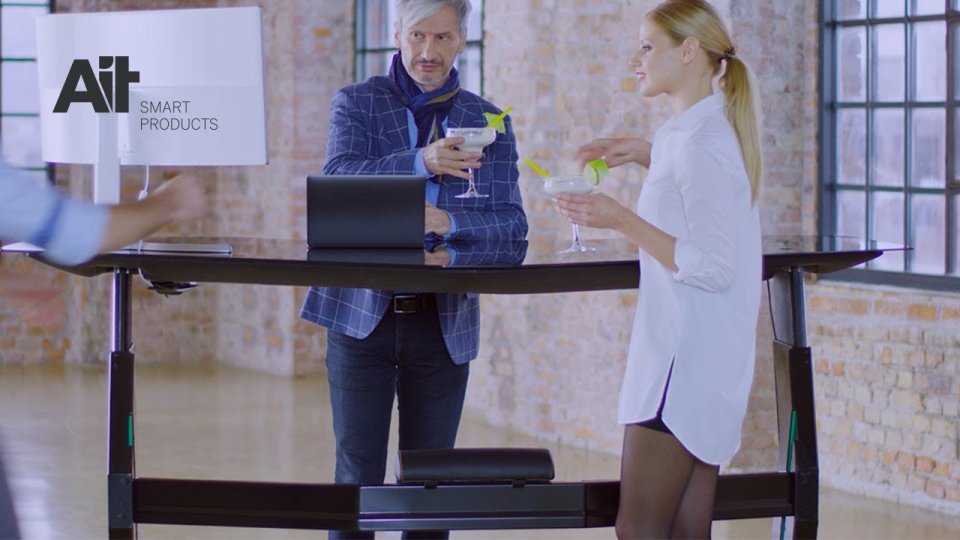 The Smart One presents a new generation of work desks that adjust to you, rather than the other way around.