One of America's first meat curing companies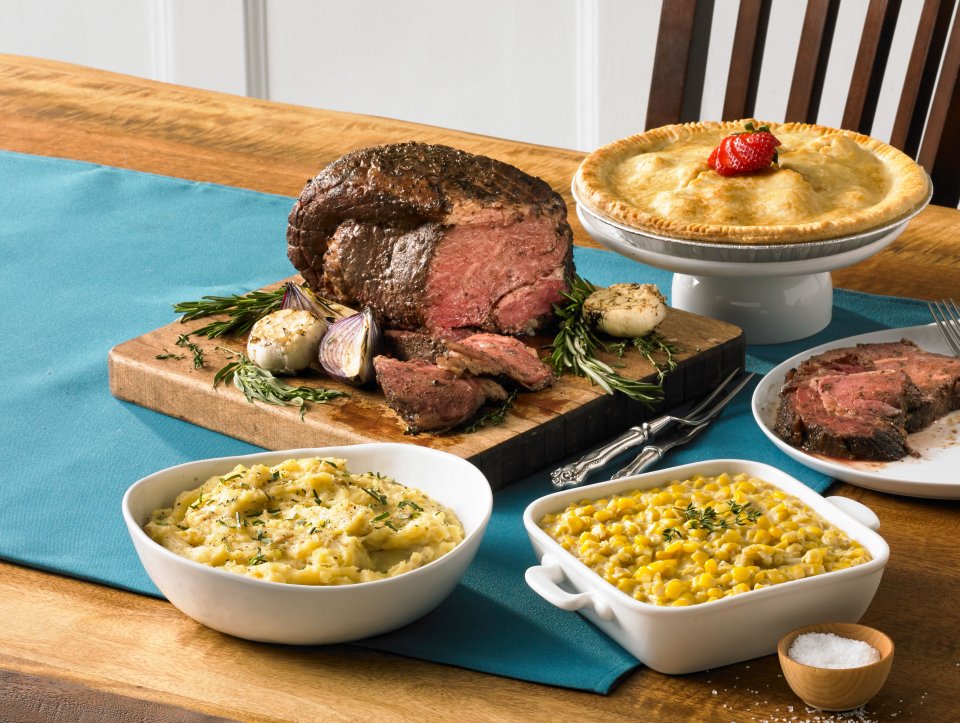 Dating back to 1927, right between the two world wars, E.M. Burger started using his family's curing recipe from Germany, here in the land of freedom. Since, back in the day, refrigerators weren't as easy to come by, getting hams that could last for several months was a master craft that people were willing to pay for.
The painstakingly slow process allowed Mr. Burger to cure just 6 hams in its first year in America, then 12 the very next. The business grew, while maintaining the sacred recipe brought over from generations. In 1956, Burgers' Smokehouse became the first company in United States to cure meat and receive federal inspection.
The present day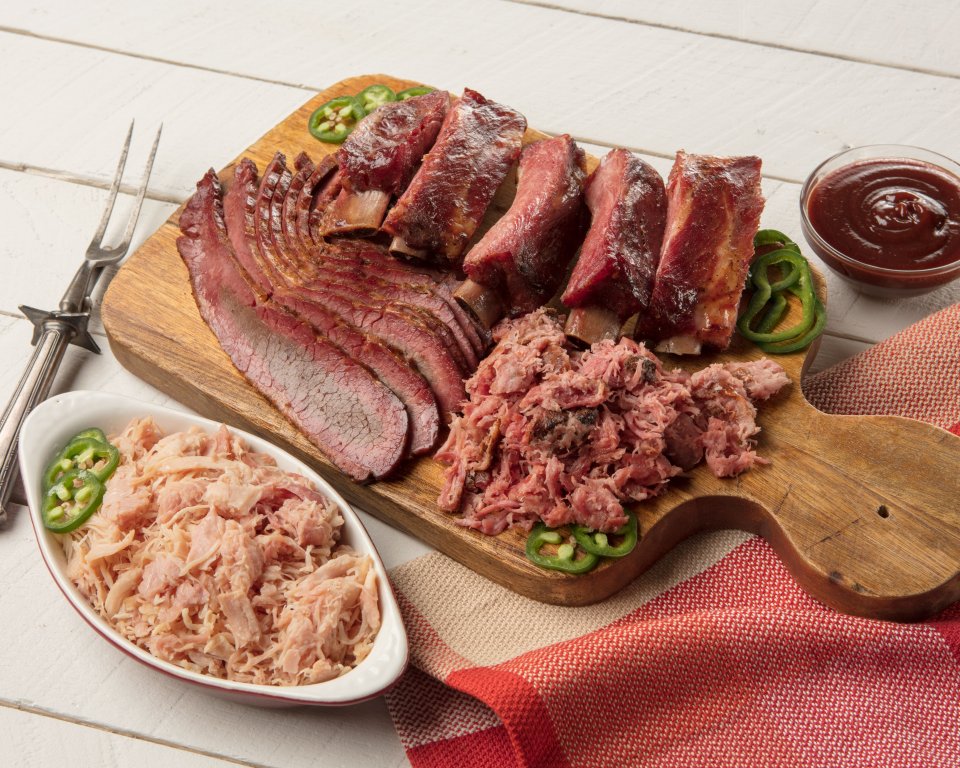 Today, Burgers' Smokehouse has expanded its range by offering some of the juiciest, well crafted meat in the United States. Whether it's ham, bacon, steaks or ribs, Burgers' Smokehouse is readily available to prepare and ship, for free, to the lower 48 states.
Keeping it in the family is what the curing company cites as one of the greatest catalyst for growth. Burgers' Smokehouse is currently managed by the 3rd and 4th generations descending from Mr. Burger himself, and there seems to be no plan on changing the tradition anytime soon.
Who's it for?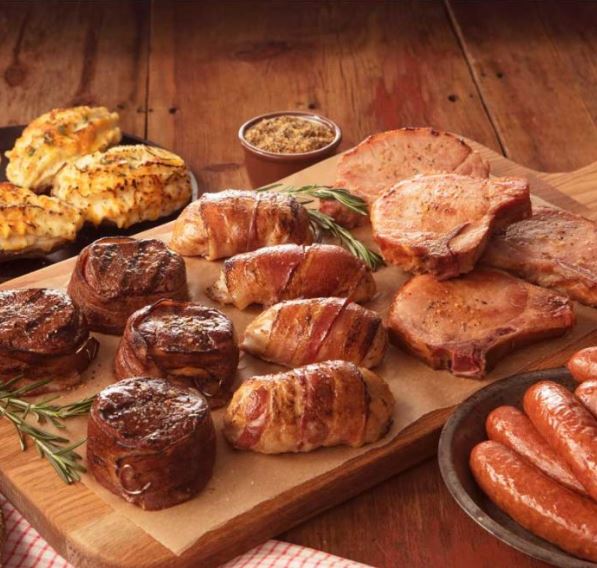 The short answer is: everyone. As the company puts it, all the recipes and cured meats currently sold can be a great experience for yourself or someone dear to you. Burgers' Smokehouse doesn't only take pride in providing quality gourmet foods, but also receives overwhelmingly positive feedback from people whom had given cured meat a go.
When it comes to variety, there's plenty to choose from. Whether you're interested in a full meal, a colossal ham or bacon sampler, some original steak burgers or a full barbeque spread for the upcoming weekend, there are plenty of items in the menu to keep you rummaging for a while before deciding what to get.
Other goodies
If you're fancying a tasty slice of attic aged ham, but you aren't entirely sure how to serve it? Burgers' Smokehouse has you covered. The company's You Tube channel features more than a dozen recipes showcasing their products. While you're at it, you might as well hear the history of the smokehouse – right from the people who manage the business; it's all there.