A bottle opener seems basic enough. Trying to add a twist to it might feel like reinventing the wheel. However, HALO seems to have found a way to reconstruct the classic bottle opener. With a new shape and a shiny finish, it can make a proper addition to your minibar.
Shiny stainless steel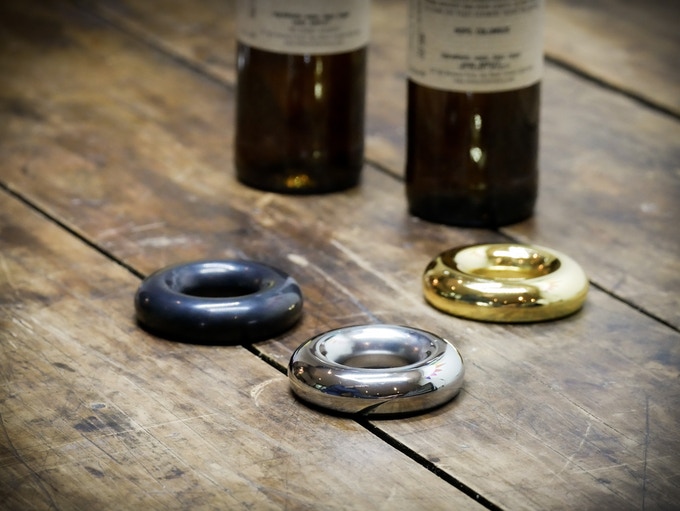 The HALO is made out of quality stainless steel and finished to give out shiny, eye-catching reflections. There are 3 finishes available at the moment: PVD Gold, Black Oxide and Polished Stainless Steel.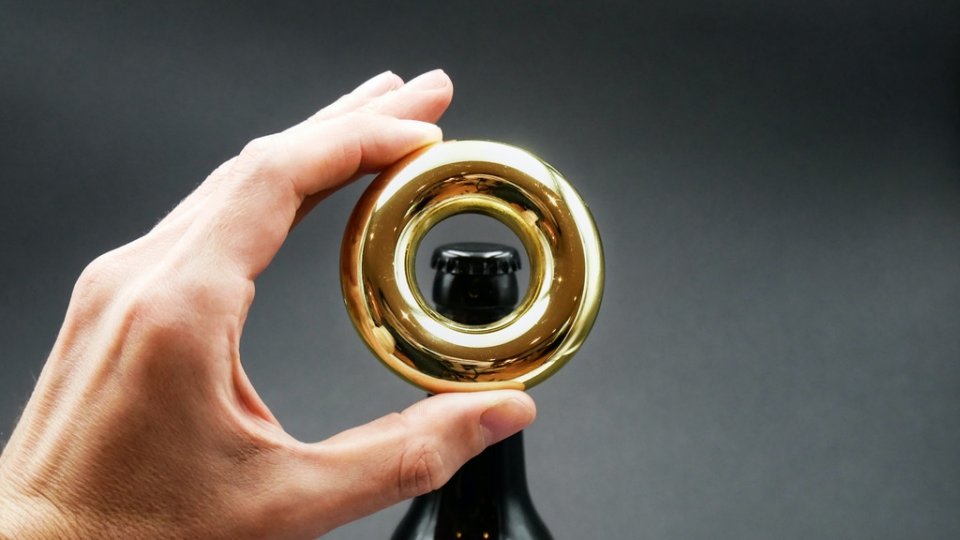 Regardless of the finish, the overall shape and function of the HALO bottle opener stays the same. You can use it either upwards or downwards and the bottle cap will pop right out everytime.
Always on
I'll be the first one to admit it. After the first few bottles are down, I usually have a bit of trouble finding the cap opener. I mean, I wouldn't want to break my streak just because of a cap, right?
To help in this utterly important (ehem) manner, HALO sits on the neck of your beer bottle. This way, when you're on to the next bottle, the opener will be right at eye level. It seems that the HALO won't slide and bump your nose when you're drinking, but that's something we'll have to check for ourselves.
Are you impressed? Support HALO on Kickstarter and get the $29,90 Early Bird.