I bet everyone wants their coffee as fast as possible without losing on flavor and finish. Of course, if you're a purist, there's no way you will hurry when it comes to brewing coffee.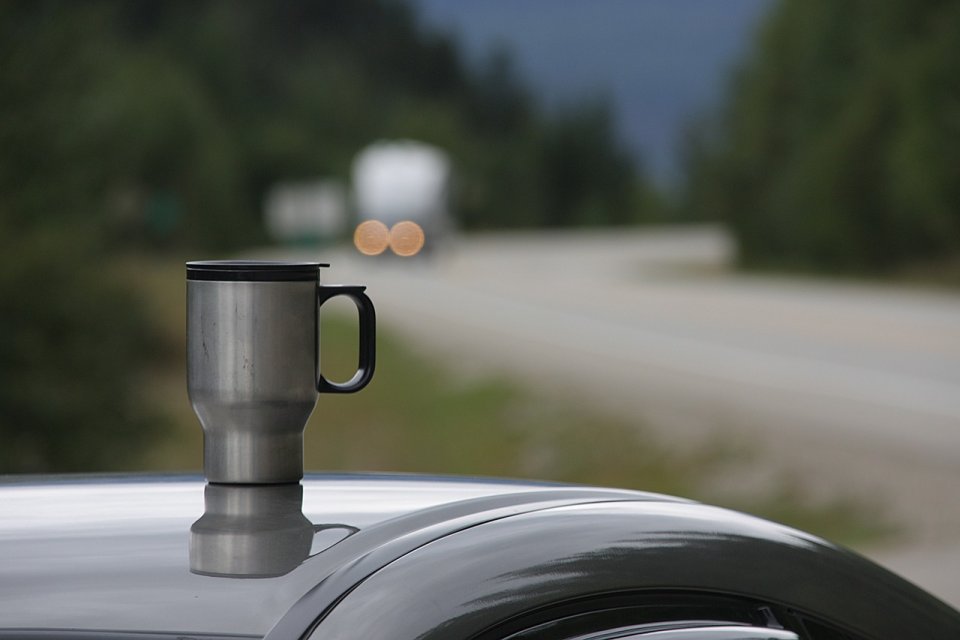 On the other hand, here's the rest of us who'd like to enjoy a cup of coffee on the road, without having to wait in line at Starbucks for a way too sugary drink.
Aicok – a portable coffee maker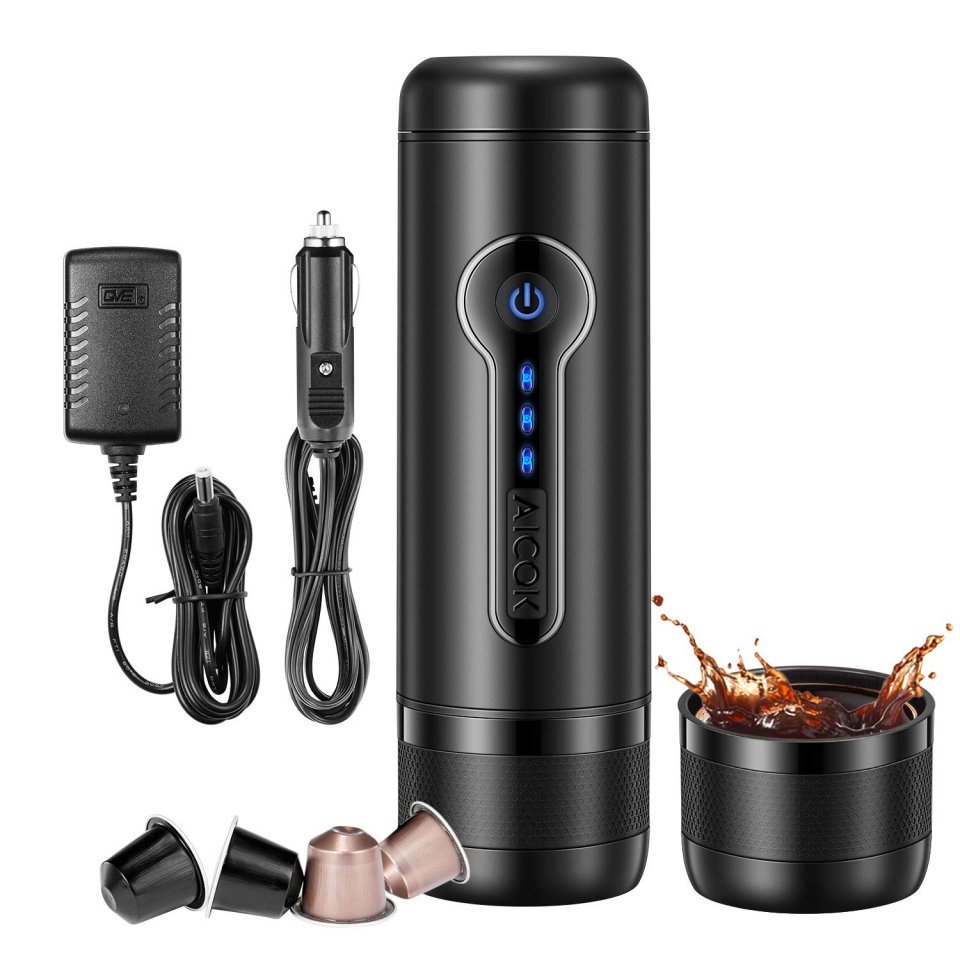 Yep, it's not the first nor the last one on the market, but this one promises to be easy to use and not mess with your coffee too much. The Aicok uses Nespresso or L'OR capsules.
The best part is, while it uses a pressure system to brew coffee, you don't need to pump yourself. The extraction of coffee is done automatically.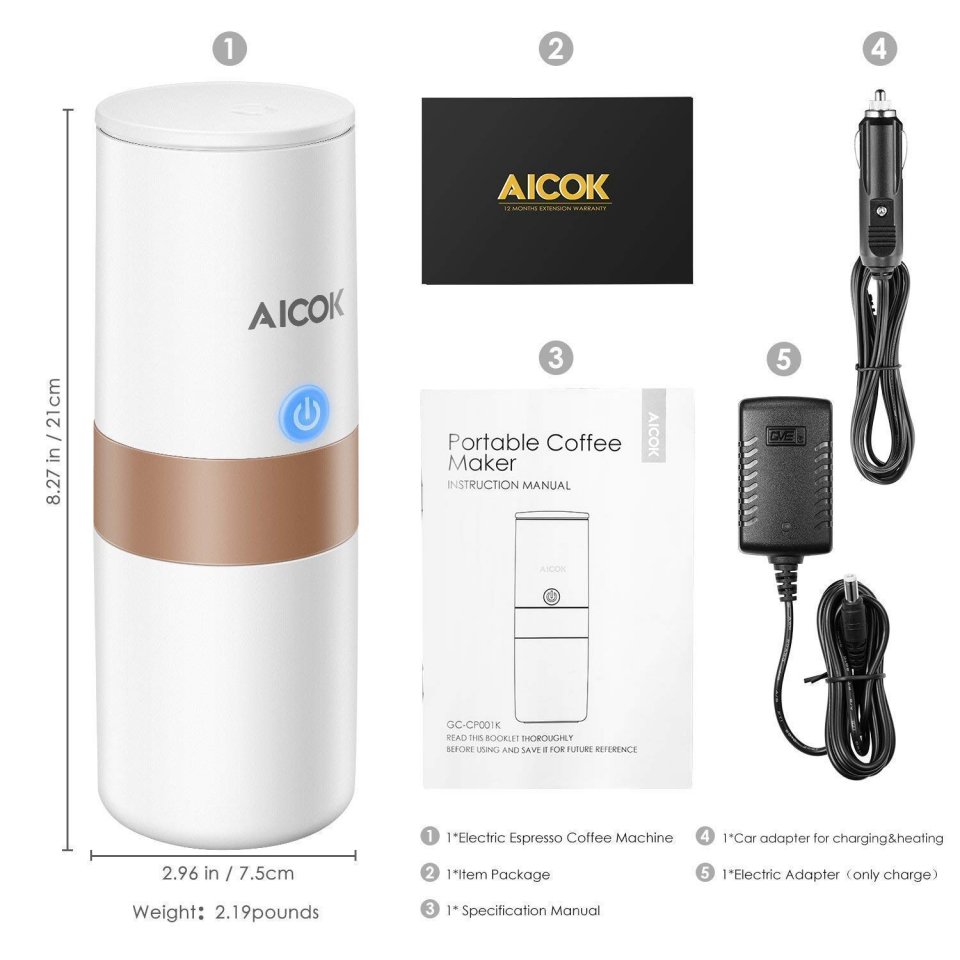 On first use, you'll have to allow the coffee maker about 4.5 hours to fully charge. Then, you can brew using battery power. If by chance you run out of amps while on the road, use the car charging adapter to get your caffeine fix right then and there. No need to wait for the Aicok to charge; it can brew right away by drawing power from your car.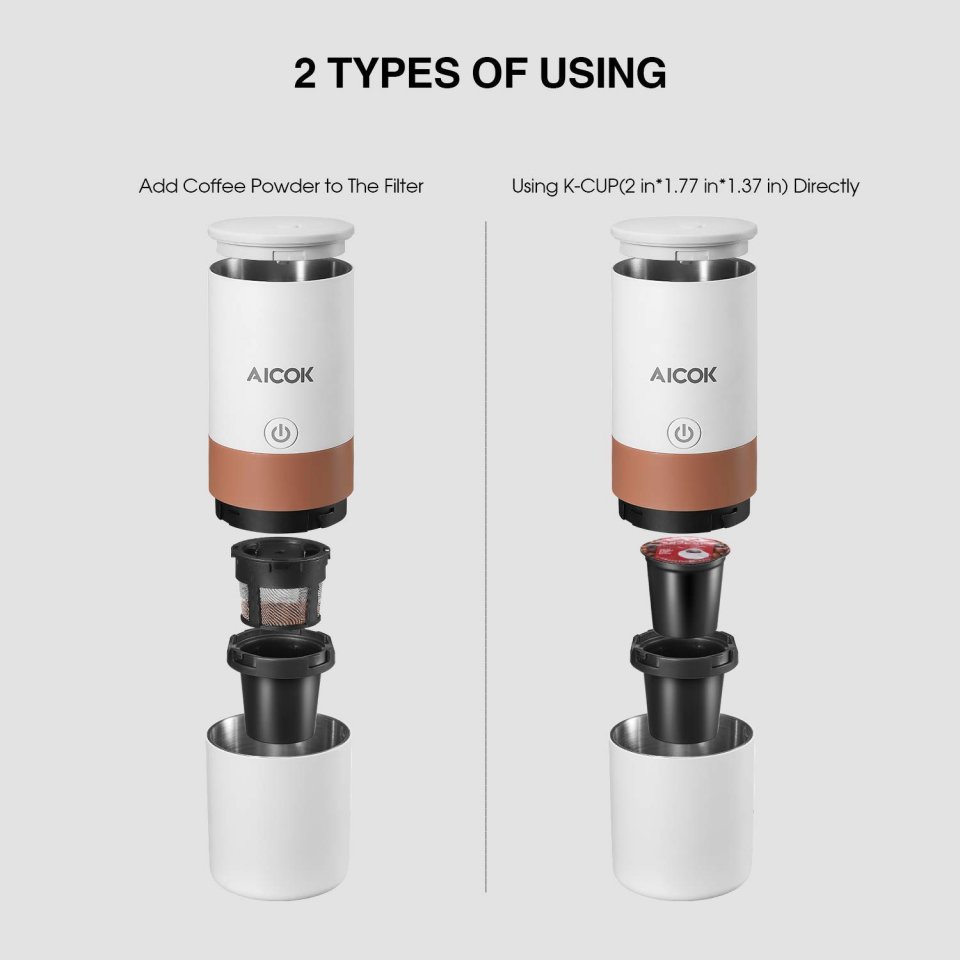 Whether you're a coffee powder kind'a guy or a straightforward coffee capsule user, Aicok got you covered. This portable brewer can take on both brewing sources and push out the brown, flavoured drink that pushes you through the day.
You can get the Aicok on Amazon for $69.99.