It is near impossible to make a classic BMW bike better. Bernard Naumann has gone ahead and done just that.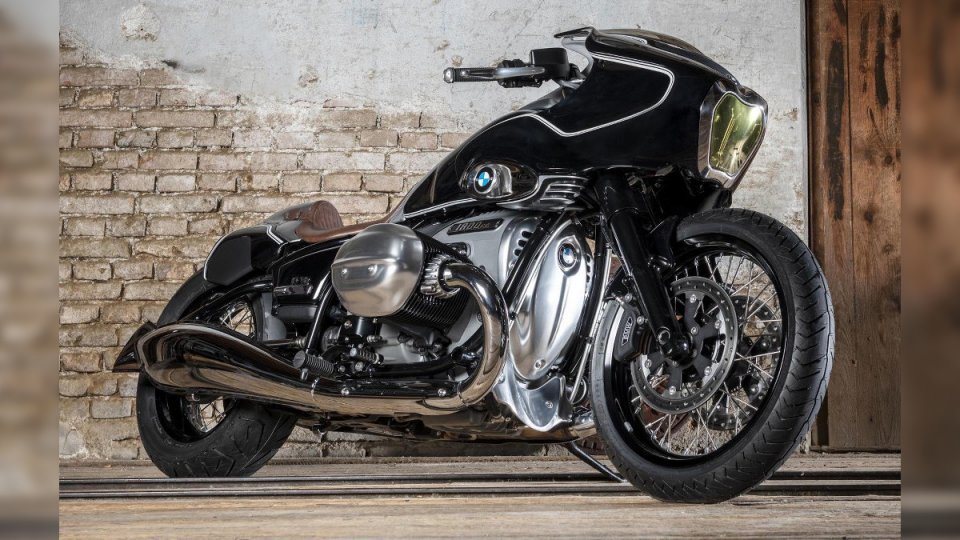 Reimagining A Classic
The passionate bike builder has used the new BMW R 18 to deliver a truly radical bike. Cruisers will never be the same again.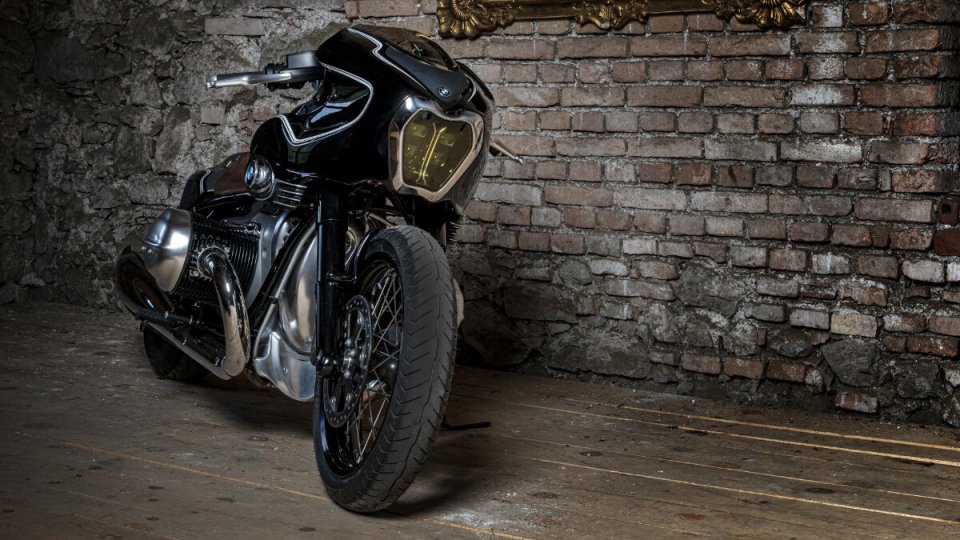 A bit of history: Bike designers the world over have often used BMW bikes as inspiration for original build ups. The R 18 – with its rugged, old school aesthetic- provides a perfect template for unique mods. Naumann has channelled the bad boy vibe of the bike and topped it up with a hardcore, edgy look.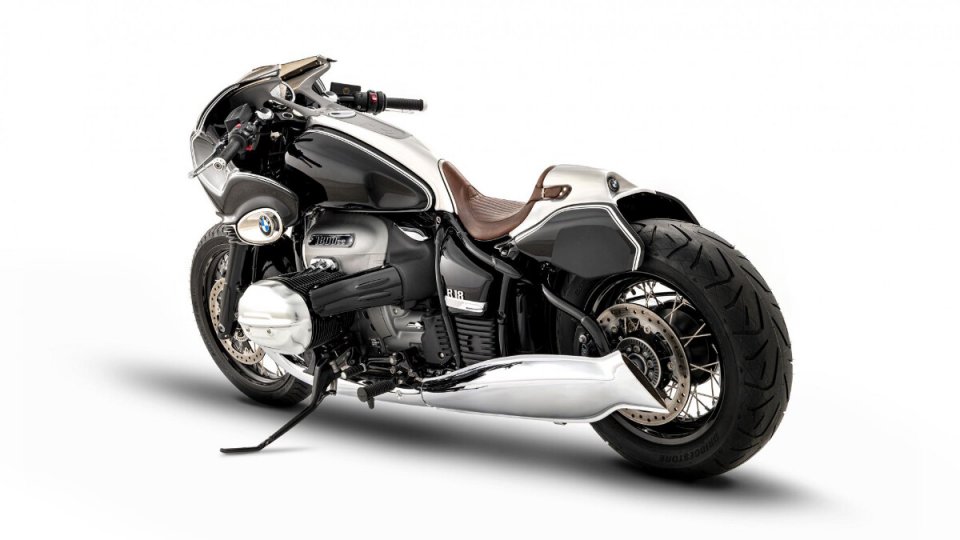 The most striking aspect of the new creation is the front fairing and kidney-shaped headlight. Motorcycle enthusiasts will instantly recognise this as a homage to BMW's iconic grille design. Another highlight is the tank, which is modified with cutouts for a more aerodynamic touch.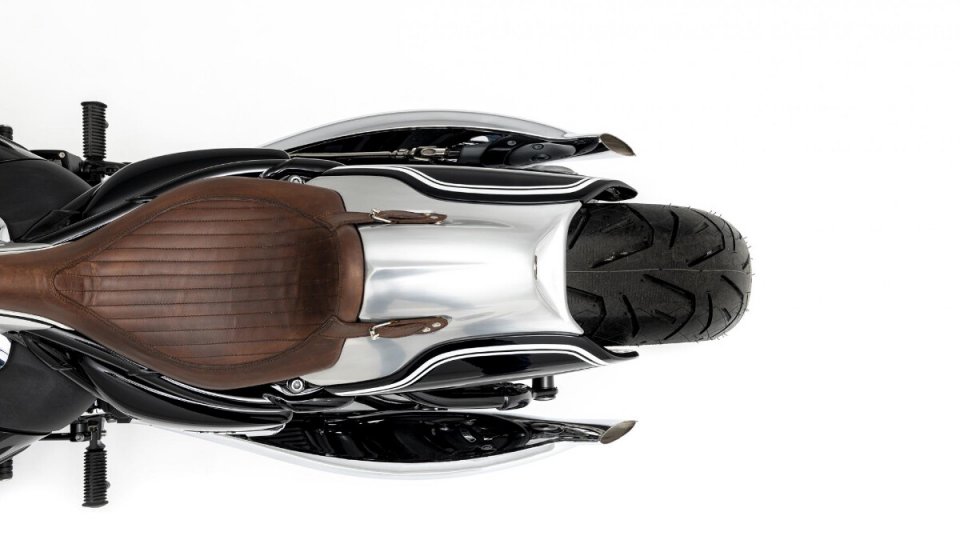 The old school touch is made complete with the Classic white BMW pinstriping.
Iconic Bike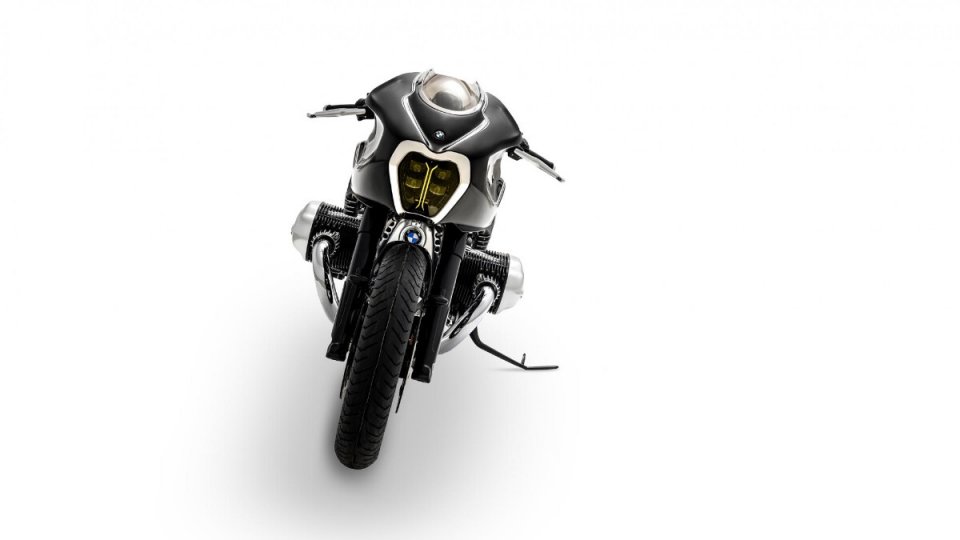 Naumann has named his creation the Blechmann. We don't think it matters what the bike is called. Because the design work is so eye catching, all you want to do is take it out for a spin. And keep riding for as long as you can.