If you're a football fan, the highlight of the year is, without a doubt, the Superbowl. Tickets are hard to come by, but if you are lucky enough to get a hold of one, the day is always a spectacular event.
However, what if I said you could do much better, you should push the boat out and live a little?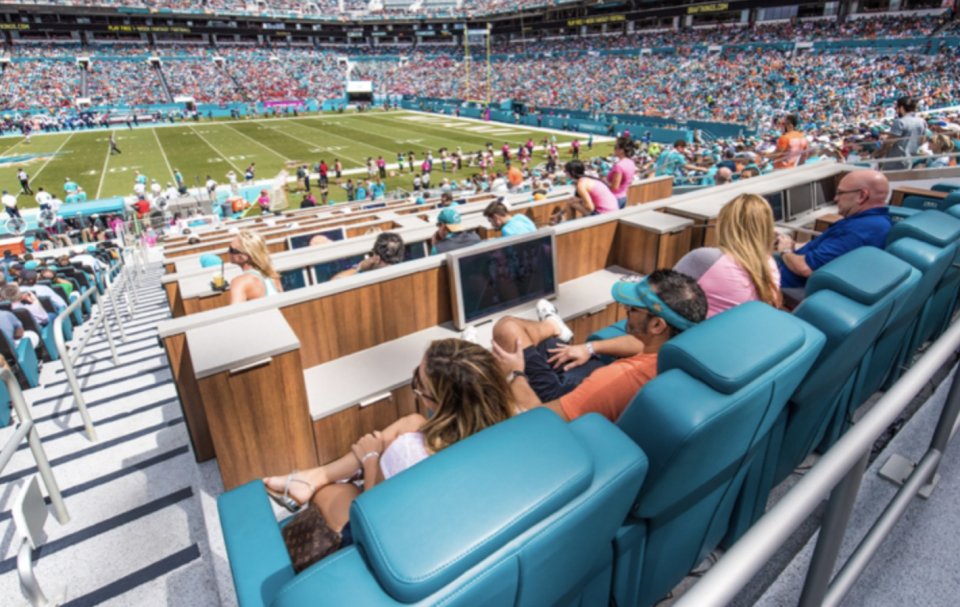 What if your ticket included a ride on a private jet, three nights in the Ritz-Carlton hotel in Miami, access to the exclusive Maxim after-party where you can meet the athletes and then an onward trip to the Bahamas for an all-expenses luxury cruise on a 236-foot yacht?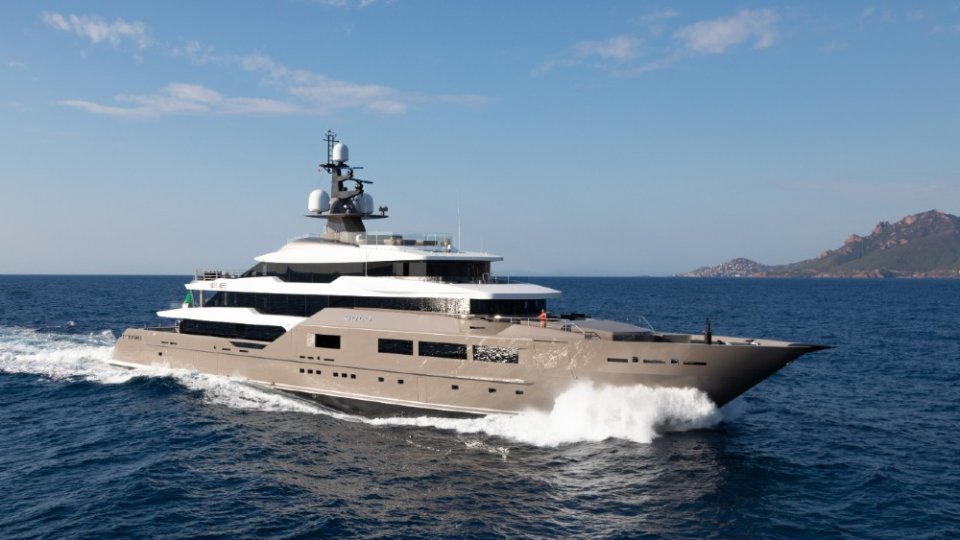 Private aviation company NetJets and luxury yacht charter company Northrop & Johnson have teamed up to offer this experience of a lifetime.
Too good to be true, right?
Well, you may need to upturn that couch and raid the penny jar because to us, mere peasants, the price may be a little out of reach.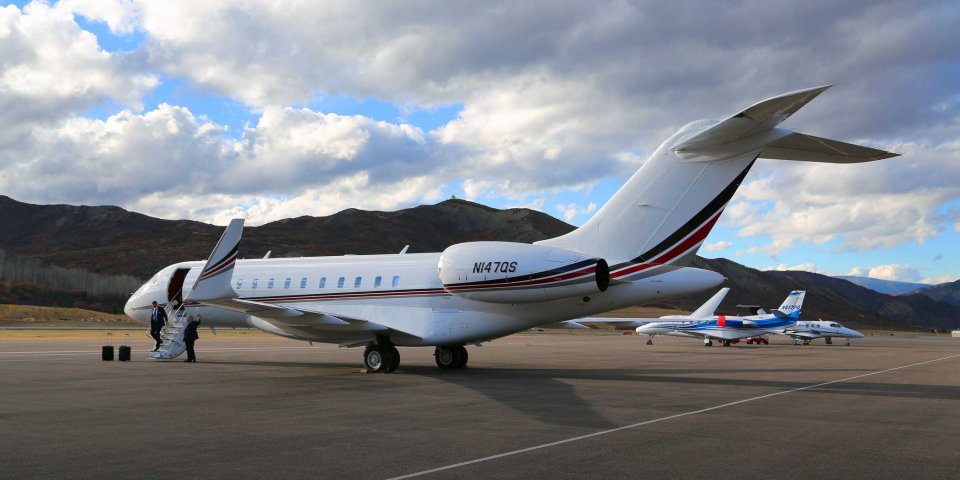 For a whopping $720,000 the coolest ticket in town could be yours.
Hopefully, you or your best mate are high net worth individuals, but for those of us who aren't maybe, we should just settle for beers on the couch?

For more information on the Super Bowl and Caribbean tour for two, click here.