When it comes to a man's best friend, the wallet is never too far away. Trusted with the stellar responsibility of carrying his money, the accessory has seldom him down. And now we bring to you our list of top wallets. Time to make a new style statement in the new autumn season.
Timberland Trifold Wallet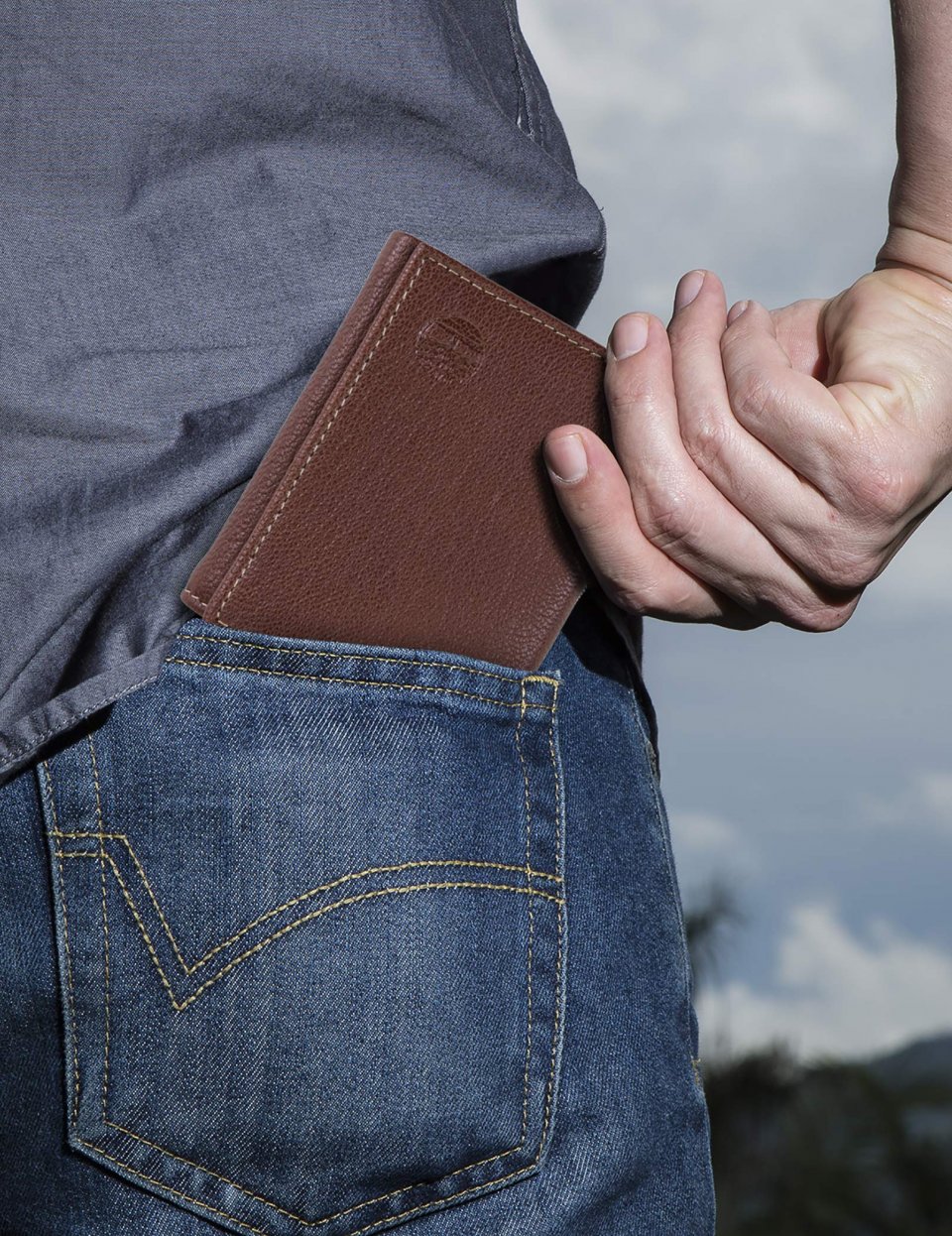 This is one smooth operator, dressed in a masculine leather design while still retaining a minimalist aesthetic. The Timberland Trifold maximises its design to help you carry just about everything you need. Plus it offers new age RFID protection from mischief makers trying to steal your personal information.
Retail: $21.44
Tommy Hilfiger Bifold Wallet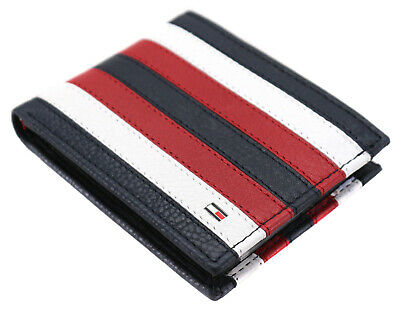 Owning a Tommy Hilfiger accessory means that you have well and truly arrived in this world. The Bifold boasts of a genuine leather body and a slim, sleek exterior that you can carry around with ease.
Retail: $22.99
The Flipside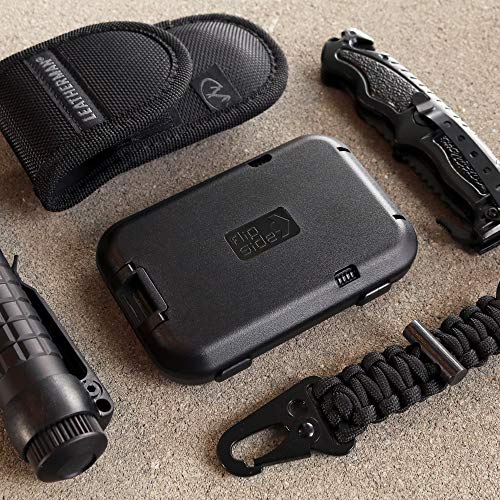 If you are looking for the toughest wallet out there, look no further than the Flipside. Eschewing the traditional soft leather body, the wallet instead opts for a stylish cocoon that safely stores all your currency and cards.
Retail: $45
Fossil Quinn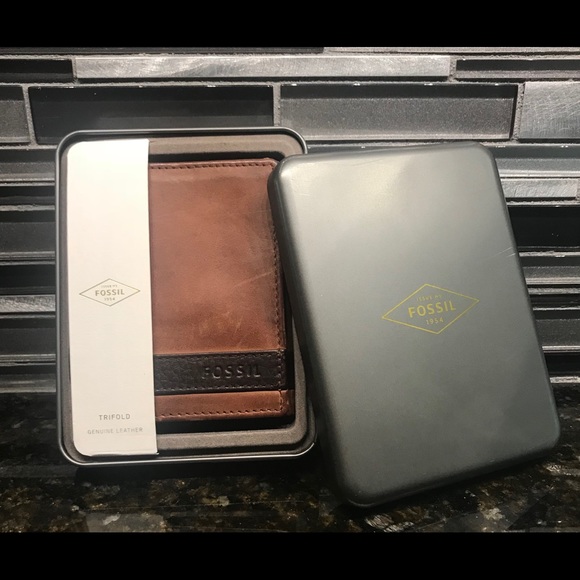 The Quinn is another stellar addition to our fine list of stylish wallets. It comes with the premium Fossil finish and a slim design that will easily fit in your front pocket, or any tight space.
Retail: $29.99
Cork Wallet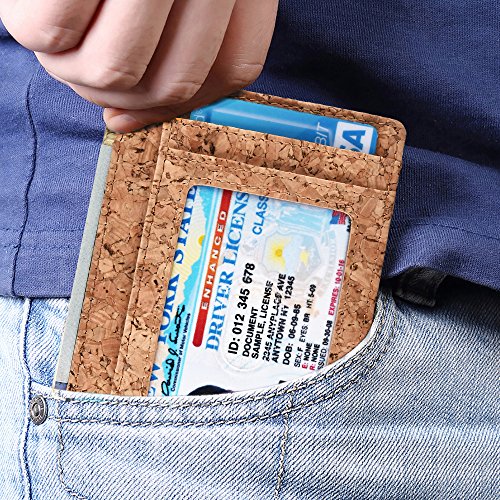 There is perhaps no other wallet that will grab eyeballs like the Cork Wallet. Constructed entirely from the said material, the wallet is a tough, durable, and stylish accessory that will carry your cash and cards with an extra oomph. One of our personal favourites.
Retail: $9.99