The thing is, no matter if we like it or not, called for it or not, winter time is here. I like winter, it's in this season when men's fashion becomes the most diverse. But things could get tricky along the way. It's critical to remain focused and make a choice only when the best opportunity arises. It's very important to look good, but having an object to last and be useful in various conditions should be a determining factor in such decisions.
Today, we'll discuss the 5 most important aspects to consider when buying winter shoes. Let's focus on the idea that they should be the footwear with the best technical solutions.
1. Bonded seams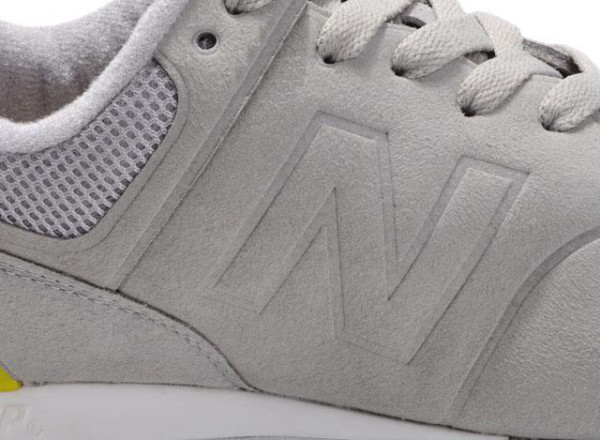 Traditional sewing procedures sometimes make the seams unstable, leaving small pockets of space where water can find a place inside, resulting in high discomfort and frustration to some. The technique you should look for is called bonded seams, or sealed seams. With it, the seams are sealed completely and the general aspect of the shoe gets an overall improvement.
2. Winterized soles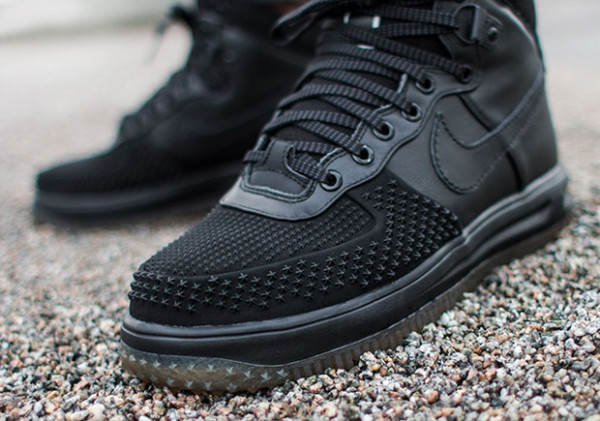 The rubber should be prepared to lift you through wet conditions and icy grounds without collecting dirt or becoming ruptured. Go for soles mounted using welting techniques, some of which are better than others, such as Goodyear, stitch-down or Norwegian welt. Like this, you can simply pick the stitch to remove a shoe's out sole, replace it and enjoy your favorite footwear for many years.
3. Neoprene Liner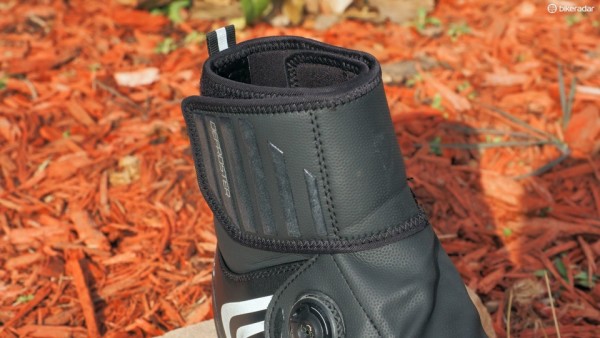 Neoprene liner is not so popular because of the volatile substances that can emanate after a long wear of your shoes, but it is extremely useful. It gives you warmth and protects your foot from the water outside. The lacking of breathability can be reduced by perforations in the mid-layer, which is made out of rubber.
4. Fabric treatments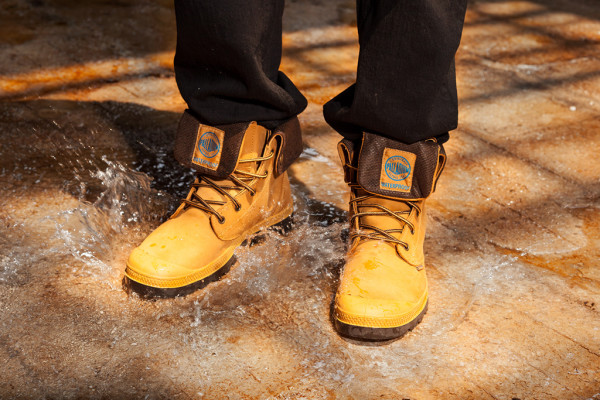 Waterproof, breathable membranes is the name of the game these years. They give comfort and make the wearer a super user of winterized shoes. A membrane, most of the times made out of plastic, laminated to work with a fabric you like the most. Also, there are the perforations, great for molecules that need to get out.
5. Reflectivity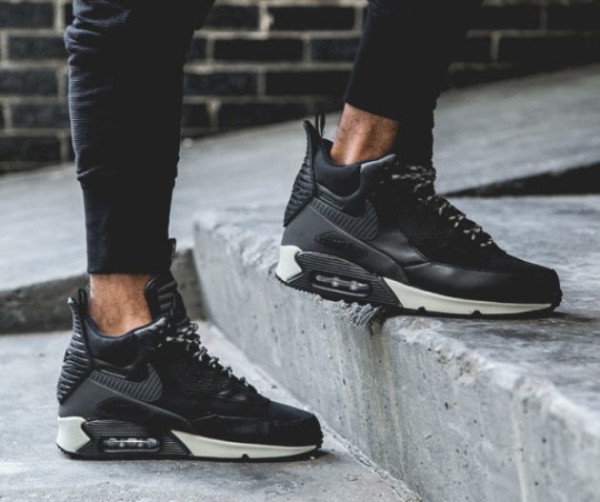 Use your shoes as a way to be noticed during the worst of weather conditions or when running in low light or night time hours. Of course you can add this to the footwear as per the instructions given or imposed, but there are manufacturers who make them by default, giving the shoes a plus to utility.