Sweaters are my favorite piece of a male apparel. Wherever I go, I take at least one with me. They're versatile, you can wear them on so many occasions, make them look good on you and let them give a meaning of your style. They are a borderline between the casual you and the full classy mode you. Let's talk about some directions when trying to fit them in your every day agenda.
1. The Crew Neck
Starting things off, we have the perfect buddy for a night out with the gang. Just make sure he'll be there and feel free to experiment. There's a lot of options: you can try out a cashmere or a light wool weave, make it a focal point and it'll do the rest. It's a classic, so compliments are on the way.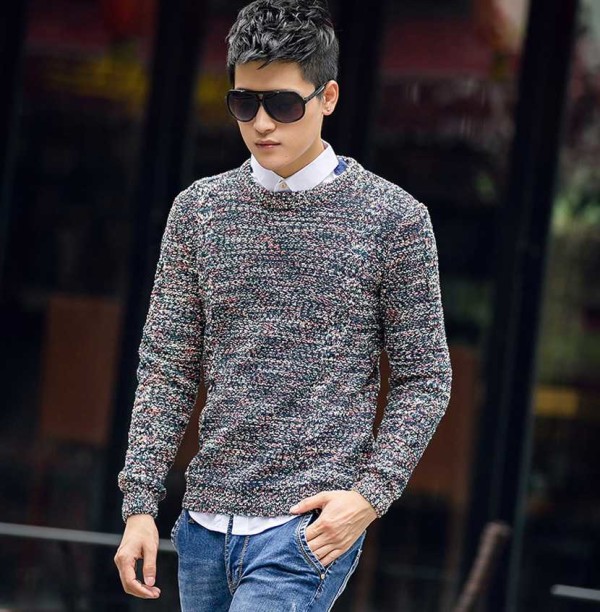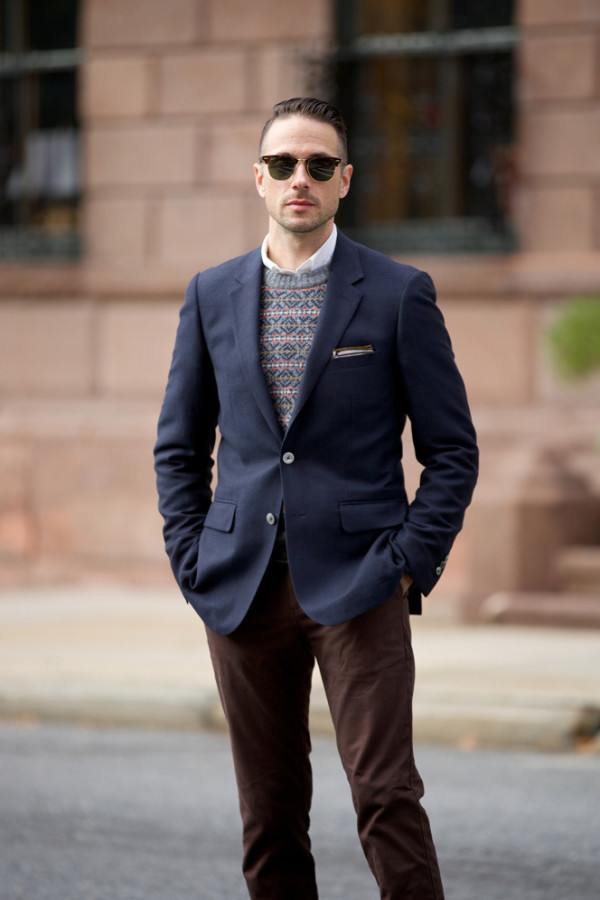 2. The V-neck
Here's where things get a little bit tricky. Because you have to adapt the colors to fit what's underneath the sweater. Don't panic, we got you covered there too. The main guideline is keep it casual, even if you fit a tie in. Oh, I don't think I need to mention, keep it decent, the V shouldn't scream too much, alright?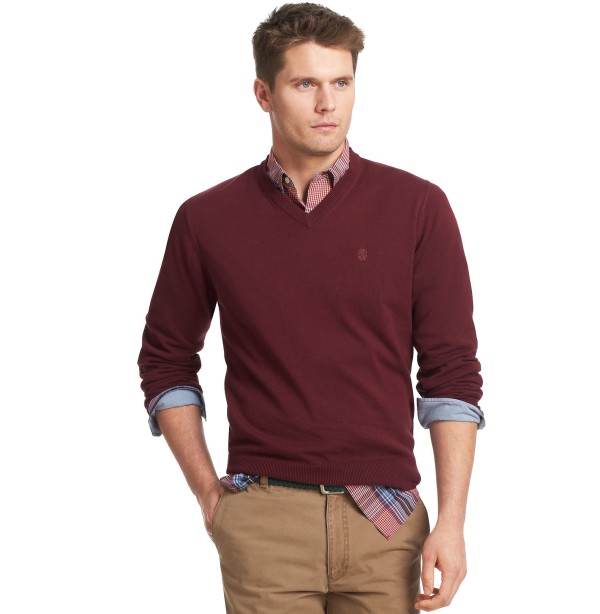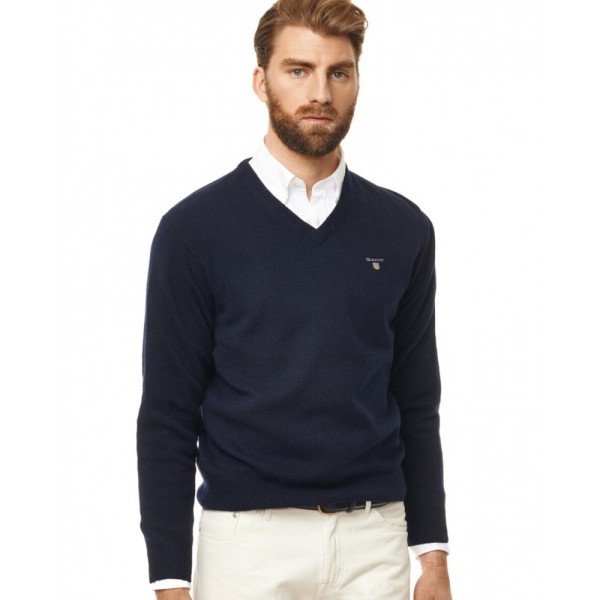 3. The Roll Neck
Not the easiest one either, but definitely the most retro. It's a chic way to express your fashion feelings, it's also called the turtleneck, and some consider it the biggest comeback. I find it looking cool on a person with artistic inclinations, but it's not hipster-like in any sense. Try it for yourself, the results might be more than encouraging.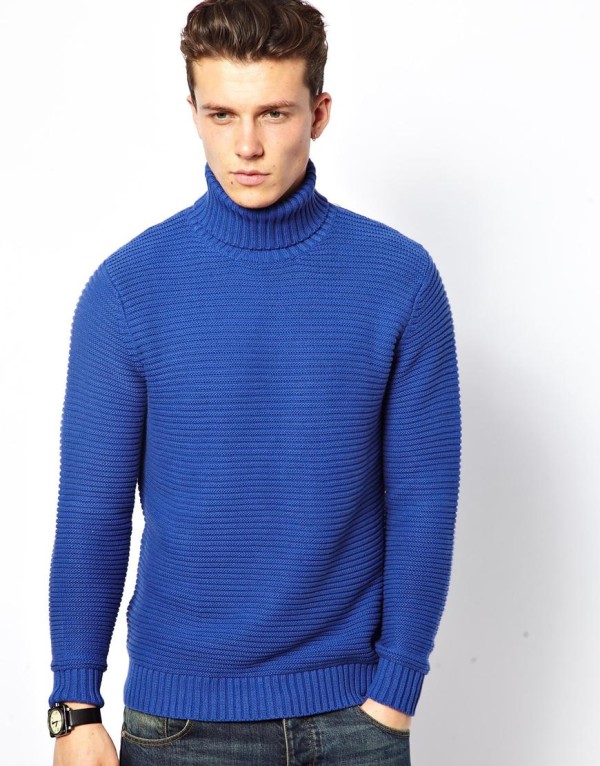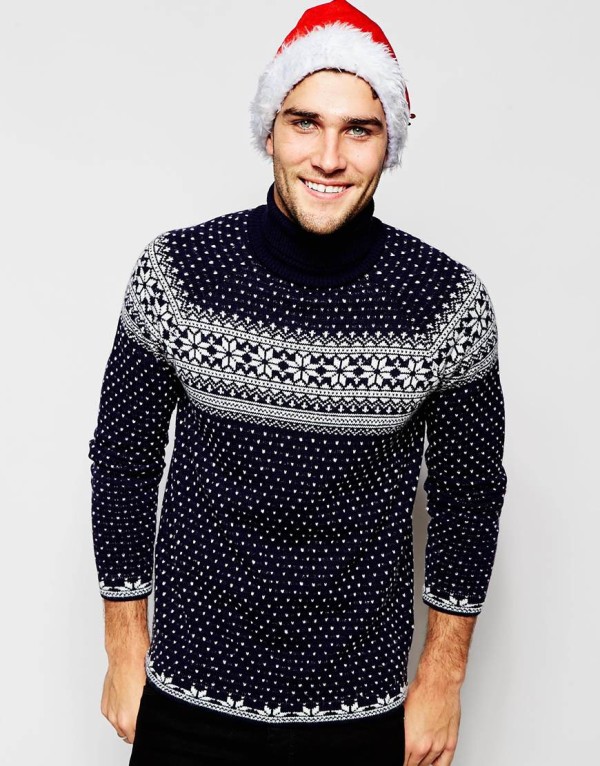 4. The Shawl Collar
If it's under a blazer, it's prudent. If it's a standalone, it's bold and deserves some credit, even if nobody's recommending it this way. You can find its place in the wardrobe, there's plenty of days at work that should call for it.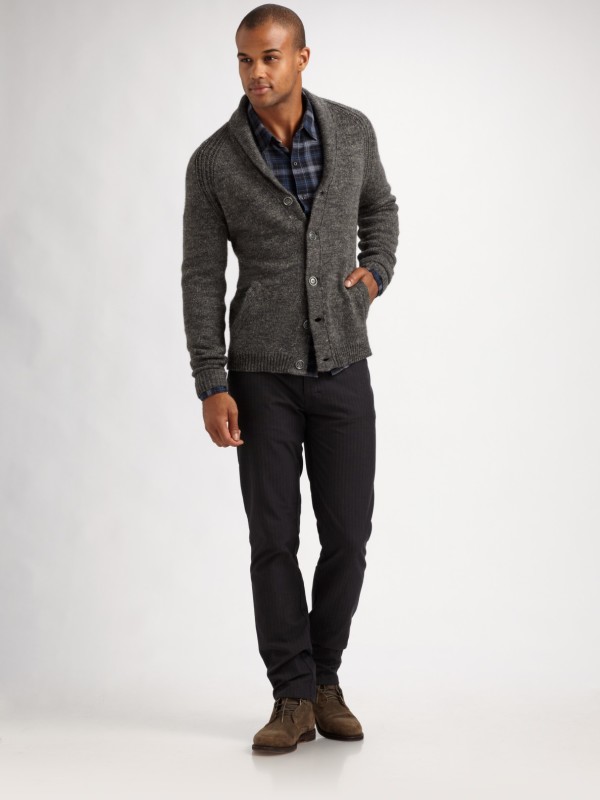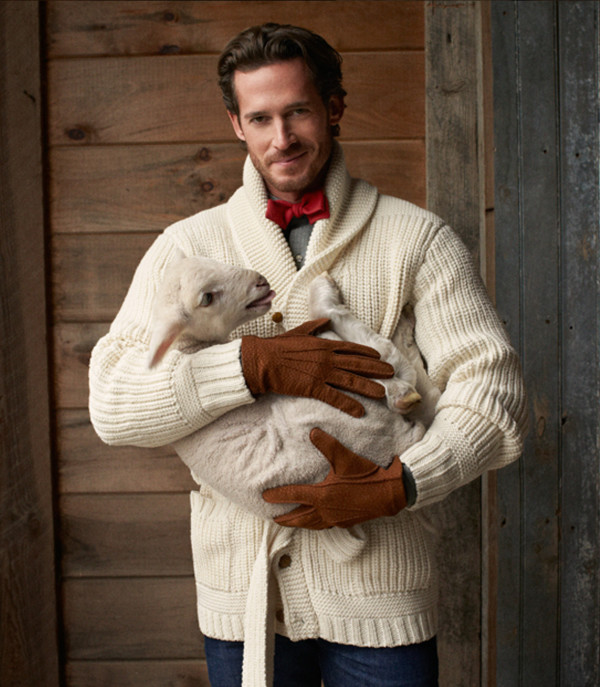 5. The Scoop Neck
This is where the definition of smart casual lies when it comes to sweaters. It has this remarkable way to reinvent and be reinvented. You will definitely draw some attention on to you, so make sure no mistake gets in the way, like a too edgy color or wearing it too strictly fit on your chest.