Since it's Thursday, let's have a taste for some cool sneakers. Hispotion roams the web searching for the coolest sneakers you can get, each week. Check them out below!
1. Rens – Waterproof shoe made out of coffee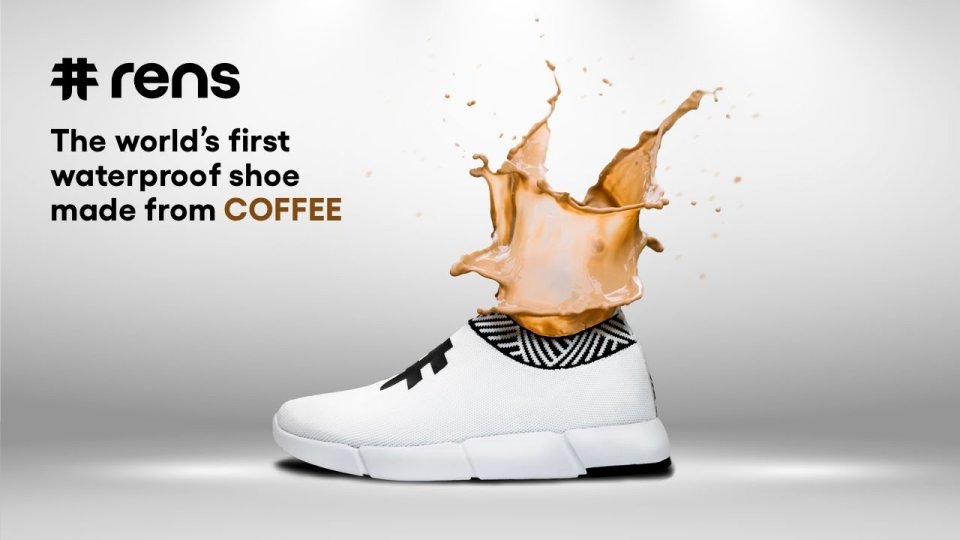 Made out of what! There's no typo – these sneakers are made out of coffee. On top of that, they're waterproof! So, how does that work? Apparently, used coffee grounds make for an excellent yarn with multiple qualities: water and odor proof, comfortable.
The shoe concept raked over half a million dollars on crowdfunding platform IndieGoGo. You can reserve your own sneaker for $89. Unfortunately, the estimated shipping date is somewhere in January 2020.
Is this coffee-sneaker worth the wait?
2. Tropicfeel Canyon 2.0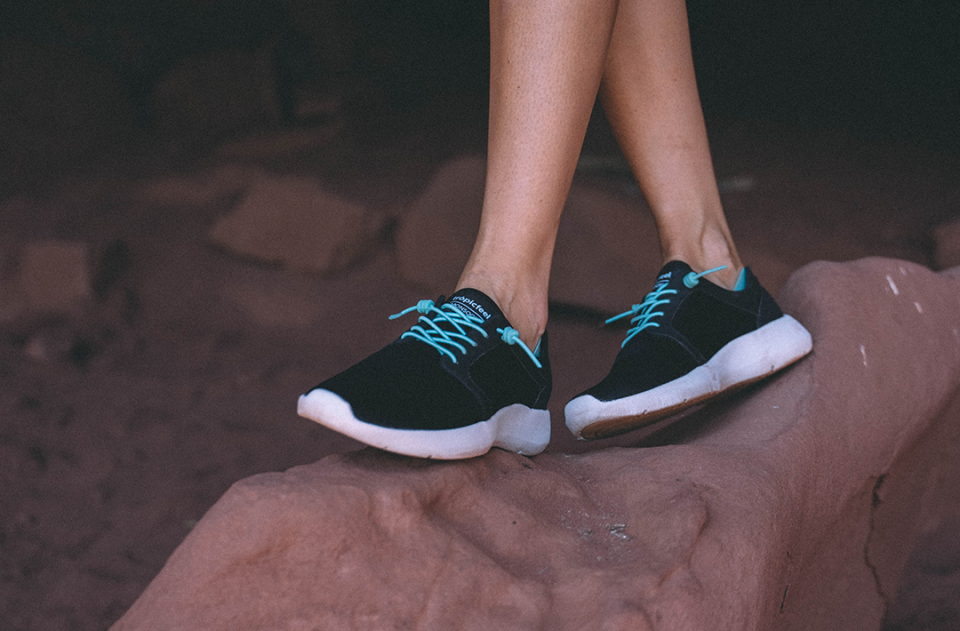 How about a shoe that fits pretty much any condition, from the busy avenues of San Francisco and New York, to the shiny rocks of Galapagos Islands?TropicFeel proposes its second iteration of the Canyon – Ultimate Travel Shoe.
The startup promises to have been managed to put together a shoe that will keep your feet safe on the mountain, dry quickly after you take a dive into the ocean and keep you comfortable on those day-long trekking activities.
With almost 2.5M Euros already pledged, TropicFeel seems on the right path to success. You can get your own pair here for 79 Euros.
3. Peak King – Jump Higher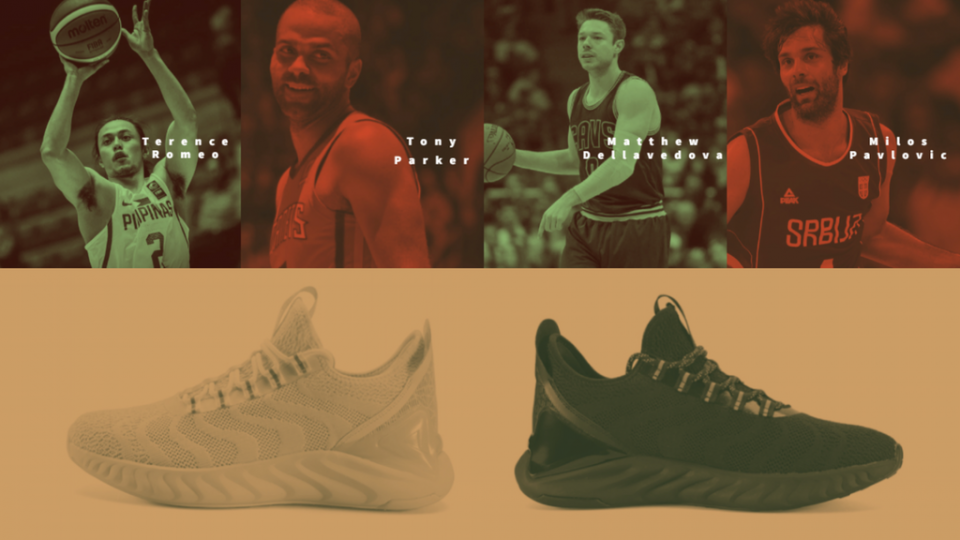 Unlike its multipurpose counterpart above, the Peak King claims to be designed for one thing only: performance. This sneaker promises to make you jump higher on the basketball court and also, never have to worry again about cushioning.
Backed by numerous basketball professionals and influencers, the Peak King is developed by a Hong Kong based startup. You can reserve your pair here for about $110.
4. size? x Reebok Classic – Bolton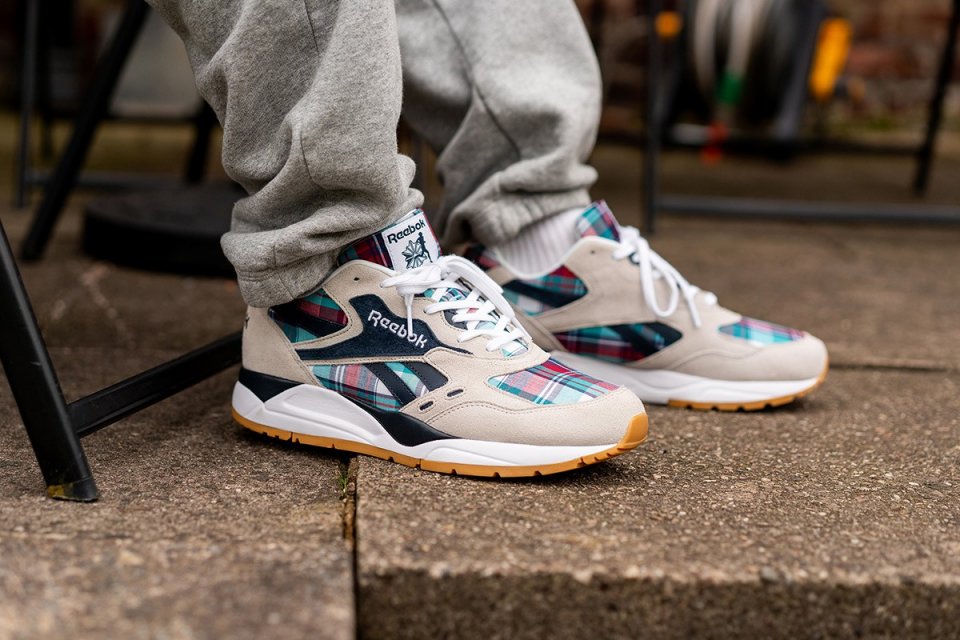 Reminding us of a time when running shoes were not just performance-oriented but also worn for their style and head-turning colors, the collaboration between size? and Reebok gave us the Bolton.
Popular during the 90s, a Madras base was added to the sneaker, complemented with suede and leather over the toebox. Hints of black, white and cream are revealed all over the sneaker, alongside classic Reebok branding on the sides. The sneaker will be available exclusively at size? starting August 24th for $97.
5. Nike Blazer Mid-77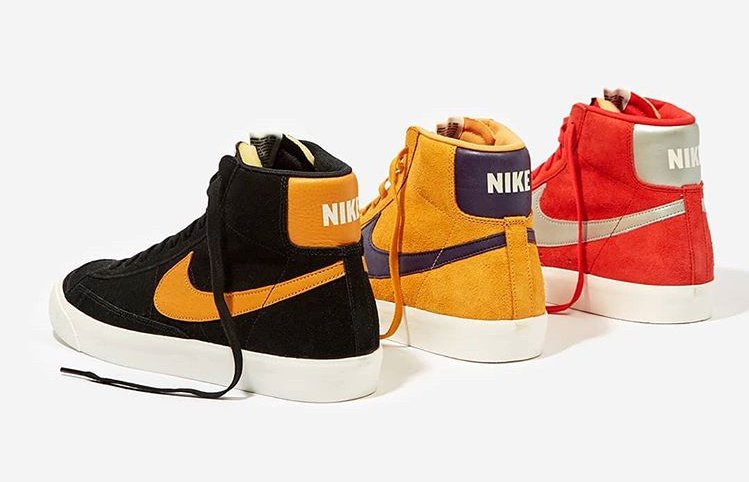 Nike made a statement in keeping it retro whenever the Blazer was involved. It's not different with the upcoming Blazer Mid-77, boasting a suede upper with vintage finishes, throwing back to Chicago's 70's era.
The Blazer Mid-77 is part of the City Pride collection, hommaging the city of Chicago. The sneaker will drop in three colorways – however, there is no official release date yet available.