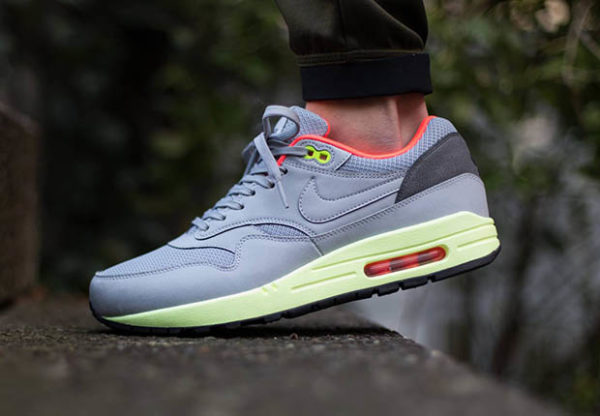 Here we go again with another set of five footwear pieces that really stood out of the crowd this week while we were browsing the internet. Jordan and Yeezy are again taking the lead, but stay tuned as there are quite a few interesting designs really worth checking out.
1. Nike Air Python Albino Colorway

As the fashion of snakeskin shoes continues, we are here to see yet another product of the trend. Featuring a white colorway, these Nike Air Python made of synthetic snake skin are making a return to the monochromatic origins.
---
 2. New Balance 1300 JP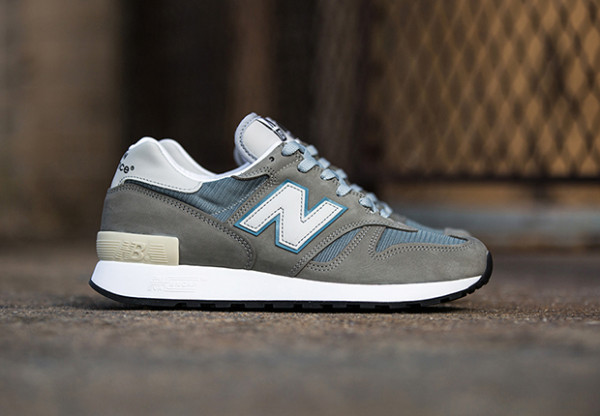 These New Balance are actually returning in true-to-OG style! While at first they might look like some sneakers found at the bottom of a guy's gym backpack, these were on the first premium running shoes available back in 1985. Keeping every bit of detail of the original, New Balance 1300 JP will soon be available at US retailers.
---
[adsense300mid]
---
3. Air Jordan 20 "Stealth"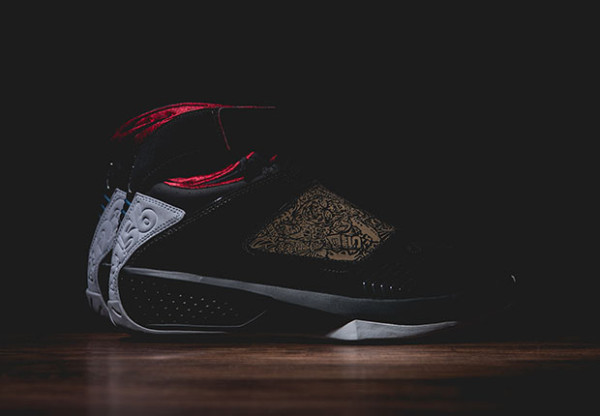 Argue all you want, but the colorway of the "Stealth" Air Jordan is the best thing to hit the market this week. Just look at them and be amazed. With innovative straps and laser-guided detailing, Jordan Air 20 features a dark black upper and hot red inner lining. All goes along with patented leather. Air 20 are about to hit the market tomorrow, but you can already reserve a pair on eBay for about $200.
---
4. Nike Air Max 1 FB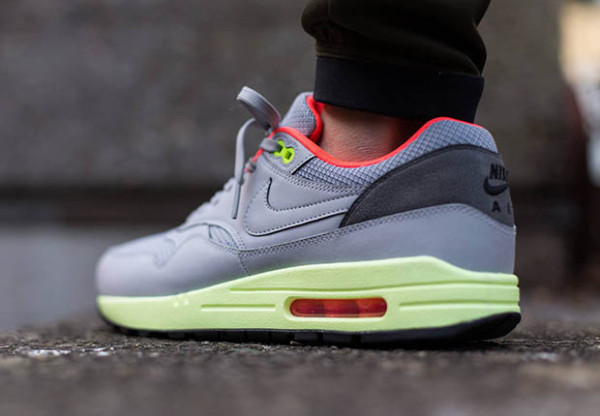 We don't really know why Nike is dropping Yeezy colorways on the FB (football) model of the Air Max. Calling for a blend of Wolf Grey and Lime Green, Nike doesn't really get to trick anyone by calling Air Max 1 FB "completely new". However, these sneakers look good and go well for a day of ball kicking. Available on Titolo for about $140.
---
 5. adidas mi ZX Flux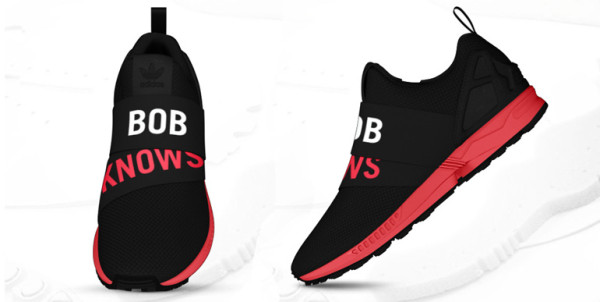 While swapping laces for elastic straps, adidas mi ZX Flux allows you to customize a text and place it on the straps. Echoing the original ZX runner, these sneakers are brandless and feature a heel cage along with the TORSION System for enhanced support. Available on adidas for $90.