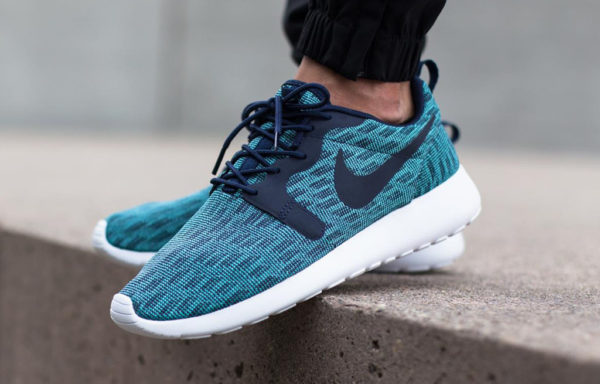 We witnessed the last days of summer passing, and mornings have already become chilly as autumn sets in. A long-sleeved shirt is no longer unusual especially for those who aren't too comfy with the chilling breeze. Still, what about our feet? What is there to wear through the autumn and the not so far away winter? Check out a new list of 5 sneakers that caught our attention this week, below.
1. rag & bone new Low Tops and High Tops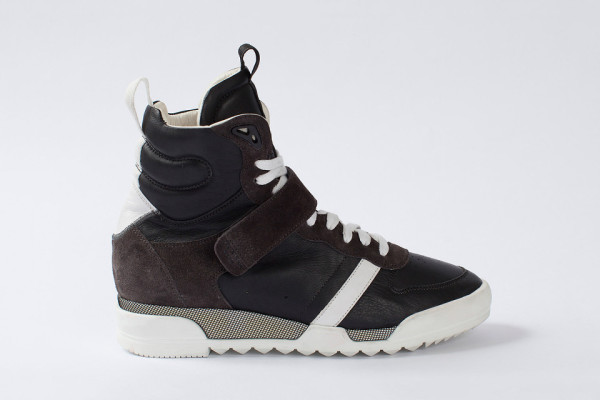 Two new high tops along with two low tops have been delivered by rag & bone to fit with the newly arrived season. Combos featuring black and white colors are applied on italian full-grain leather as well as suede and mesh. The whole range comes with distinctive white laces. Get them on Rag&Bone for $425.
---
2. Eytys' Afgan War Rugs Inspired Sneakers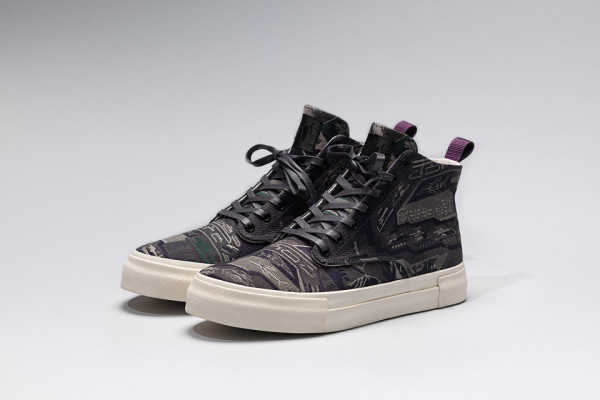 Inspiring from a tradition going on for centuries, Eytys released a set of sneakers inspired from Afgan war rugs. The Mother Peshawar Day and Odyssey Peshawar Night silhouettes have been dressed in cotton and embroidered with the above-mentioned theme. Get them on Eytys starting at $200.
---
[adsense300mid]
---
3. adidas ZX Flux releases "Frost Yellow"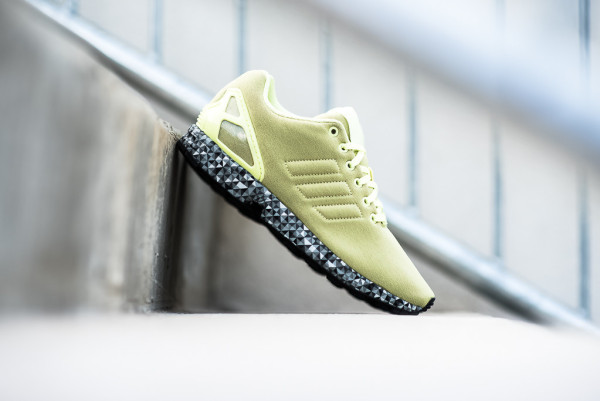 We won't get tired of the ZX Flux silhouette pretty soon, since adidas renders new and interesting models. This time, codenamed "Frost Yellow", the ZX Flux encapsulates the prism motif on the midsole while the upper is done in seamless yellow. Stitched finishing goes around the three stripe branding. Get them on Sneaker Politics for $95.
---
4. Nike Air Max 90 "Wheat"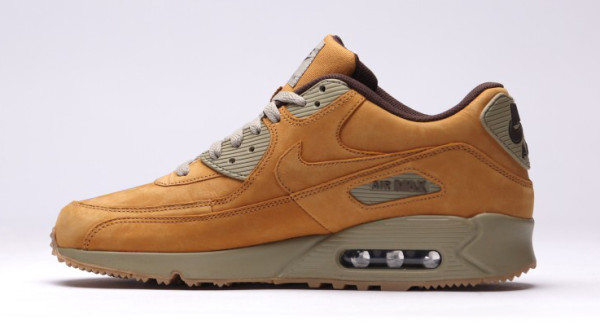 Whether you will call it "Wheat" or something else, you can't deny the beauty of this Air Max 90 rendition. Bronze and baroque brown colorways will be featured on the sneaker celebrating the 25th anniversary of the silhouette. Now specific release date has been released to the public yet.
---
5. Nike Roshe Run Jacquard gets blue tones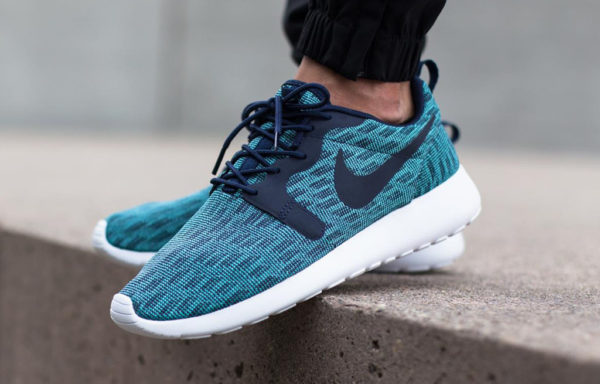 The Jacquard variation of the Nike Roshe runner surfaced with new blue tones. A combination of midnight navy and aqua colorways fight for the upper while the midsole comes into a clean white rendering. The eyestay and the swooshes share the same tone and materials. Available on Titolo for about $131.