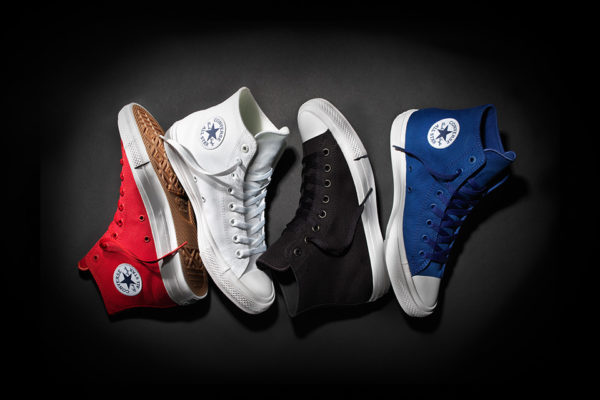 I got 99 problems but sneakers ain't one of them, that is certain. As we definitely have mentioned before, you never have enough sneakers and by no means you have too many pairs of sneakers. With the encouraging big speech already done, let's get started on the next five sneakers that caught our attention this week. Check the out below.
1. New Balance MD1500 "Deconstructed" Pack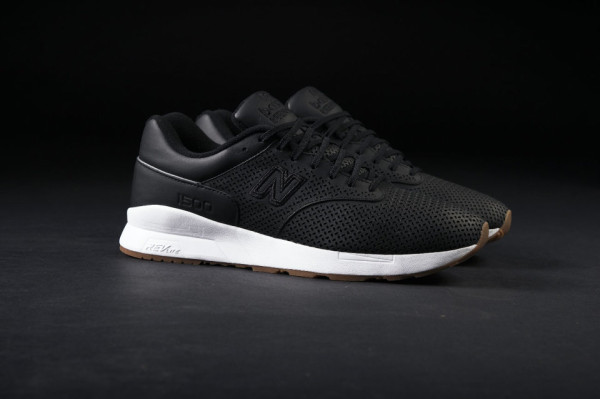 Since the recent trend of sneaker producers is to renew iconic silhouettes by adding new materials, getting lower weight numbers and using as few stitches as possible, New Balance is definitely keeping up with the line. It's also the case of the MD1500 which has been stripped down to its purest form and delivered under the "Deconstructed" tag. Premium perforated full-grain leather has been used for the upper. Get the sneaker in black and white colorways starting July 31st.
---
2. Nike "Tropical Floral Print" Pack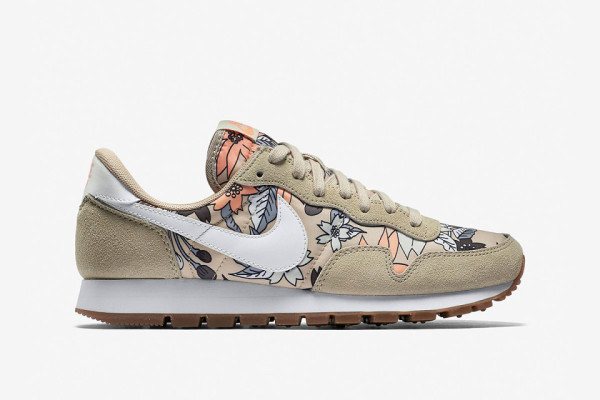 Another great rendition of the Tropical Print has just been released by Nike. Three silhouettes have been nominated to wear the new color print: Nike Air Max 1, Roshe One Premium, and Nike Air Pegasus. Each of them are now featuring a ratten/ratten beige upper along with orange accents. Get them for $80-$110 on Nike.
---
[adsense300mid]
---
3. Nike Air Epic Gets New Colorways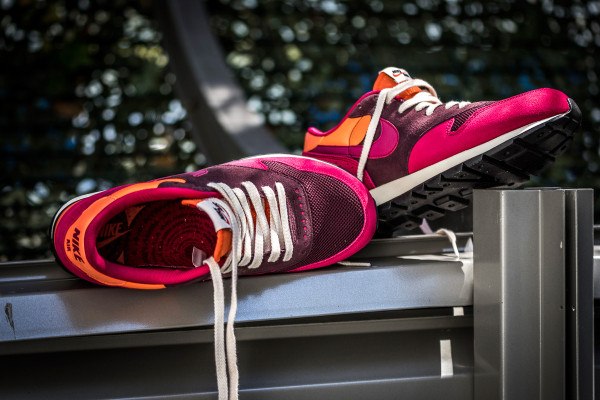 It gets two new colorways to be more precise, and these summer sets are as epic as the silhouette name states. Suede, mesh and nylon have been combined to render a new version of the iconic 1985 silhouette. Nike Air Epic is available in yellow blue and beige, or red orange iteration. Get them for $132 on Overkill.
---
4. ASICS Tiger GEL-Lyte III Laser Cut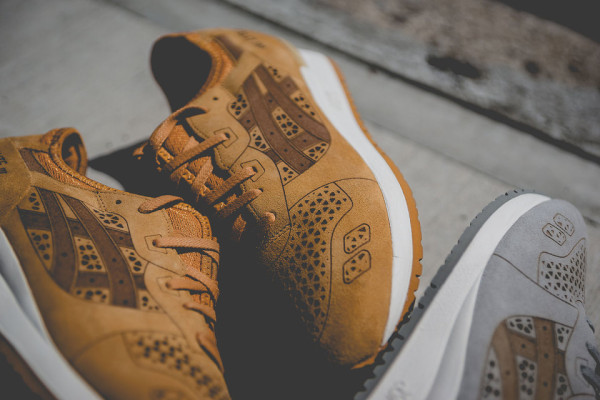 Showing off a real effort to reduce weight but also to revive iconic silhouettes and bring them up-to date with the latest trends, sneaker brands keep providing seamless variants of their best models. Instead of stitching the upper of this runner shoe, ASICS used laser-etching techniques on the GEL-Lyte III. Get it on Packer Shoes for $130.
---
5. Converse Chuck Taylor All Star II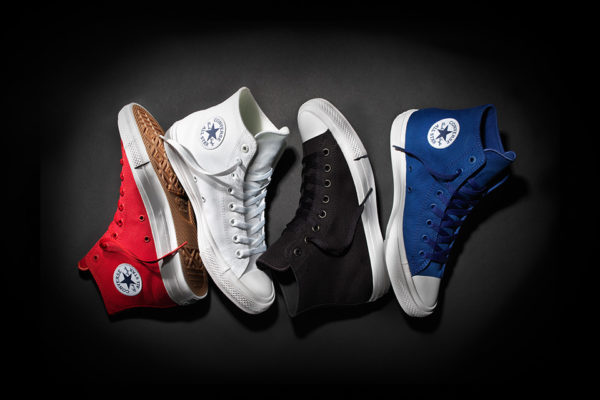 We've waited almost 100 years for a big change to show up from Converse; literally. Since its release back in 1917, Converse did not enforce any strong changes on its most famous sneaker, the Chuck Taylor All Star. However, this week the Chuck Taylor All Star 2 has been released; and there are notable changes to show up. Foam-padded collar, gusseted tongue, micro-suede perforated liner and premium canvas are only the few changes that the sneaker features. July 28th is the date when you can buy it online; $75 is the expected price.