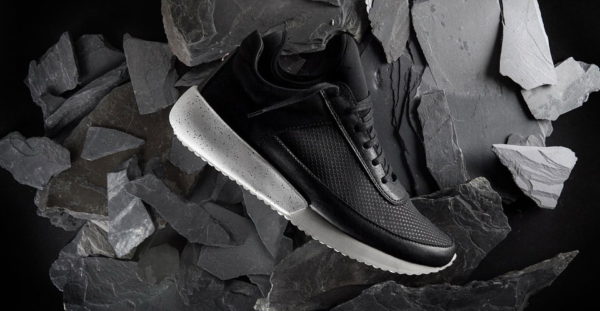 Are you ready for another list of new released sneakers? Cool looking, candy looking, vintage and modern, we roamed through various collections and brought out into the light five of what we considered to be the best sneakers of this week. Check them out and speak your mind; we  would love to hear your opinion!
1. SUPRA Suede Owen LX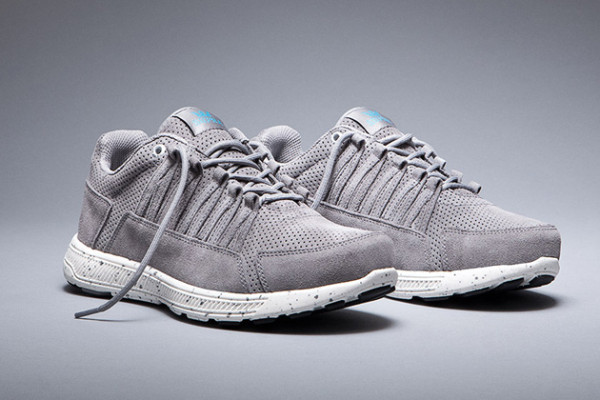 With an overall modern execution, the Supra Suede Owen LX are the first sneakers to be trainer inspired. Featuring a simple construction with a regular suede and a speckled base, buyers can choose between dark blue and monochrome gray colorways. Supra Suede Owen LX sneakers are available on Supra Footwear for $85.
---
2. Nike Air Max Zero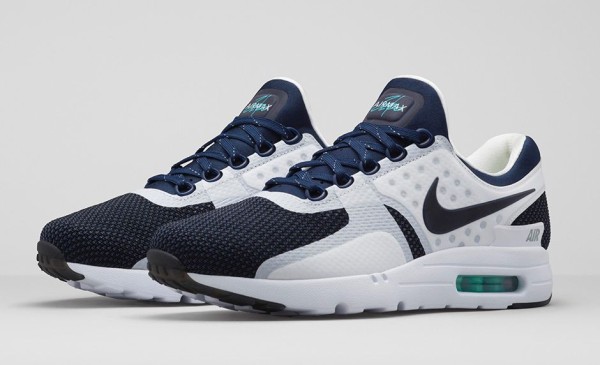 There is a great story behind this pair of sneakers that really worths to be read. Air Max Zero is the result of a project put on paper 29 years ago, forged using 3 decades of technology advancement and work experience. Impressed by the inside-out design of the Pomipdou, Hatfield designs the Air concept. The Air Max Zero, which initially was a basic footnote of the Air Max 1 project, is now live with an impressive colorway and incredible lightness. Available on Nike.com for $150.
---
[adsense300mid]
---
3. TCG Fall/Winter 2015 "Olympia" Pack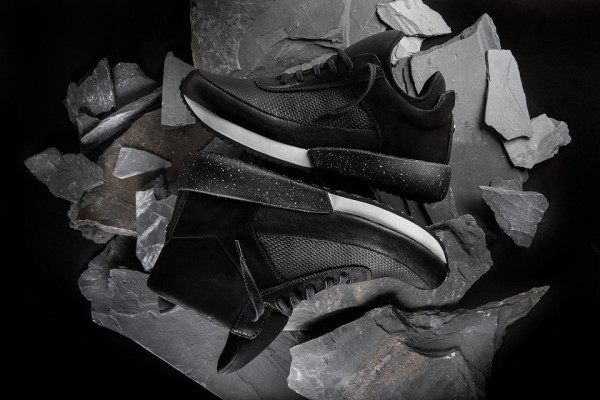 Formerly known as Thorocraft, TCG adds another chapter to their brand: athletics. The arrival of the fall/winter season is celebrated with the Olympia package, built without sacrificing style for comfort. Olympia comes in two styles: low and mid Stadion Runner with lycra "sock-fit" system. It also provides a bouncy midsole made of high-rebound materials.
---
4. Nike SB Lost Art Collection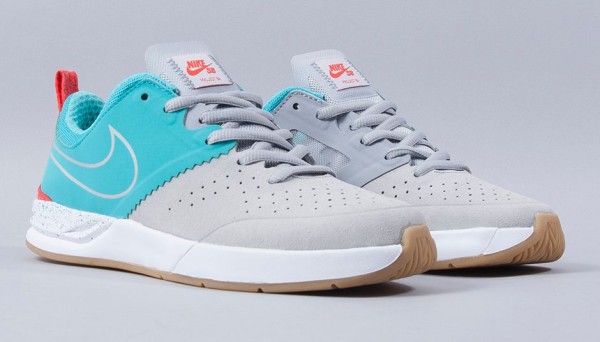 We've been pushing the Nike SB series quite a lot lately, and there's good reason for it. Combining new and old styles under the close overview of skater David Mackey, Nike presents the SB Lost Art Collection featuring Nike Bruin Premium SB and the Nike SB Project BA 'Lost Art' models. These sneakers of which main design cue was offered by the Liverpool Overhead Railway will be available since April 3rd Worldwide.
---
5. Reebok Ventilator Supreme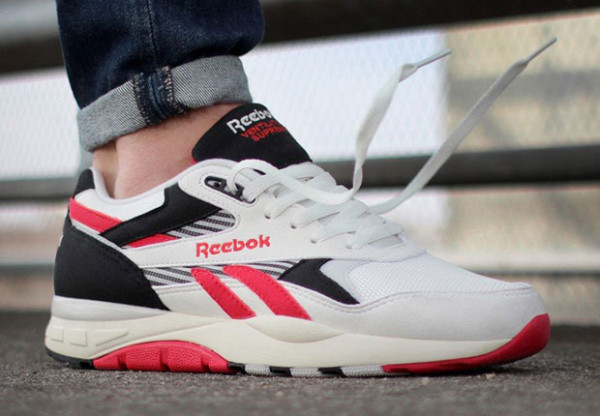 Celebrating the 25th anniversary of the Reebok Runner, Reebok provided quite a few variants of OG, new and collaboration 0f the Runner. Now, it went on with a surprising move and released the Ventilator Supreme. It isn't the colaboration with the famous brand, but  they're still cool. Available on two colorways (bright red and blue) around official retailers in Europe for around $130.