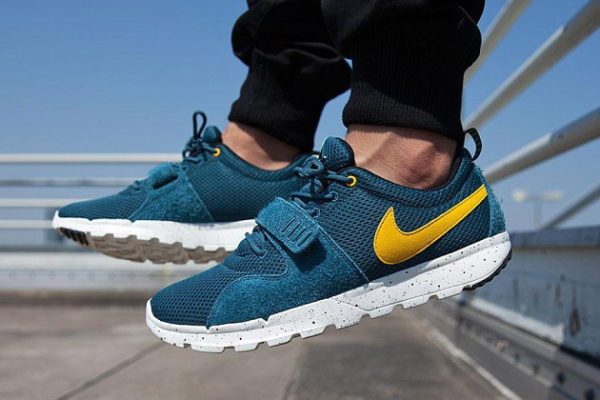 The heat is really getting out of control this summer, don't you think? Let's all take a relieving moment and enjoy some cool sneakers (pun may have been intended). Here's the list of the five sneakers that caught our attention this week. Remember to check them out and let us know what you think!
1. NikeLab Air Zoom Elite 8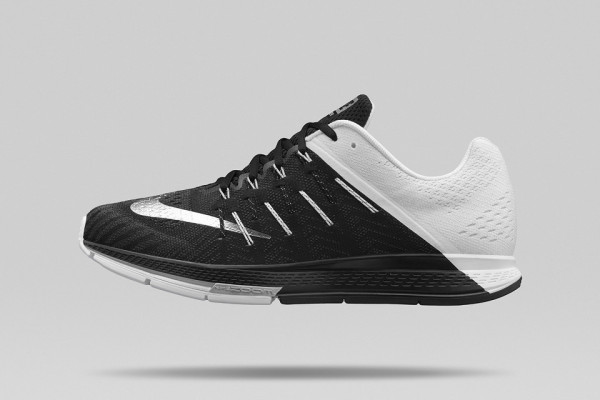 Nike finally revealed the Air Zoom technology, and the Elite 8 sneaker is the one worthy to feature it for the first time. You can get the Air Zoom Elite 8 sneaker in three different colorways, each offering the same color block orientation, with angles mirroring the edge of every runner athlete. Available starting early August on NikeLab and offline retailers.
---
2. New Balace 574 Summer Colorways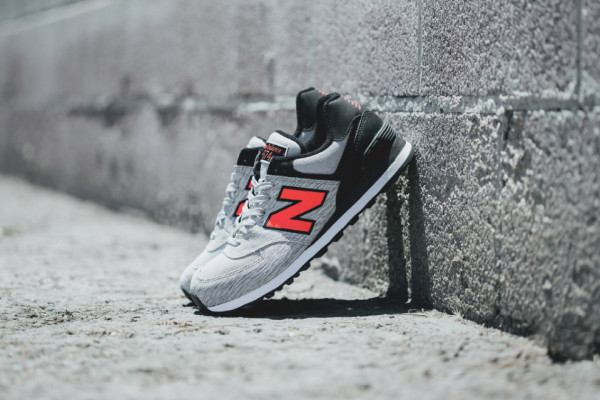 It's grey black and orange. No, there aren't three colorways available for this sneaker, but all three colors have been mixed into a sneaker that provide a great deal of contrast. A mostly-grey upper goes against the fully black heel panel. Vibrant orange tones on the branding complete the picture of this sneaker. Get them on Feature for $80.
---
[adsense300mid]
---
3. Nike SB Trainerendor " Night Factor"
Although we haven't talked before about Nike's crossover sneaker, the Trainerendor, it has been released in a new colorway called "Night Factor". Made from a cocktail of suede mesh and even synthetic materials, the sneaker also features yellow branding and green tones on the upper. The speckled midsole completes the picture of the sneaker available on Afew for $99.
---
4. PUMAc BWGH R698 "Bluefield" OG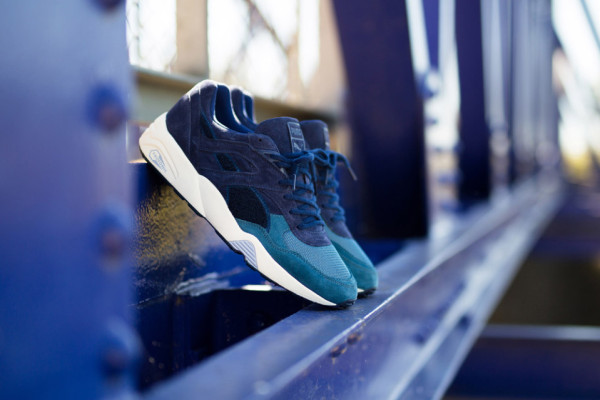 Since the latest collaboration between the two was proven to be a great success, Puma and BWGH have dropped another sneaker on the shelves. The R698 silhouette has been painted using nuances inspired from artist Mark Rothko's work. Blue hues have been layred throughout the upper, creating a perfect blend.
---
5. Nike Free Inneva Woven Mid in All-Black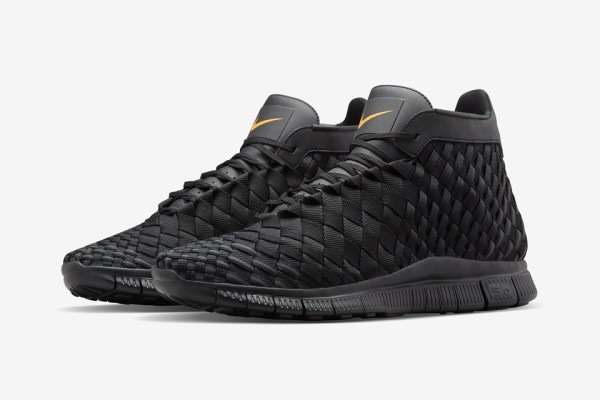 This is not something you'll see everyday coming out from Nike. The Free Inneva Woven came out in a "Black/Black" colorway placed over the mid-top version of the sneaker. It uses the same material combination as its shorter brother, the only difference coming from the  extra collar that makes the Free Inneva Woven taller. The insole and tongue provide the so need contrast, boasting orange accents. Available on Nike Store for $215.