We can't wait for 2021 to kick start. And what better way than with some gorgeous new sneakers. Sneakerheads, this one's for you.
1. Air Jordan 13 'Starfish'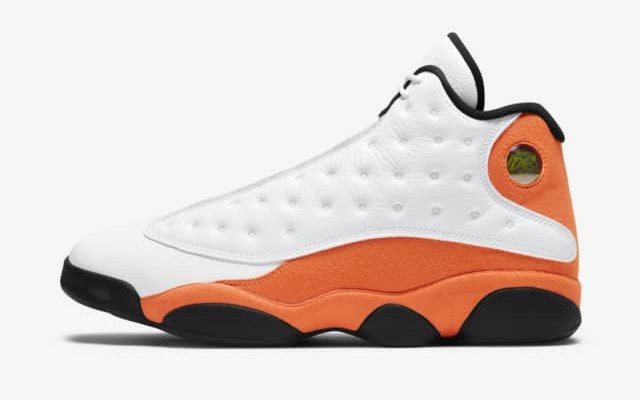 You know the new year holds hope and promise when you see a shiny new Air Jordans. And the Starfish certainly does not disappoint. A minimalist piece with a white leather upper contrasted with orange suede. Bring on 2021.
2. Adidas Harden Vol 5.0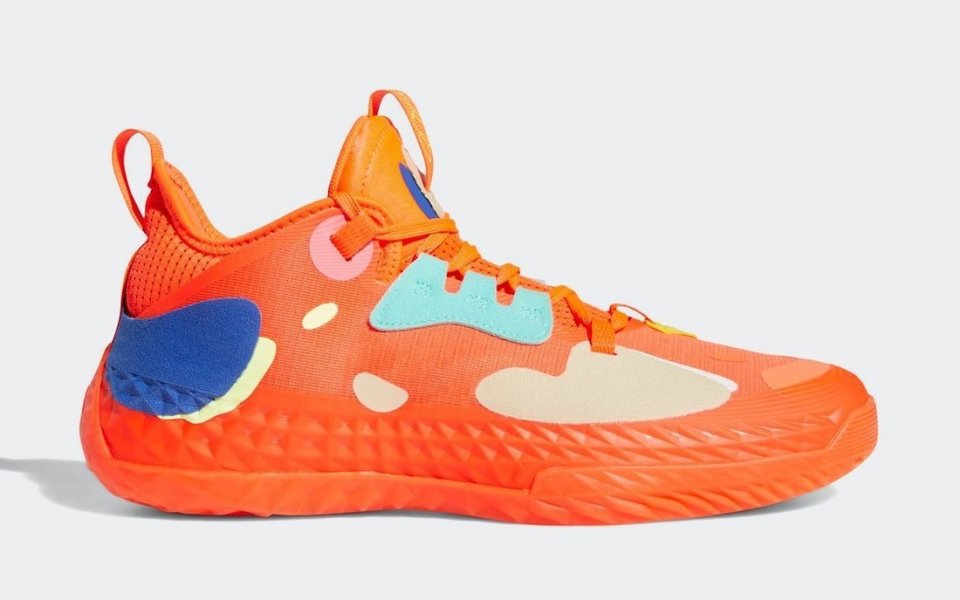 James Harden is the most trending name in early 2021. The Adidas sneakers continue the trend. An all white body showcases spots of colour, making it look cool and dapper. A must have for sneakerheads.
3. New Balance 57/40 Black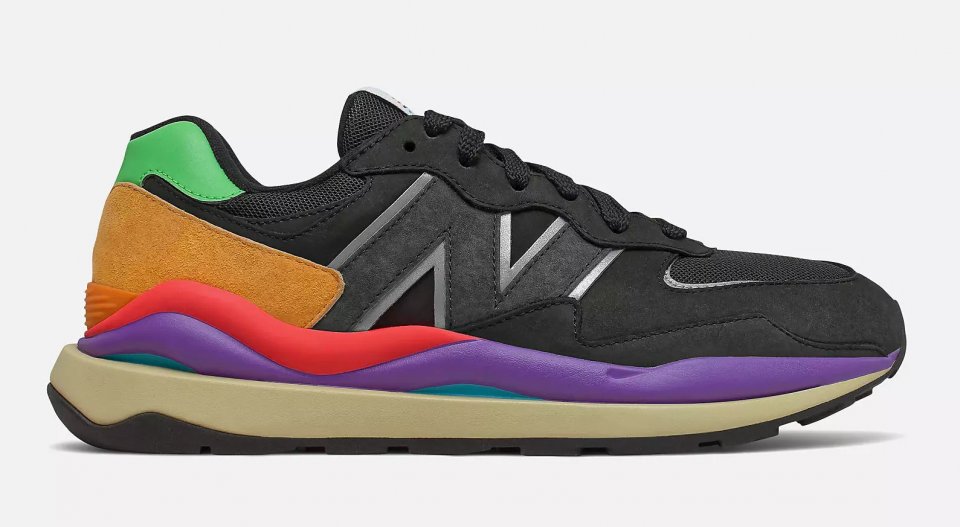 Breaking the Nike Adidas duopoly is the New Balance 57/40. A gorgeous piece to look at: The black body is contrasted with a wave of colours. This is a statement. And it can be your statement for 2021.
4. Puma Future Rider Feat. Peanuts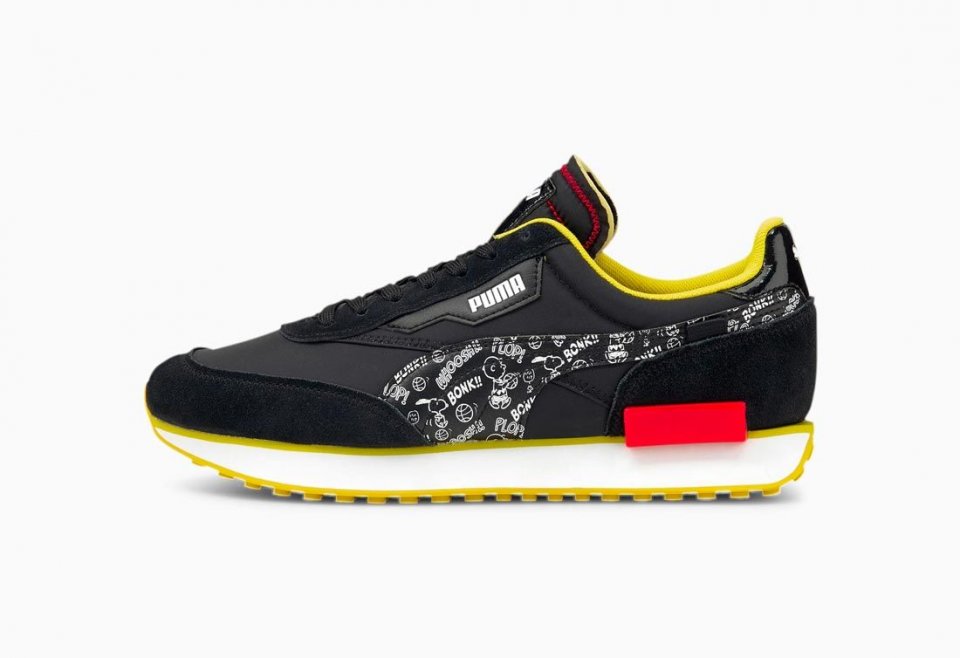 There cannot be any sneaker list without a Puma. The Peanuts-inspired Future Rider is our favourite. The piece exudes a sense of joy that we can all do with it. It rates high on style too.
5. Nike Dunk Low 'UNLV'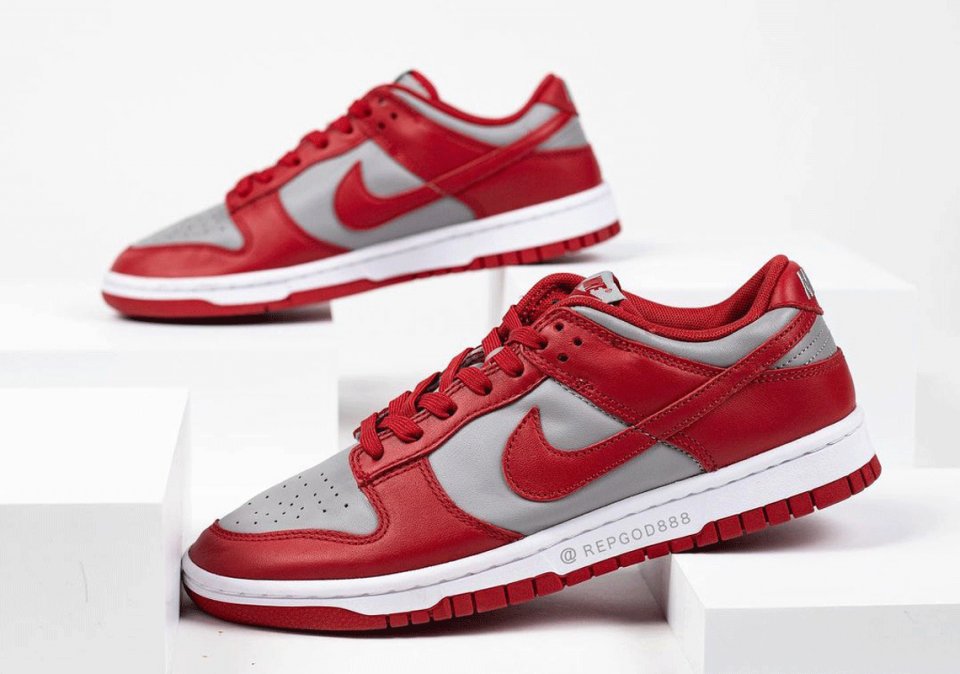 The striking red and grey combo is instant eye candy. The minimalist, retro style is another highlight of Nike's new sneaker. A handy addition to your collection.